Save the Date!

HIlltop staff is super bummed not to be welcoming students back in person tomorrow, but for the safety of everyone, tomorrow (1/3/2023) is an E-Learning Day! The choice board for 4th/5th grade students will be emailed and posted in the morning. You can also find it using this web address:
https://docs.google.com/document/d/1xbEVQBG7aljOggrk2umIFL4q2kaAPJUIJuwvJLN4aGE/edit?pli=1
Teachers will be reaching out to offer support as well. Do not hesitate to utilize the support. Students should bring the choice board and completed work to school when we return as this will be evidence of their attendance. If your child is ill, please call the office and leave a message so they are excused for the day. Stay safe!

Check out this week's Hilltop update.


Hilltop students enjoying the winter wonderland today!

CORRECTION: Tuesday, December 20th is the concert date.

Mark the date on your calendars because you don't want to miss this event! What a great PTO we have!


Turkey Bingo was a hit! Thanks so much to the community for all of the donations!! Have a safe and blessed Thanksgiving!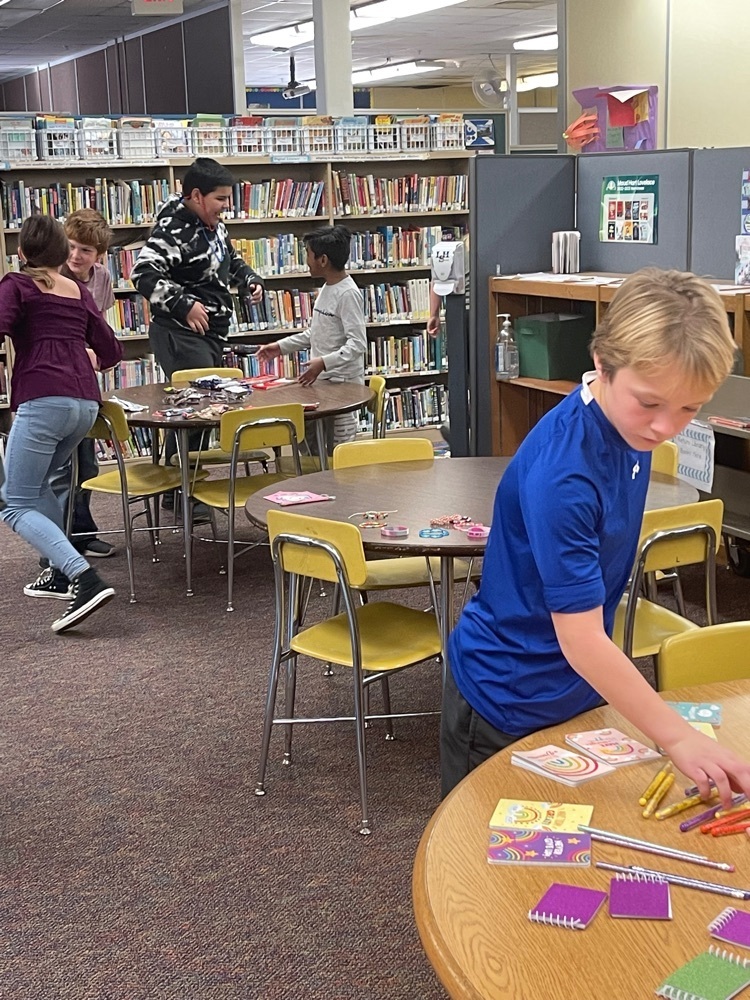 Mrs. Powell's class enjoyed a nature hike and some quiet mindfulness on Tuesday. From the words of the children,"This is the best day ever! Can we do this everyday?"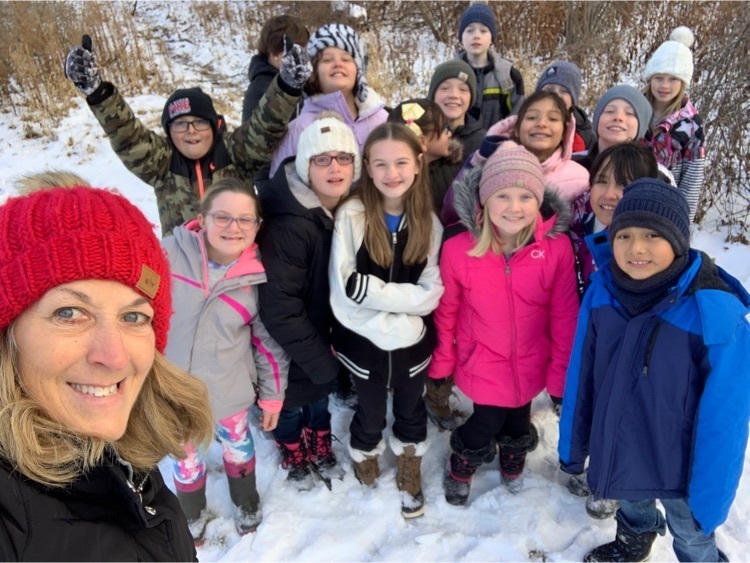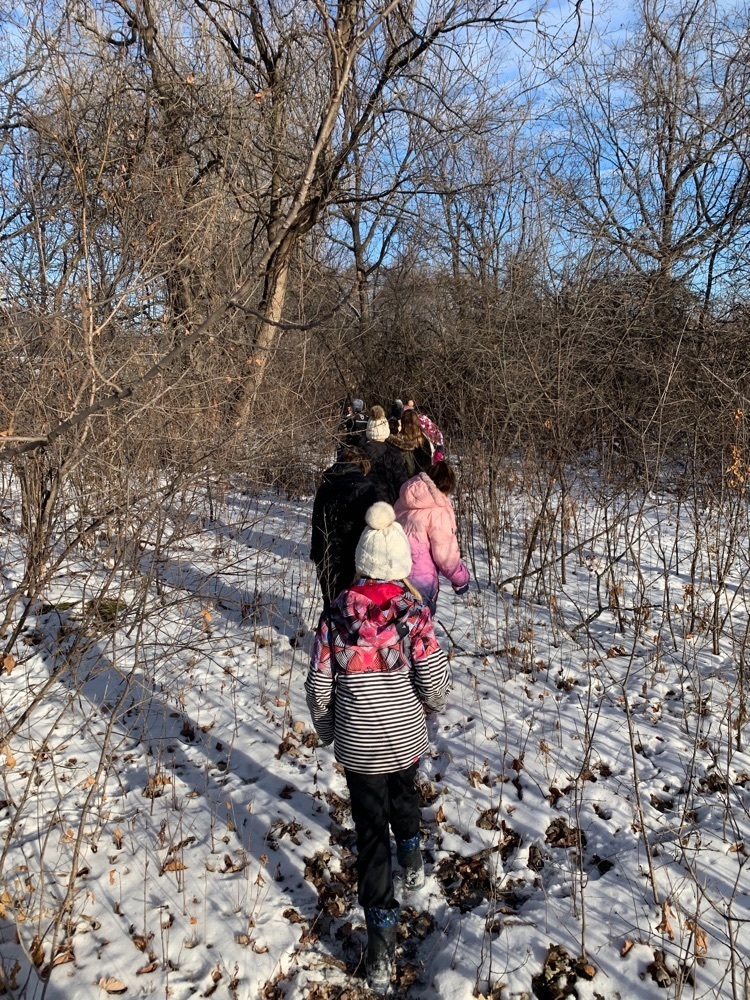 Hilltop Holiday Greens are here and ready for pick up between 3:00 pm and 6:00 pm today! Please use the big parking lot by gym doors 8 & 9. Call Hilltop office if you have any questions at 507-665-5900. Thanks to everyone who supported this fundraiser again this year and to Brewery Hill for the beautiful greens!