Live to Give! 4th and 5th graders delivering "You Matter" posters and kindness rocks to the Henderson community!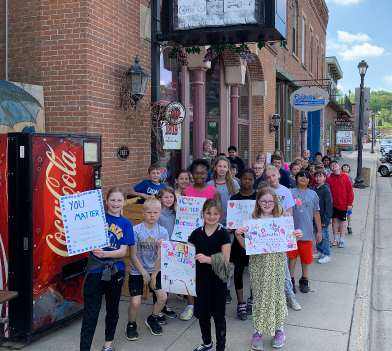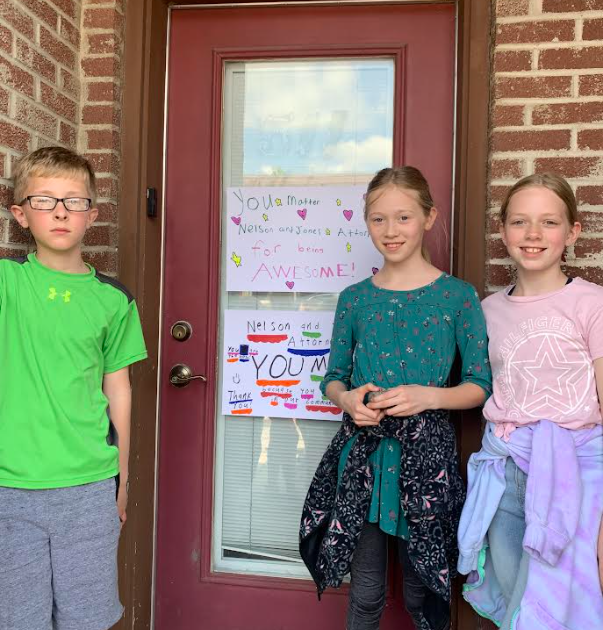 In Mrs. Powell's class - You're never too young to learn about investing and math lessons with Radermacher's ads!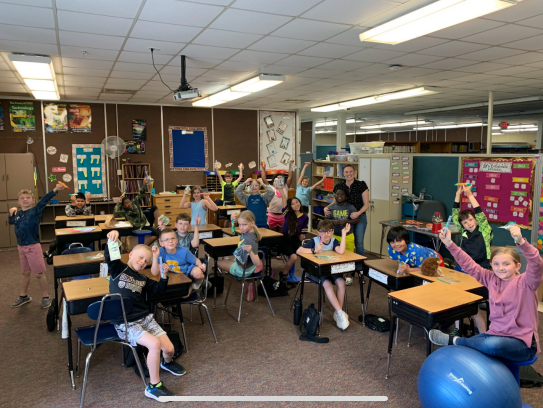 5th grade Ruby Ranch field trip!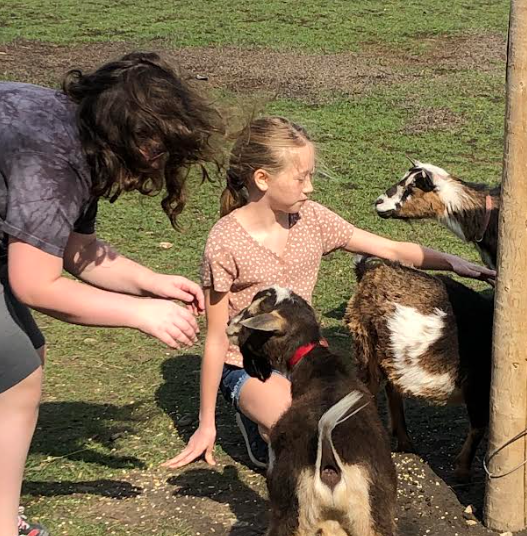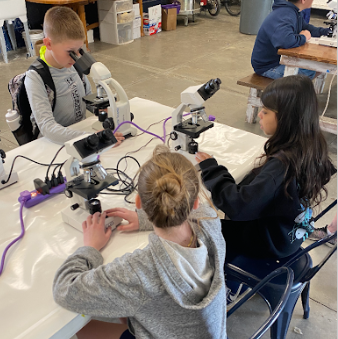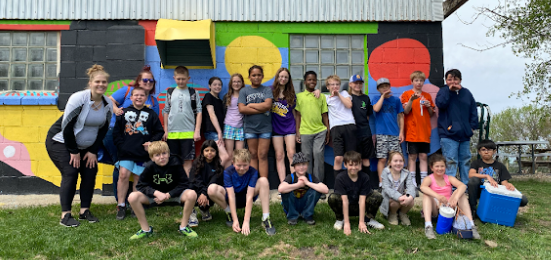 Today is "flipflop" day at Hilltop! Teachers dress like students and students dress like teachers! See a few of our teacher look a-likes!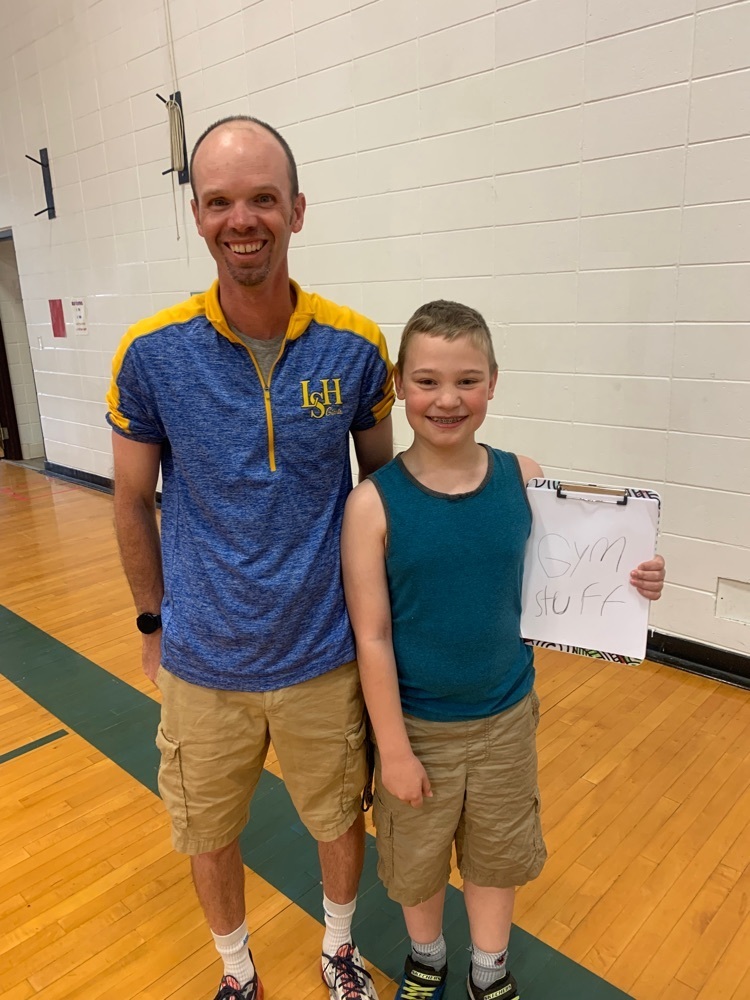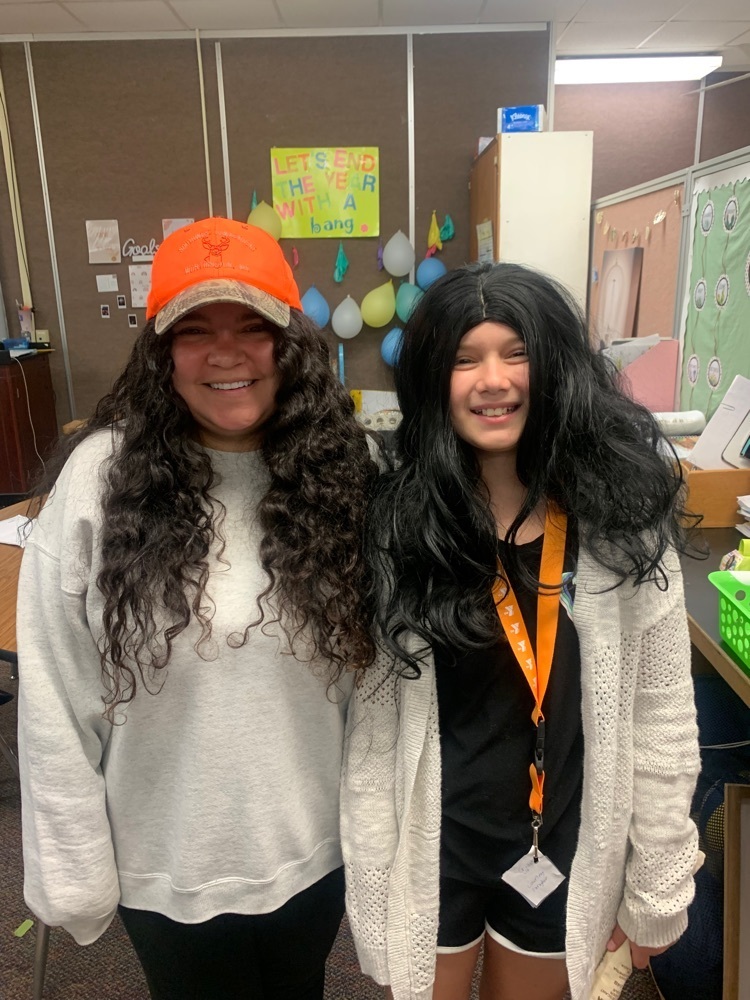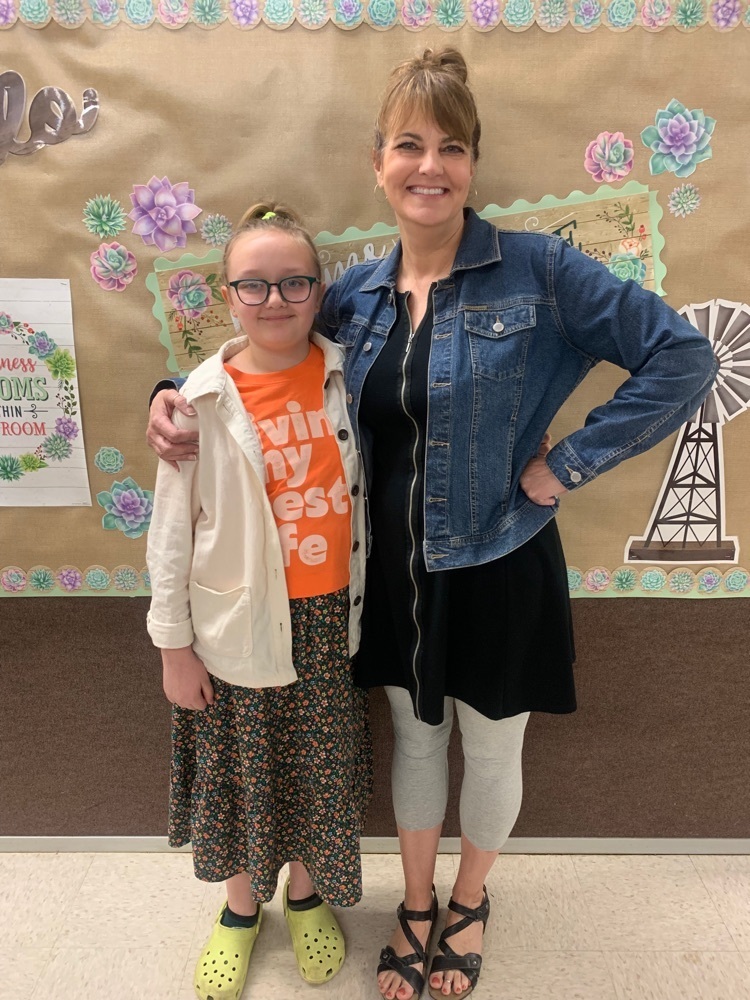 Wow! These 4th graders from Mrs. Powell's class didn't mess around when it was time to "live to give" and clean up the pollinator garden at Hilltop. They all worked hard and made a difference!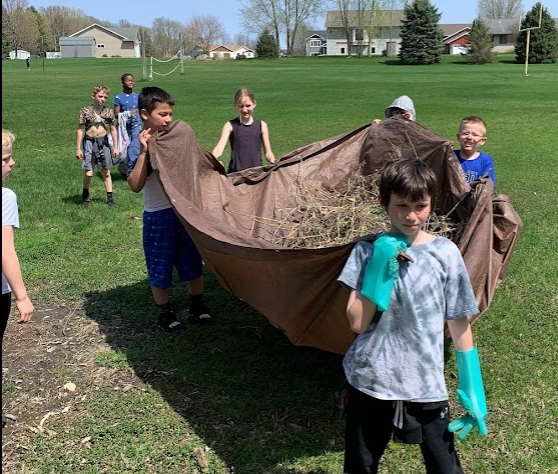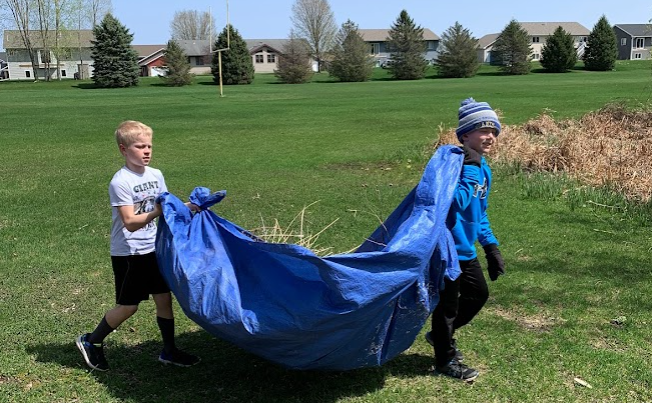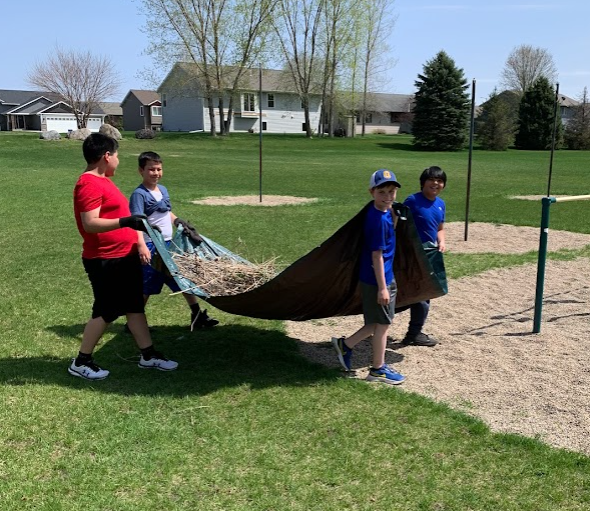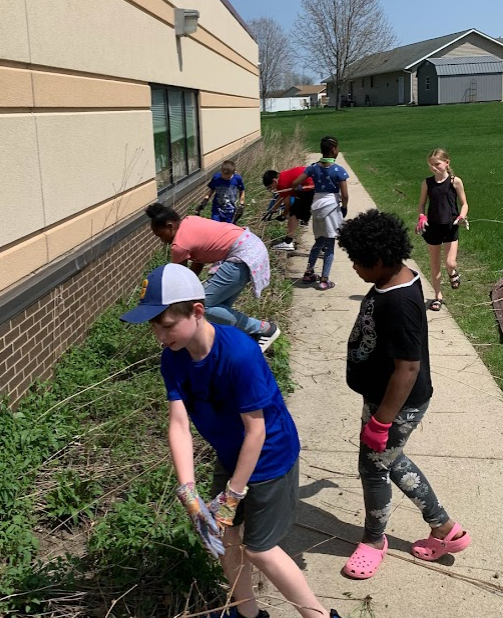 Fun times at the Hilltop Dance!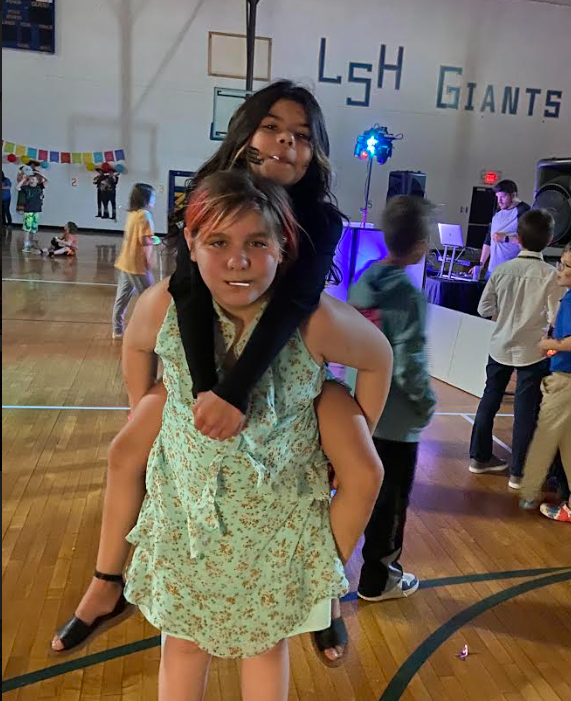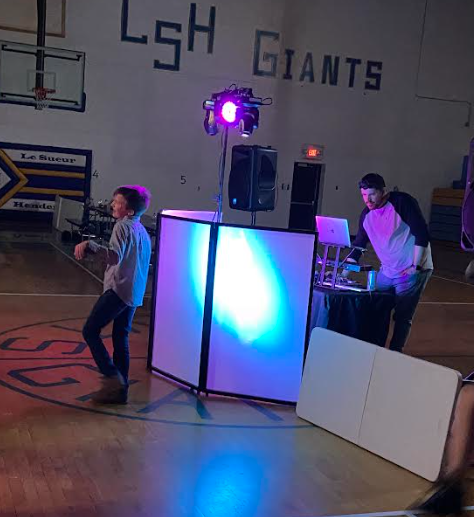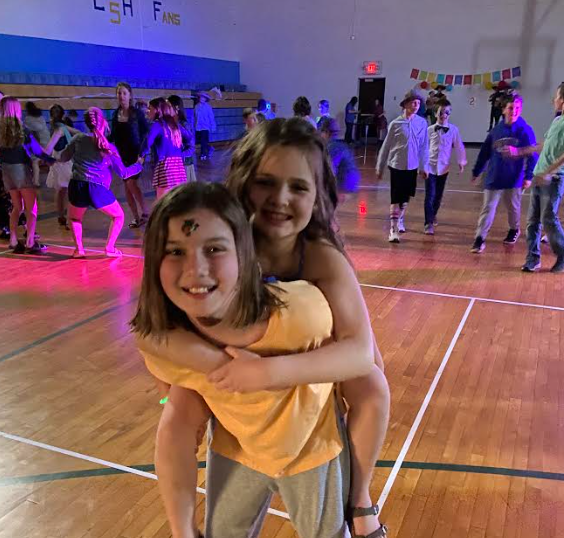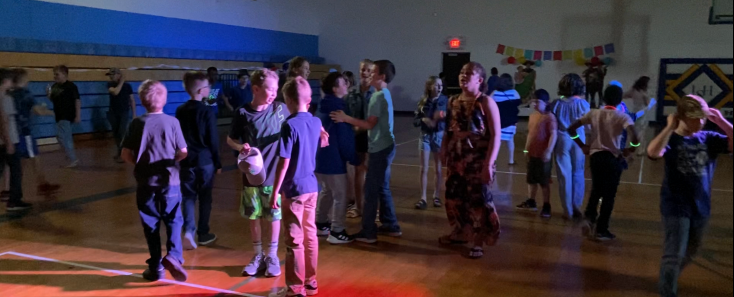 Hilltop 4th and 5th graders enjoy creating posters, pairing rocks and bracelets as a service project for Henderson and younger students! 4th graders also beautify the front windows with the Earth for Earth Day! 🌎🌍🌏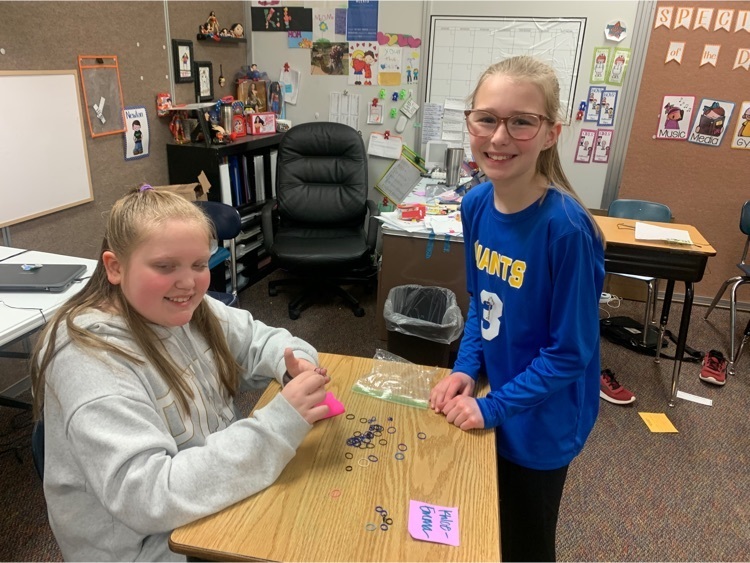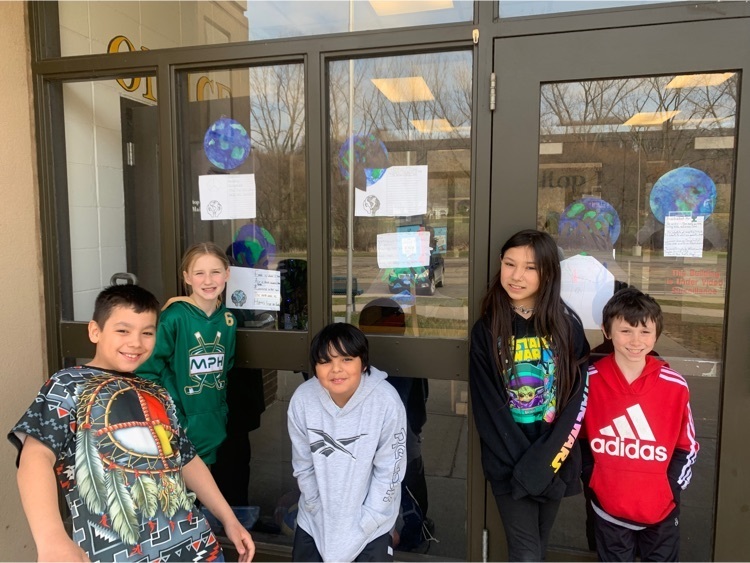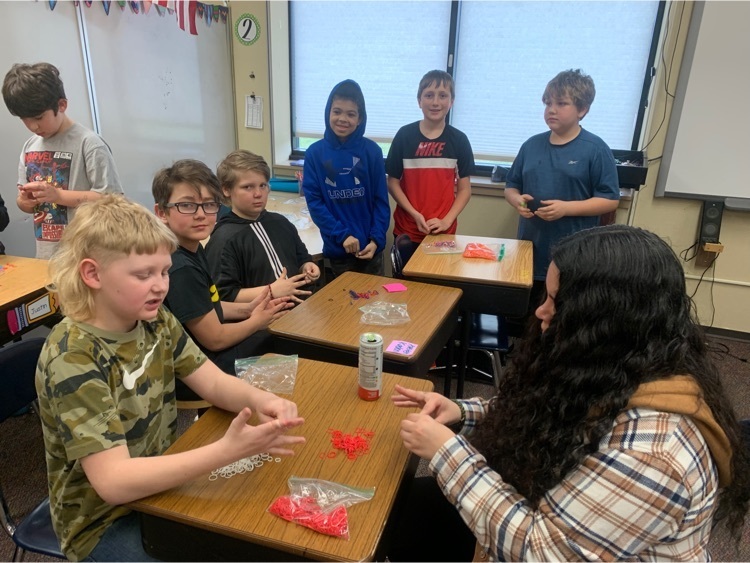 It was great to see many families at the Park & Hilltop Fun Night! Thank you PTO for putting on this great event for our students! If you haven't had a chance to read our Hilltop Herald, please do:
https://www.smore.com/4ysga-hilltop-herald
Enjoy the weekend!
This week 4th & 5th graders worked on service learning projects to share with our communities!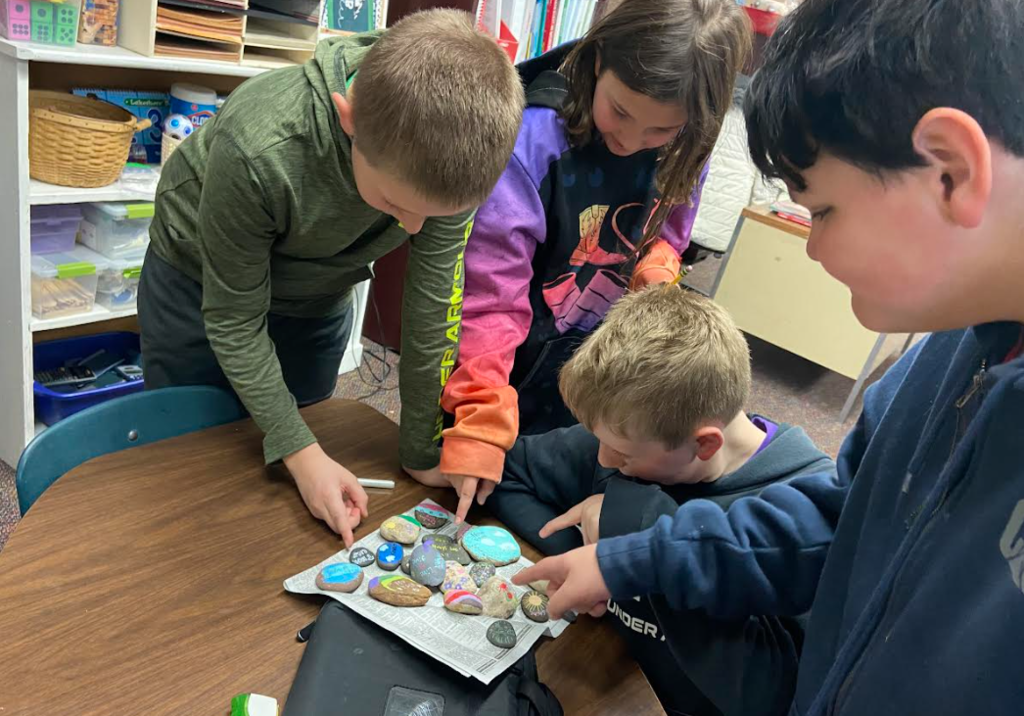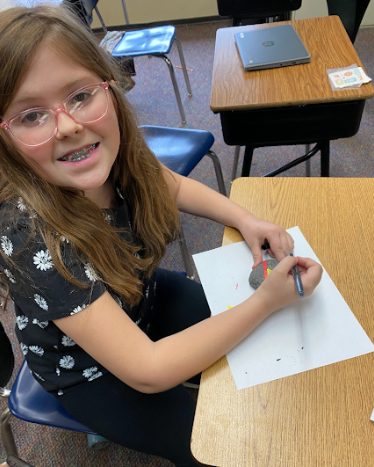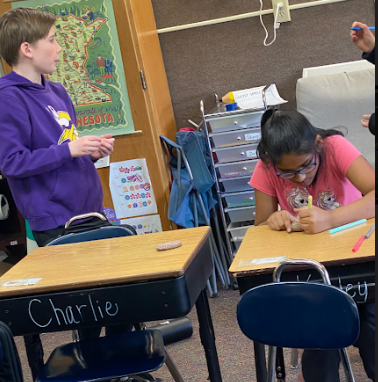 Congratulations to Riley Loewe for placing at the Math Masters competition today, and to the rest of the 5th graders who participated!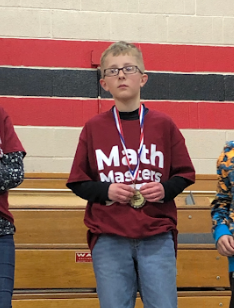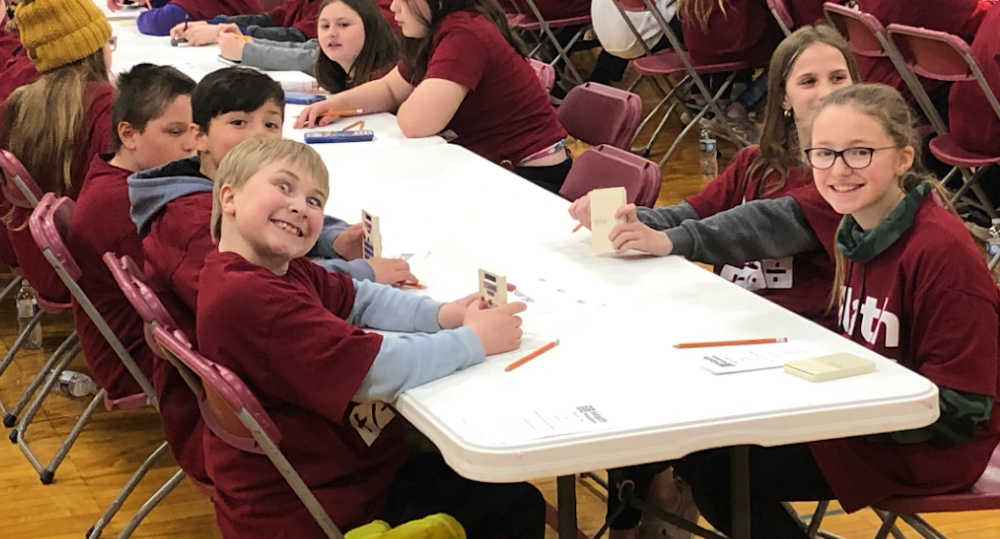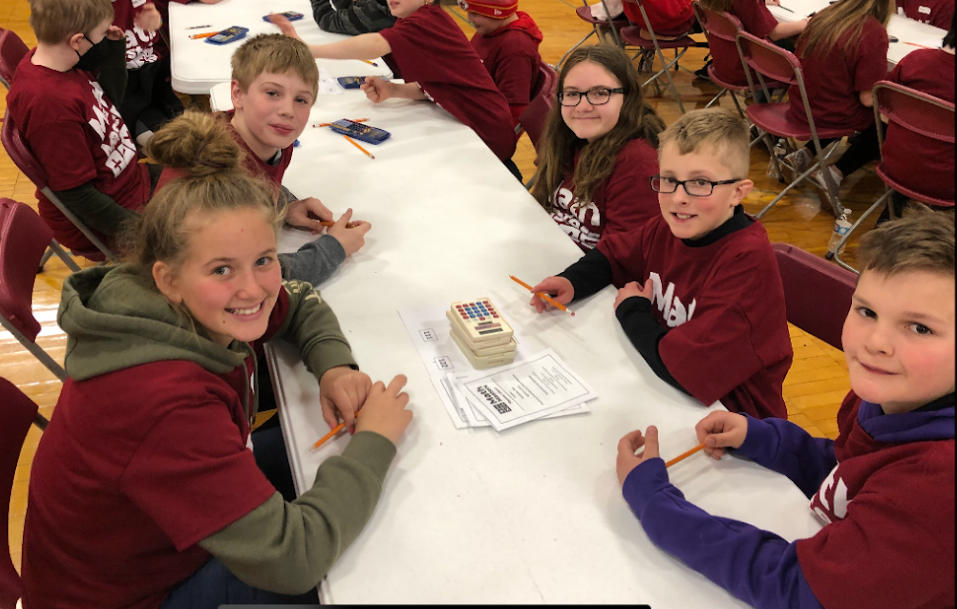 Programming Botley during media at Hilltop! Students were able to have the robot finish a maze, push balls to the end and program in amazing ways.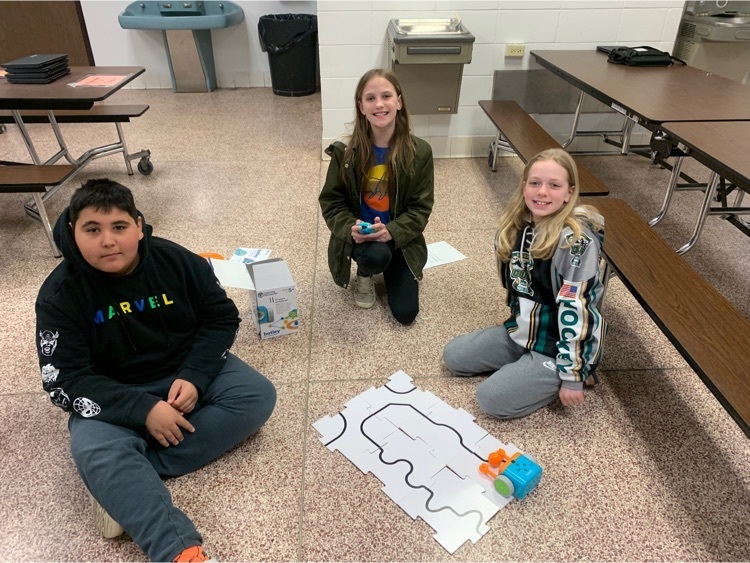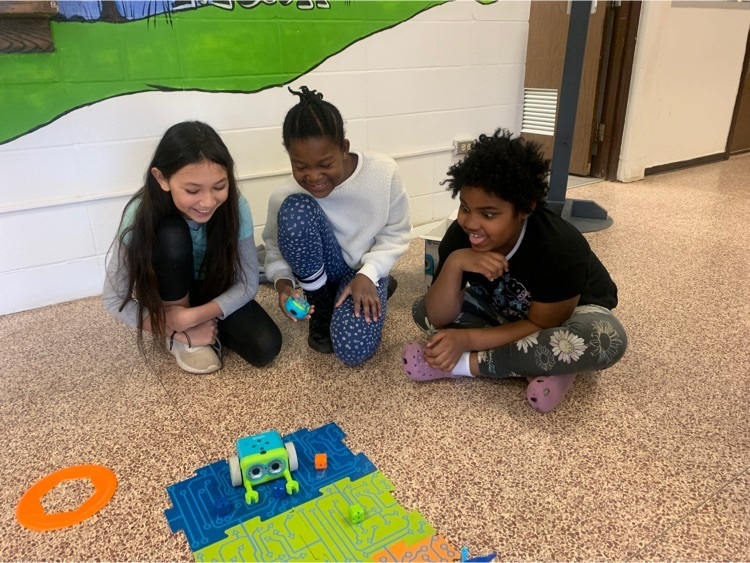 Enjoy a long weekend and we will see all of the students back to the building on Tuesday, April 19th! A reminder we will have MCA starting at 8:00 am. Take a minute to read our newest Hilltop Herald:
https://www.smore.com/10pnk-hilltop-herald

Grade 4 at Hilltop created dragon eyes with Model magic colored with markers, cabochon eyes, and sealed with mod podge!!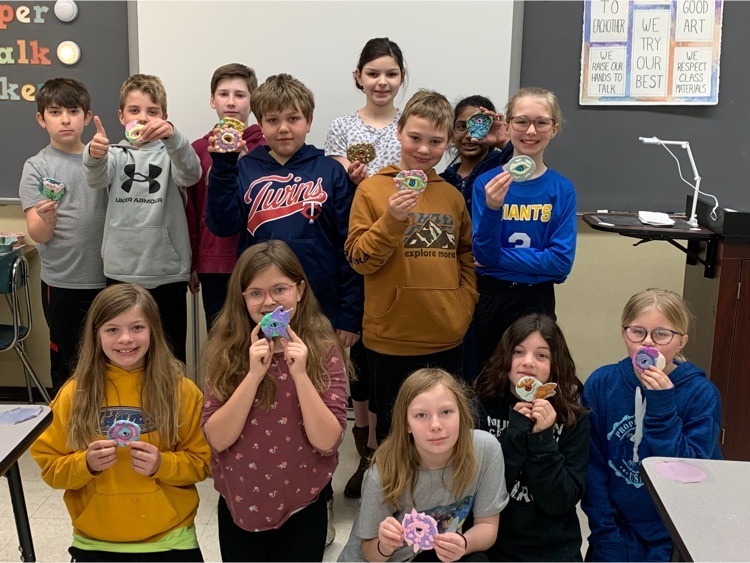 Look what's happening in Media Class! Last week students made posters about a speech on inequality as part of a unit on inequality in technology. This week they are doing gallery walks to give feedback to the creators.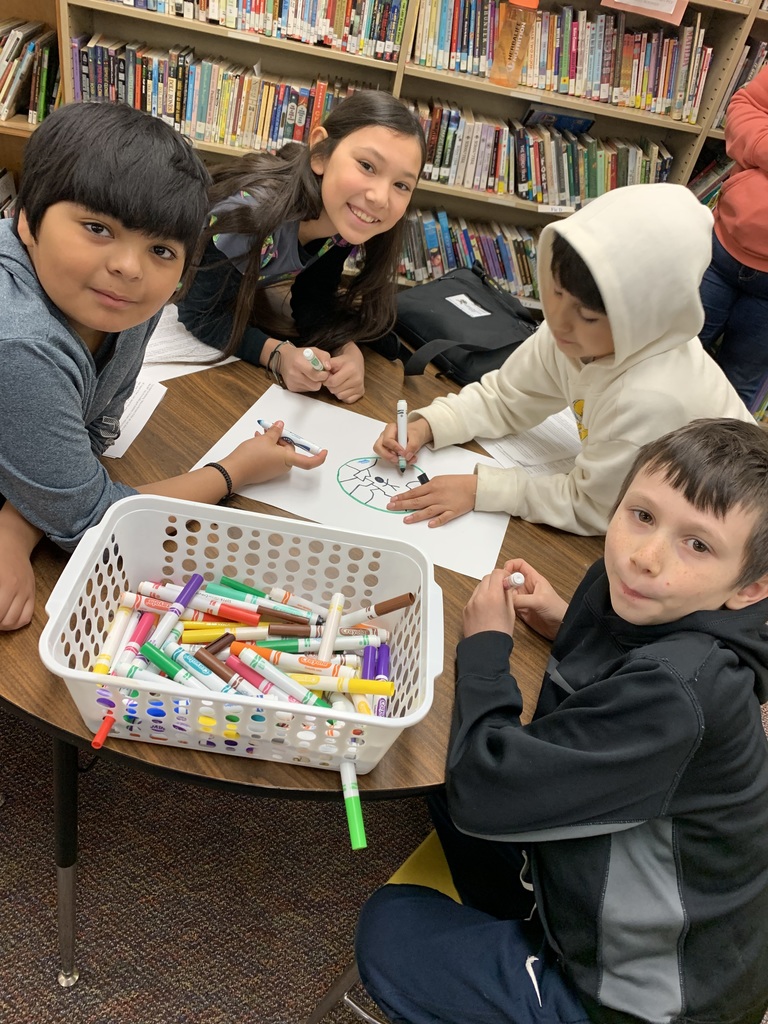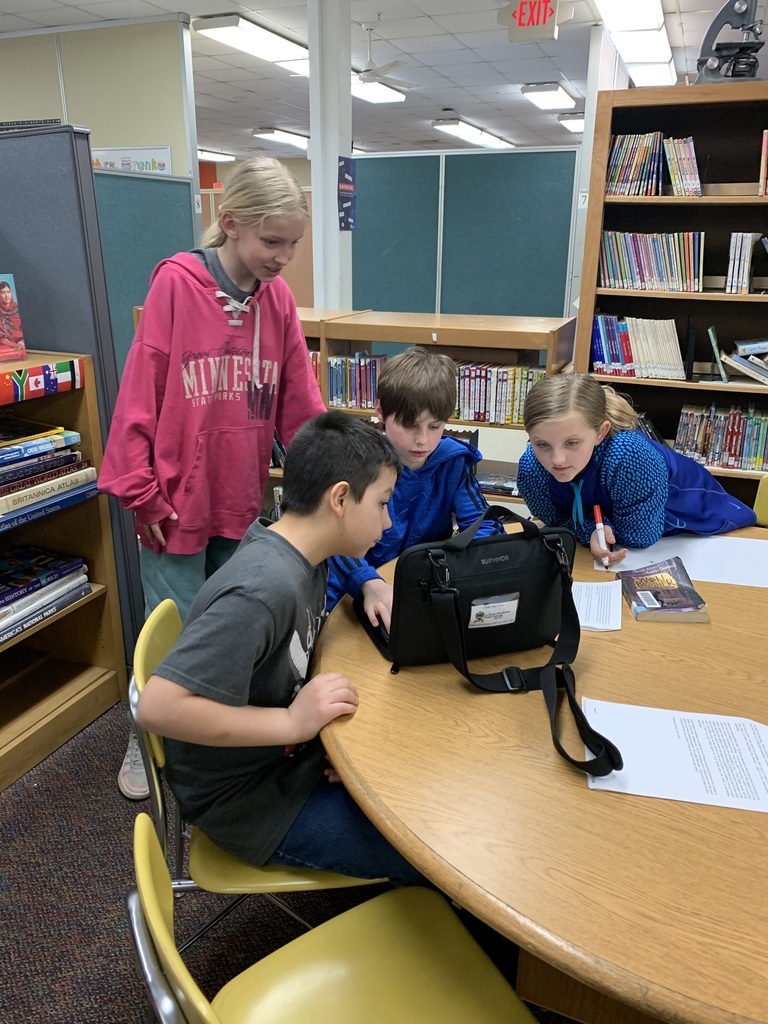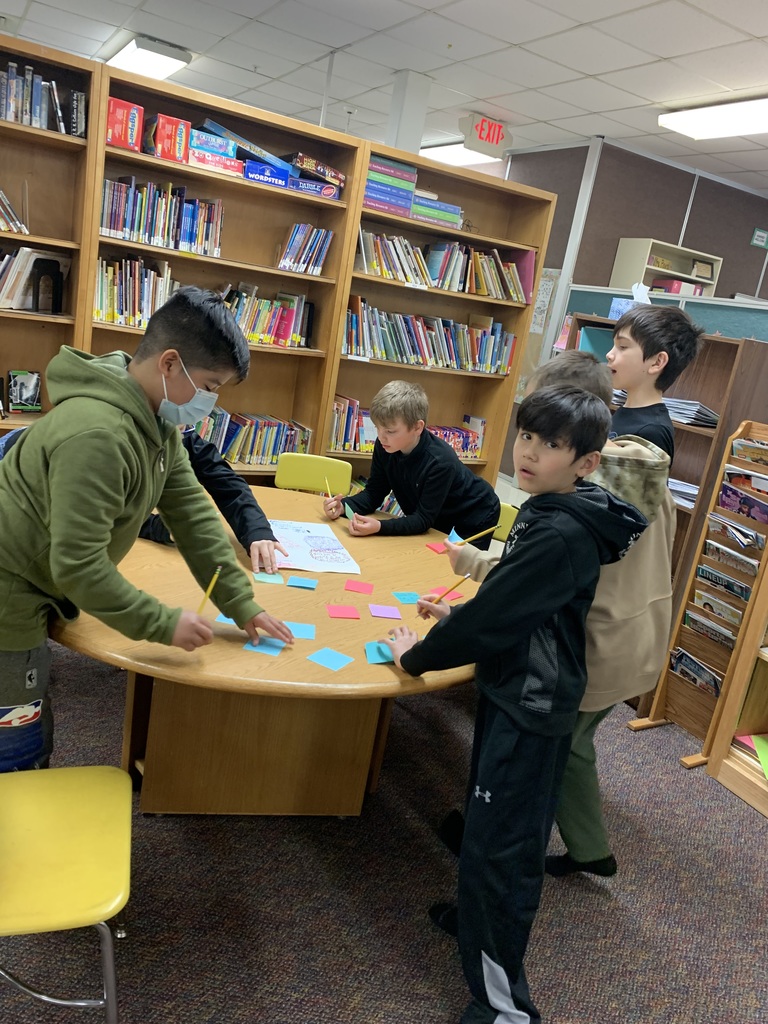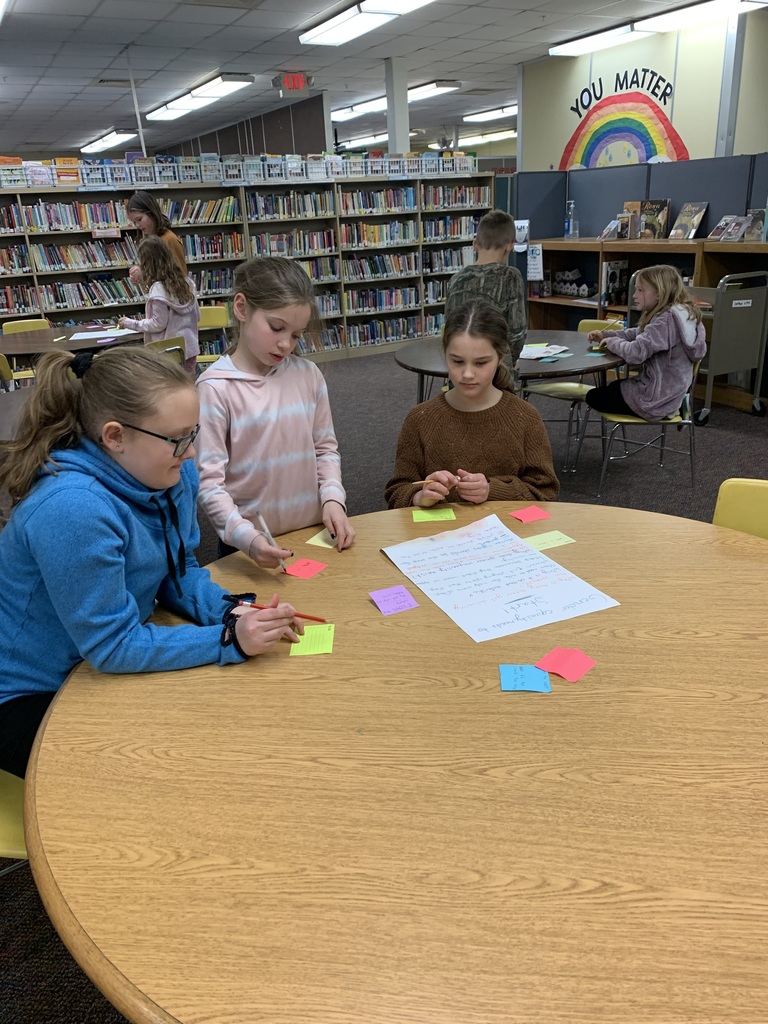 The GLAD retreat was a great night of laughing, crafting, eating, yoga and building confidence with amazing Hilltop humans!!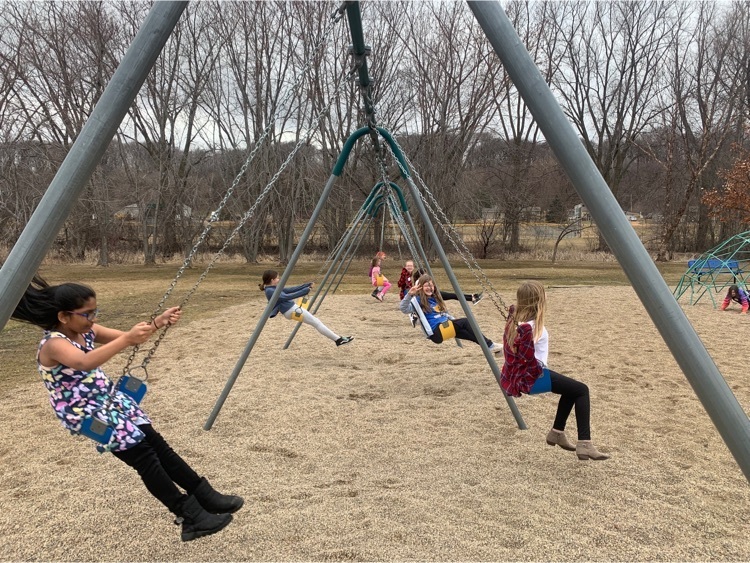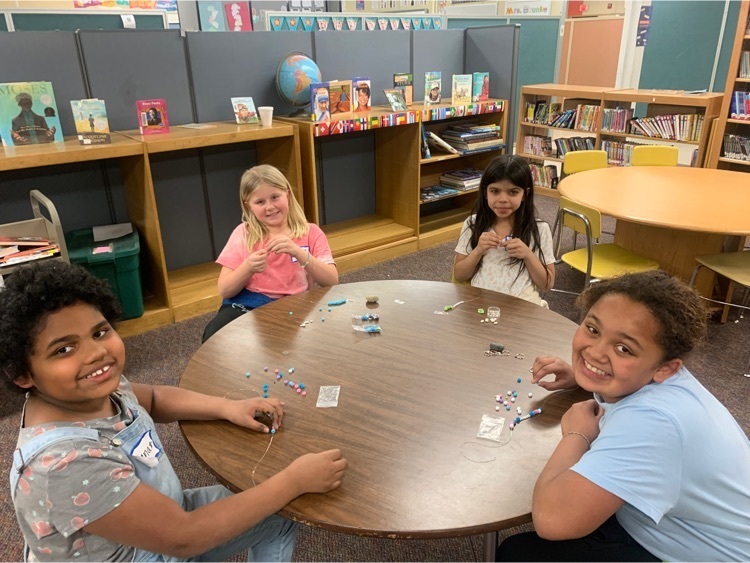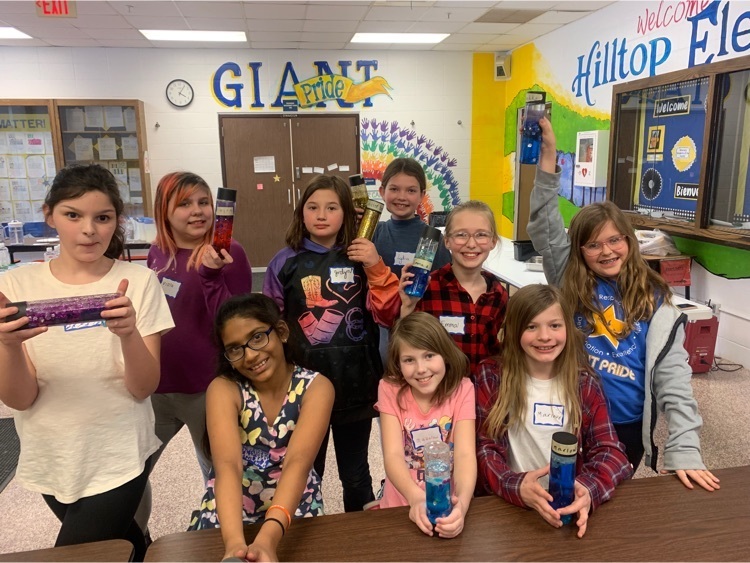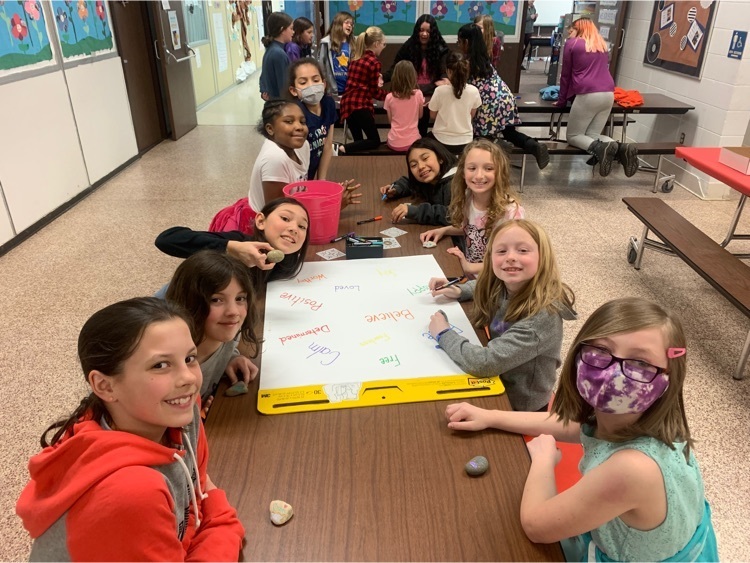 Good afternoon, Hilltop Families- What a fun week with our Giant Pride Celebration yesterday and the Science Fair today! Please take a moment to look at any Hilltop Updates in our Hilltop Herald:
https://www.smore.com/584uar-hilltop-herald
! Enjoy the beautiful weekend.

Hilltop homeroom classes are having a friendly Kindness Count competition through their classroom lesson with Mrs. Pfarr. Each homeroom is assigned colored slips to write acts of kindness on, and post on the board. We currently have a tight race for the lead between a fourth and fifth grade class, but all classes are still viable contenders. The goal is to emphasize to students that one small act of kindness can create a big effect. #kindnessmatters