I am thankful for amazing students, families and staff in Le Sueur Henderson Public Schools! What are you thankful for?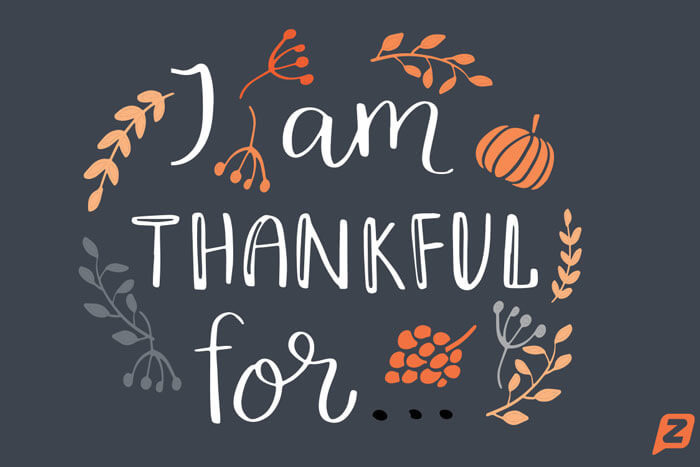 Holiday Greens are here and ready to be picked up at Hilltop from 3:30-5:30 today! Please use the upper parking lot by doors 8 & 9.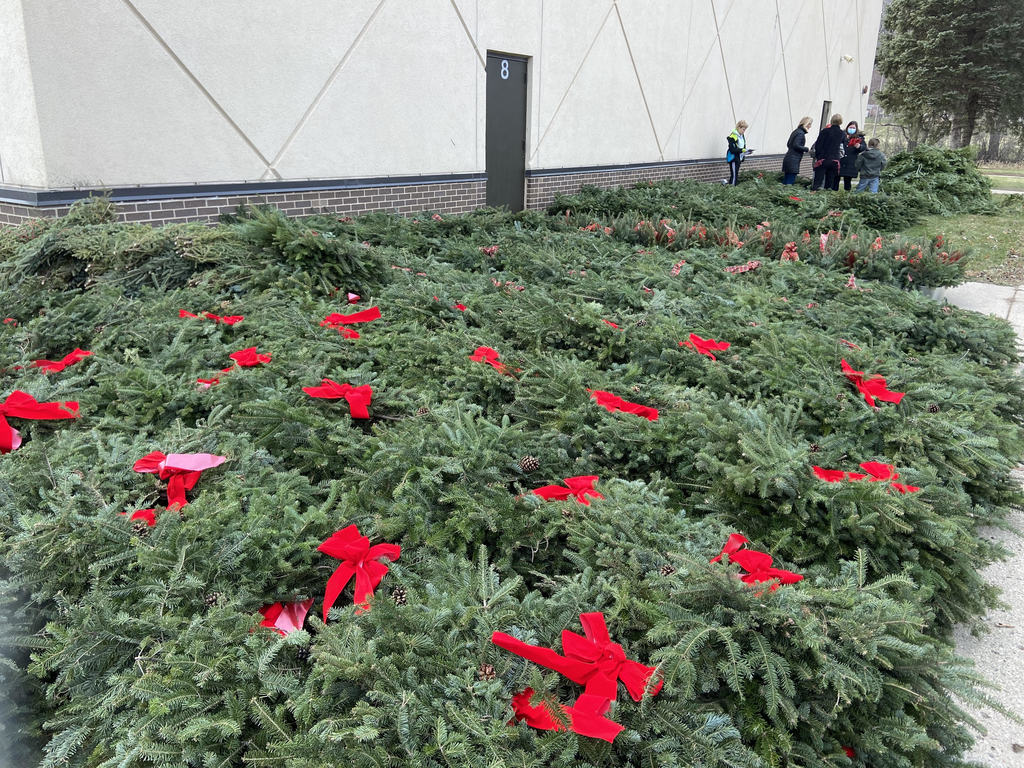 Grade 4 Hilltop students design a monster and create instructions for a buddy class to work together to problem solve and create the same monster! Look what Ms. Roe'a class has done!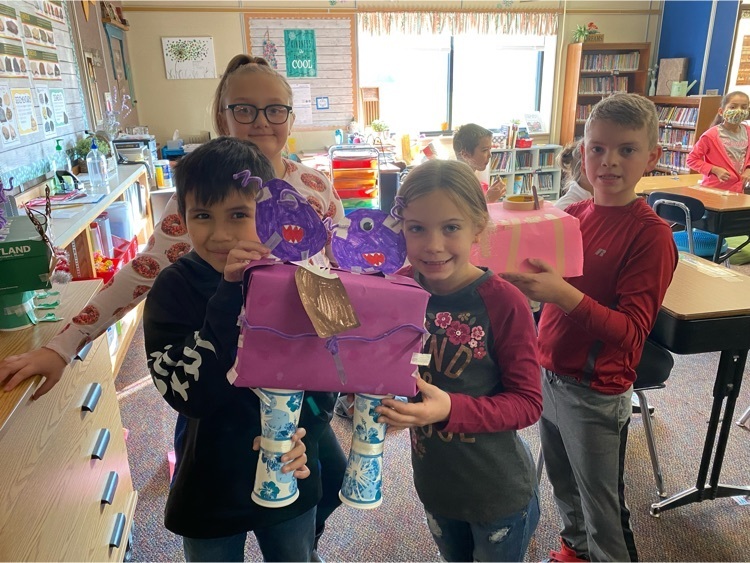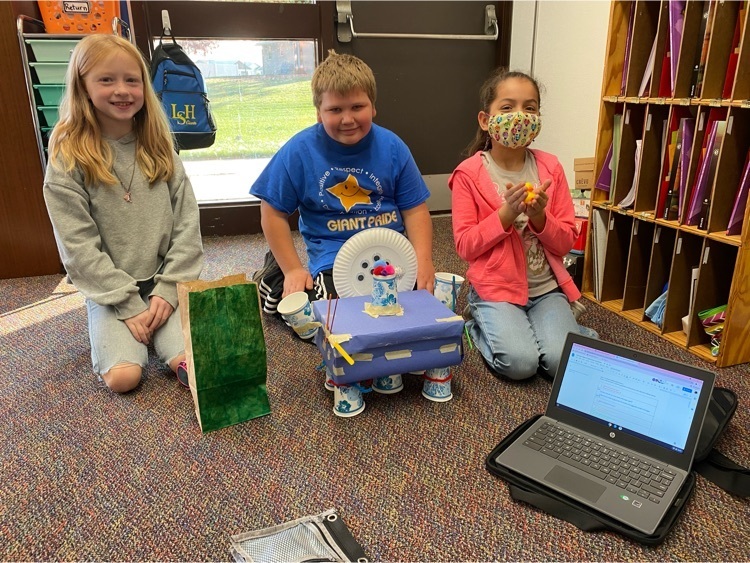 Here are some future teachers. Our 5th graders love to show what they know!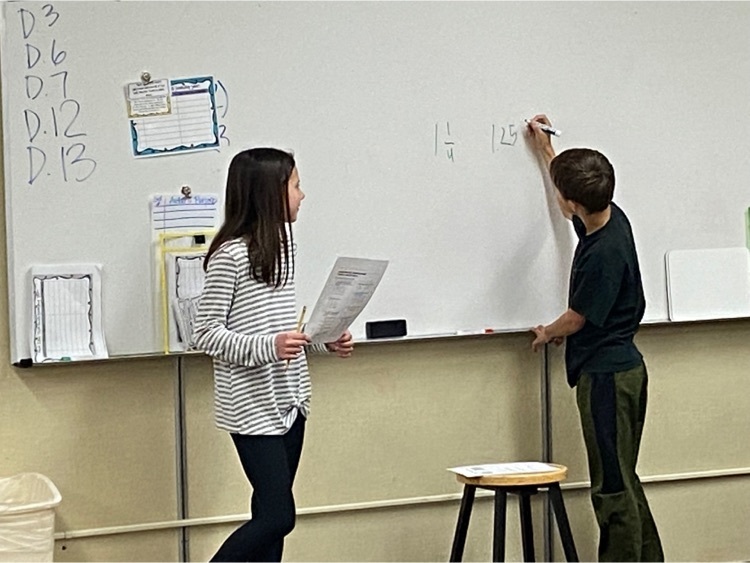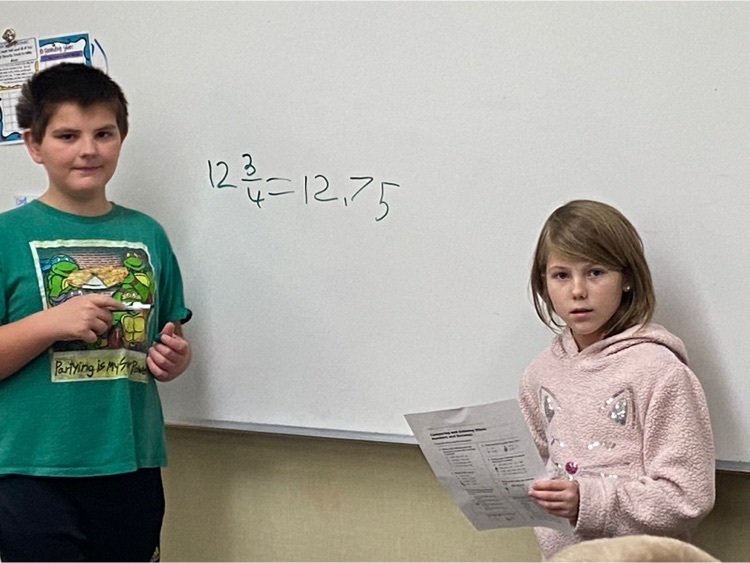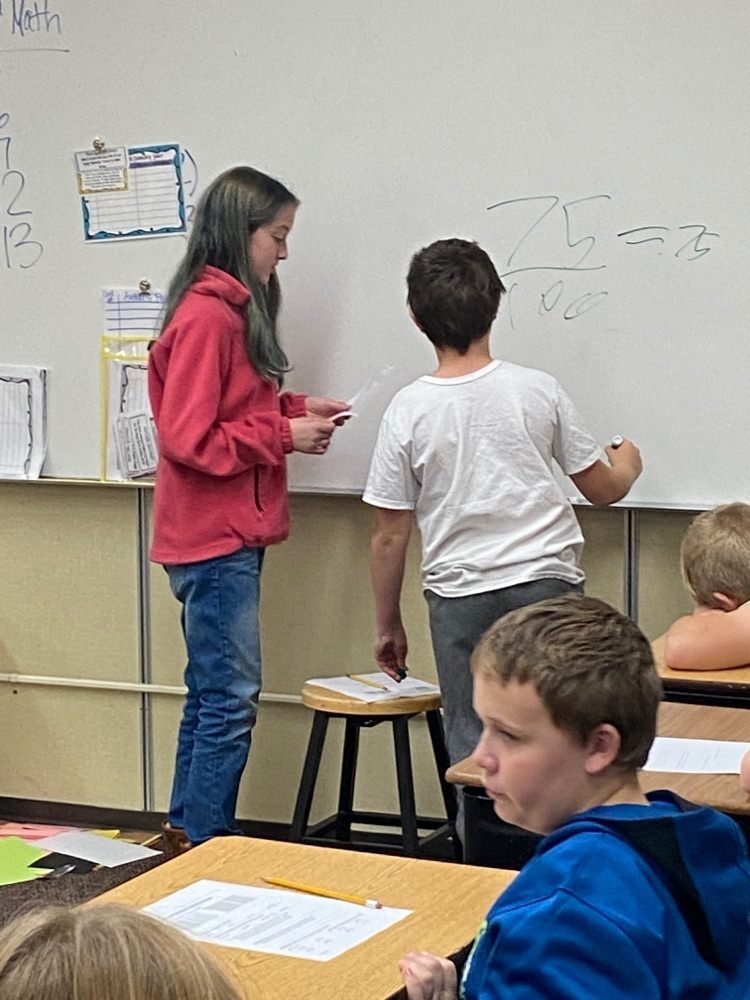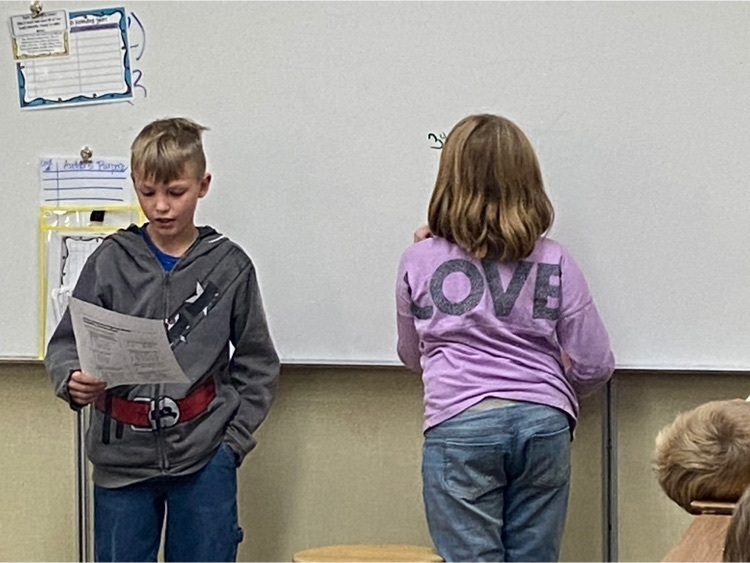 So fun to see students develop the LOVE ❤️ of reading in Ms. Frischmon's 5th grade classroom!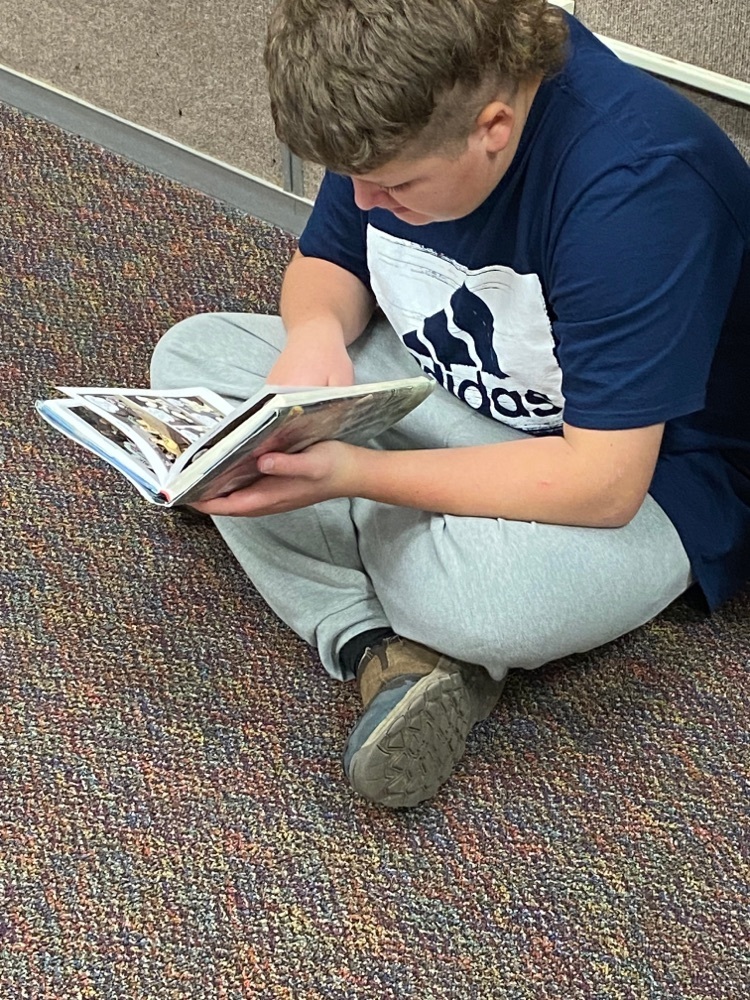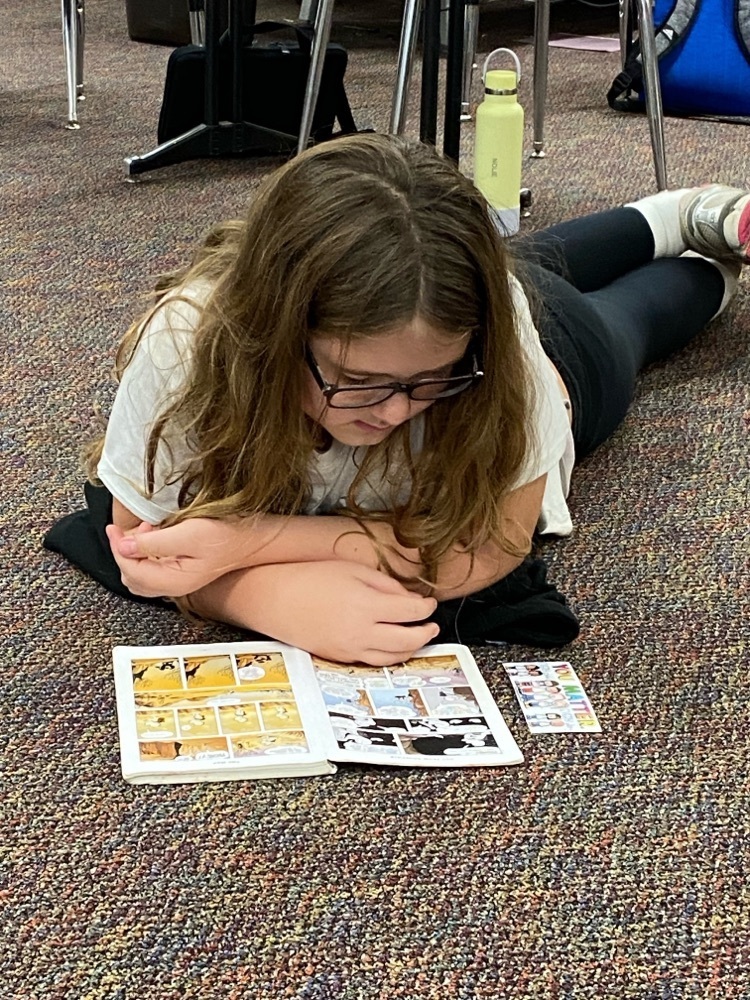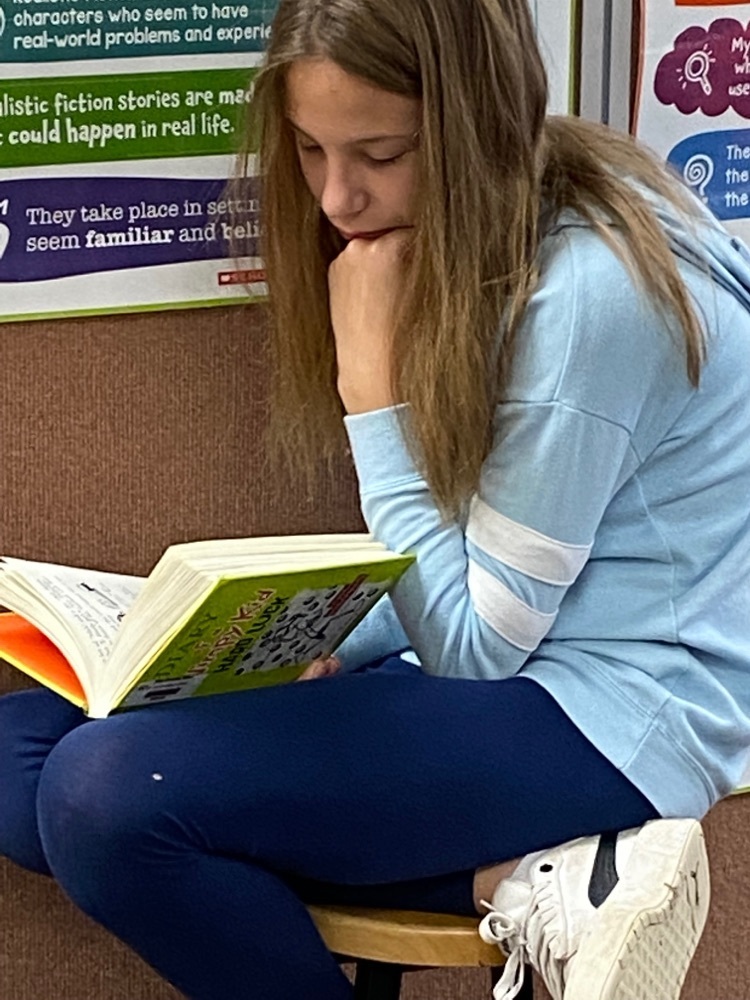 Pizza with the Principal! Hilltop's Students of the Month and top 400 Club readers enjoy making and eating pizza with Mrs. Rittmiller!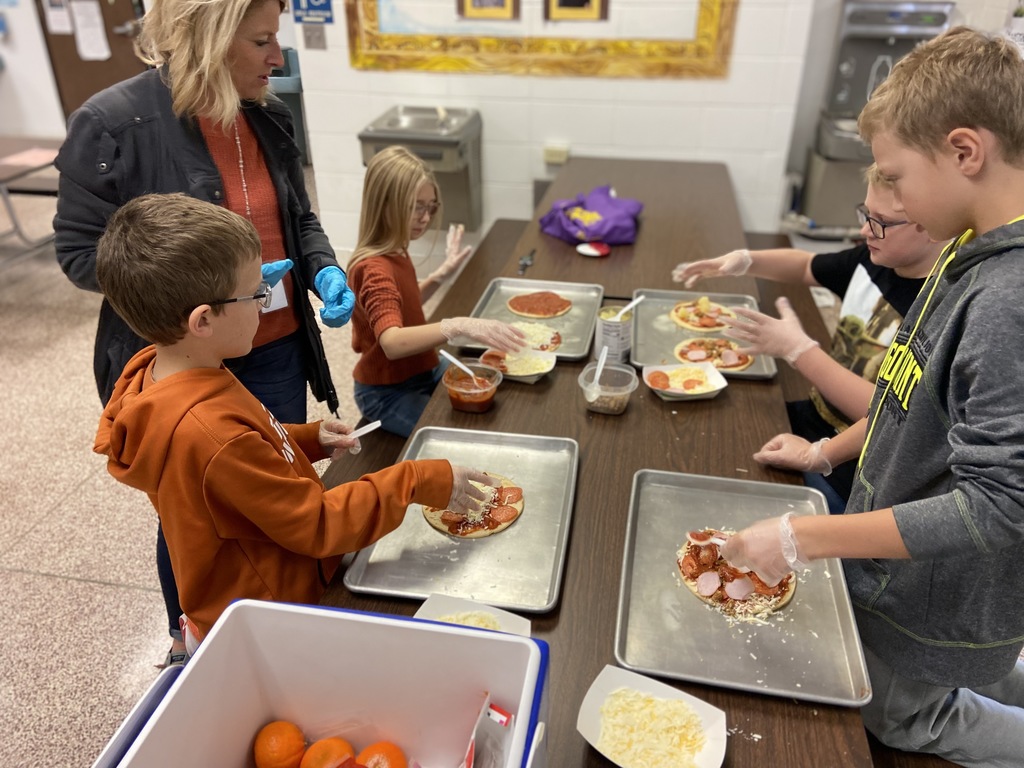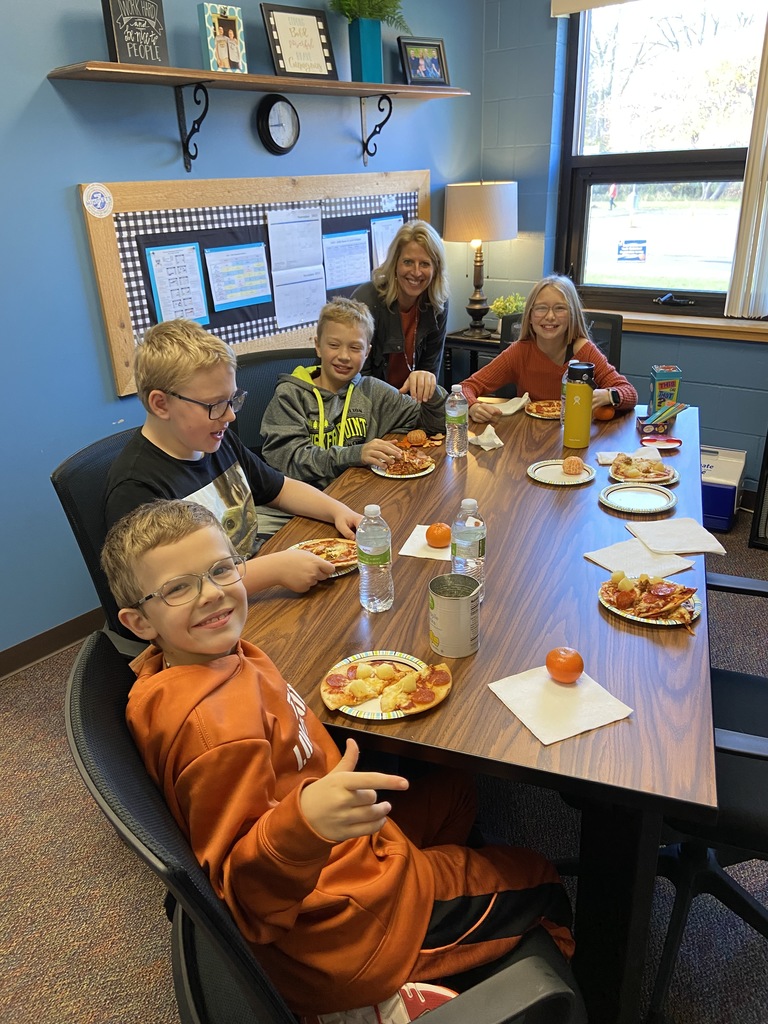 Reminder... Hilltop & Park picture retake day is Monday, November 1st.

Please help Sibley County and let them know your wishes for the COVID Vaccination for students ages 5-12 at Park and/or Hilltop Elementary Schools. ENGLISH Sibley County Public Health COVID-19 Vaccine Parent or Guardian School Survey Link:
https://forms.gle/rSgJHUk6ToMDz3vb6
SPANISH Sibley County Public Health COVID-19 Vaccine Parent or Guardian School Survey Link:
https://forms.gle/xupLDRKu79K4nmQS9

Look at the fun learning opportunities and brain breaks at Hilltop!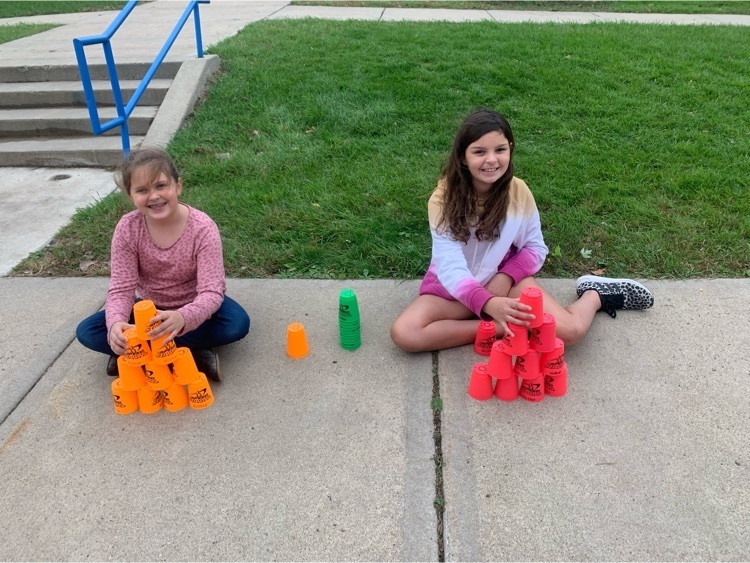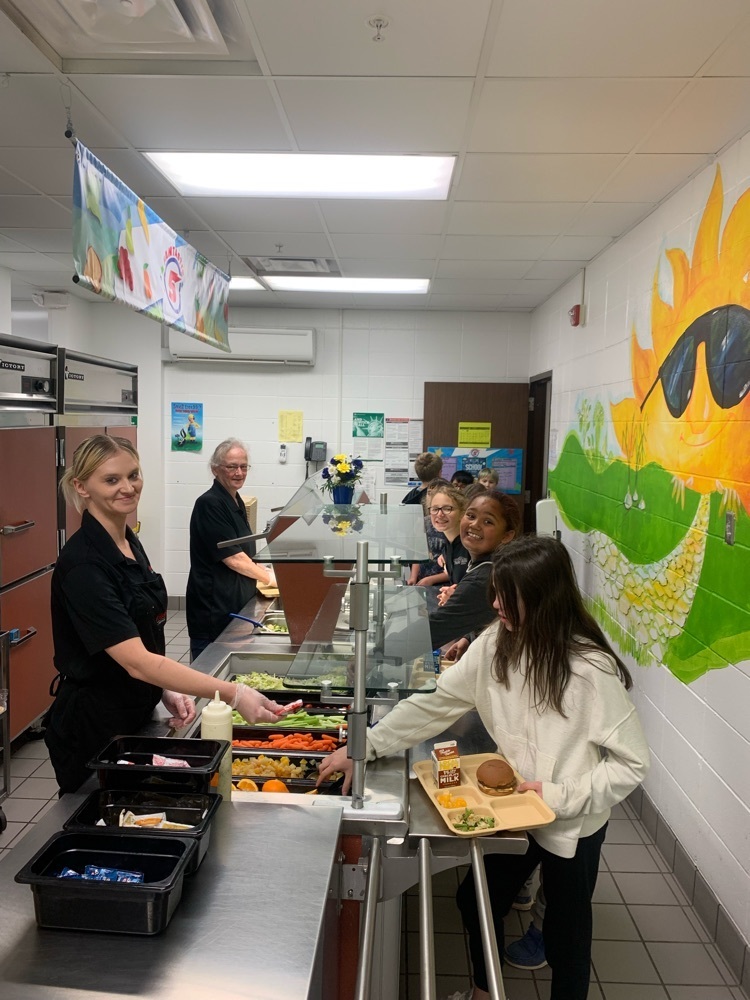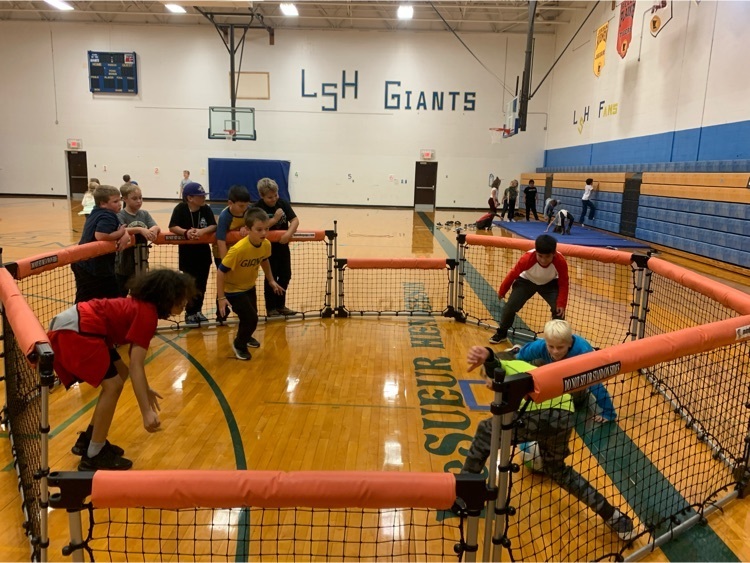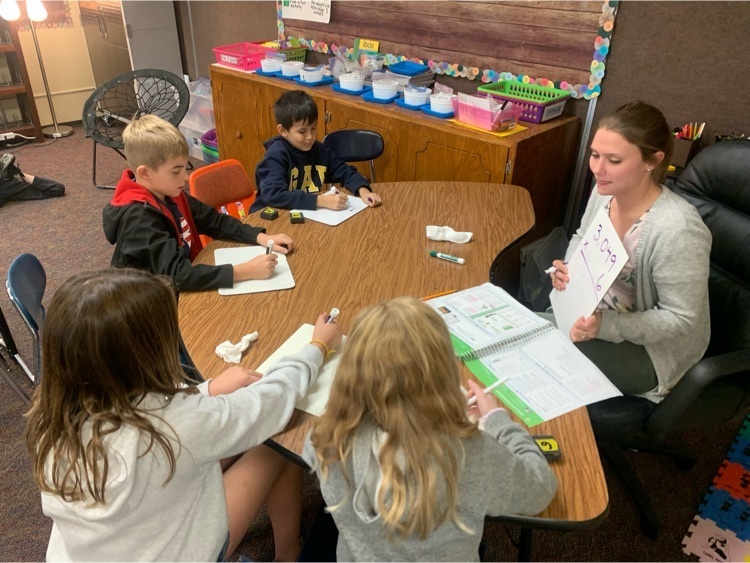 Please see the note below for Socktober!!

Wreath Sales - Reminder our wreath sales fundraiser is due tomorrow, Friday, October 15th. Thank you for all your help.
Park and Hilltop will not be holding picture retakes tomorrow, Tuesday October 12, 2021. The picture retake day is now scheduled for Monday November 1, 2021. Thank you for your understanding and flexibility!

Hilltop Families - Tomorrow, Friday, October 8 will be our Hilltop FundRun starting at 10:45. Students will run/walk 4 times around the football field to make a mile. Please come to help cheer on our runners as they make their way around the course! Students are free to say "hi" to their families before coming back into the building for lunch. Our VIP/Grandparents and Talent Show Day is Feb. 11th at Hilltop Elementary! We will not be having VIP day tomorrow.

Reminder of the Wreath Sales for our Hilltop Students - Please order on or before October 15th with a Hilltop student or call the Hilltop office at 507-665-5900. Thank you for your support!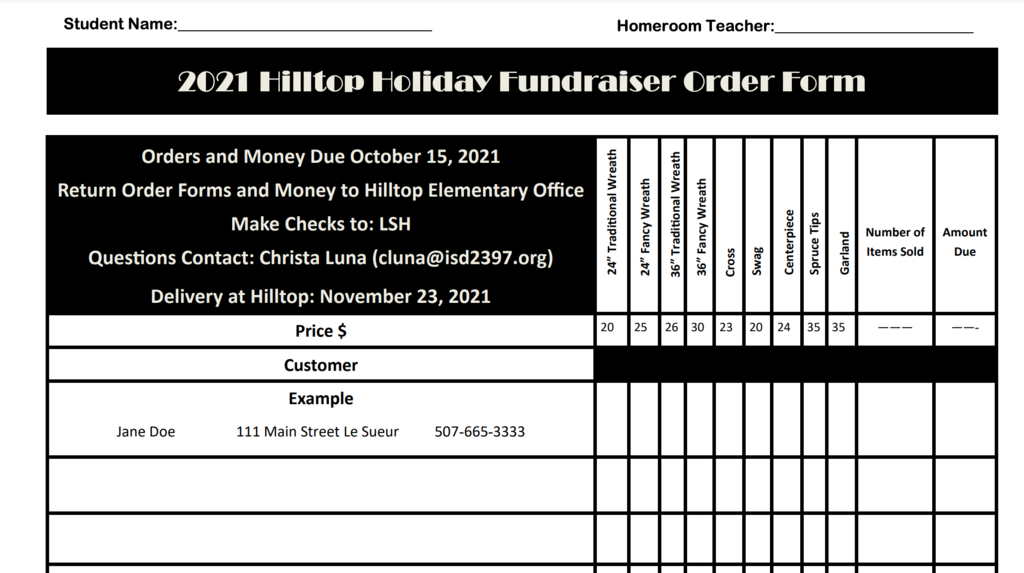 What fun at our Hilltop Giant PRIDE Celebration!! First a sing off, minute to win it games for our Wreath Sales and recognition of our Students of the Month and Student Council! Way to go Hilltop Students and Staff!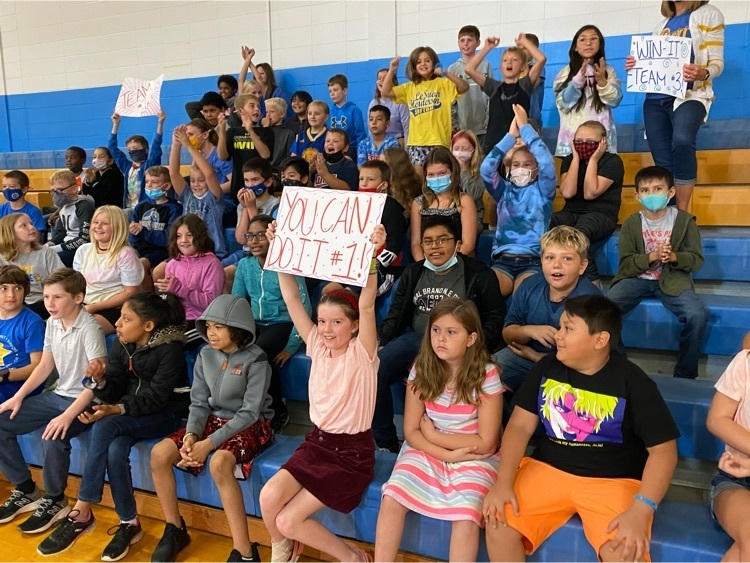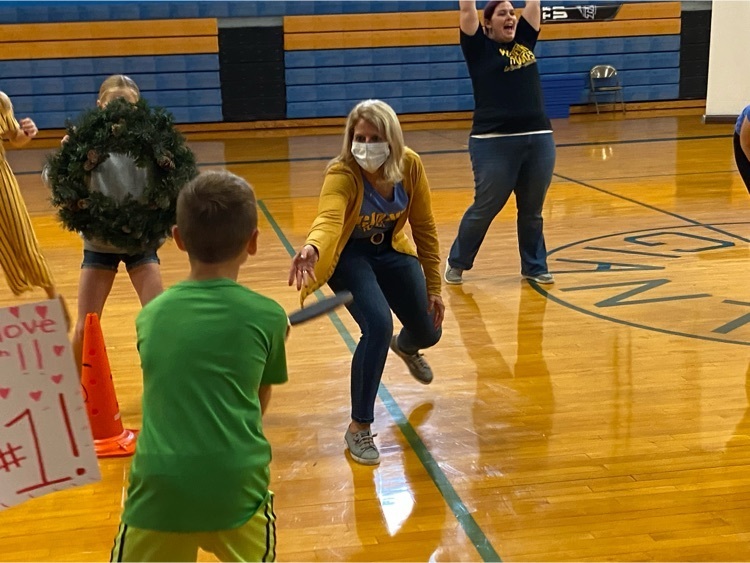 It's homecoming next week! Here are the dress up days!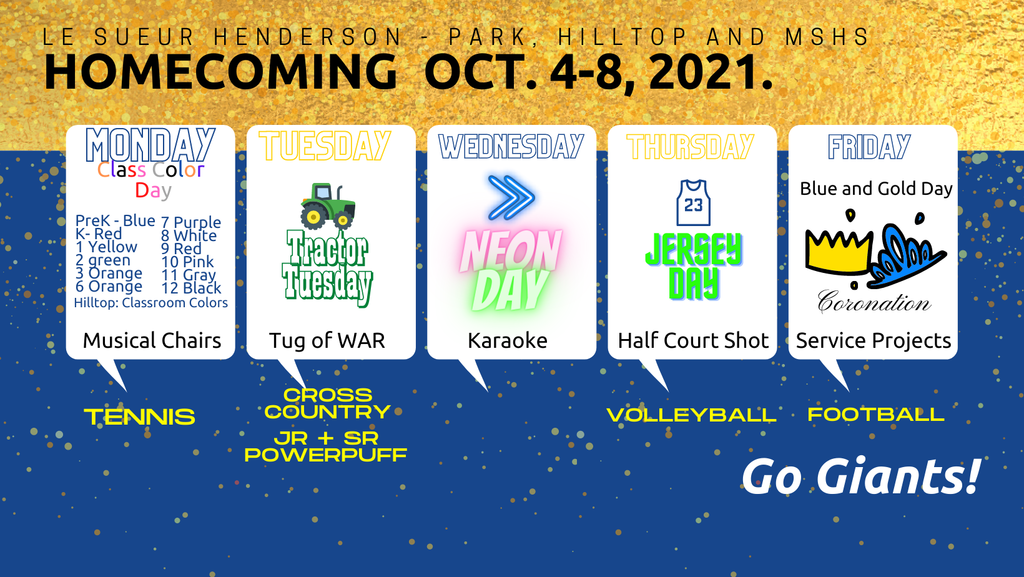 Going the Distance Airplane Experiment and Data Collection in Ms. Frischmon's class! Way to think outside the box in making paper airplanes!