Ms. Frischmon's class explored the Scientific Method while experimenting with different types of paper airplanes.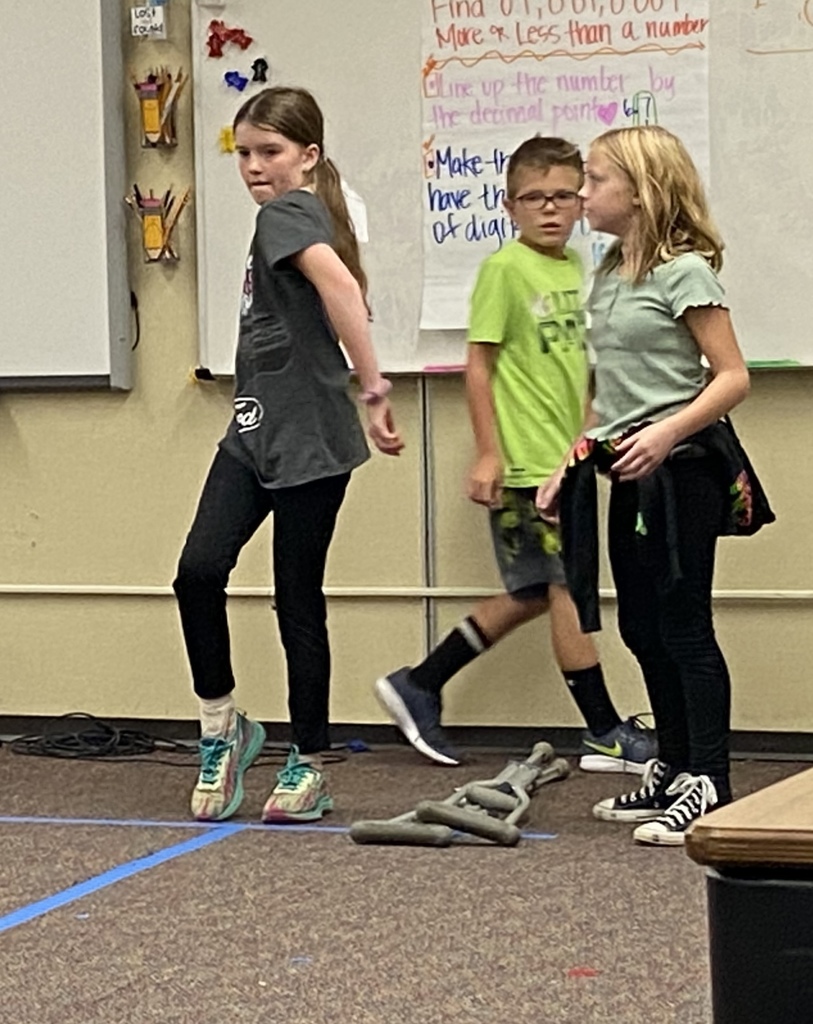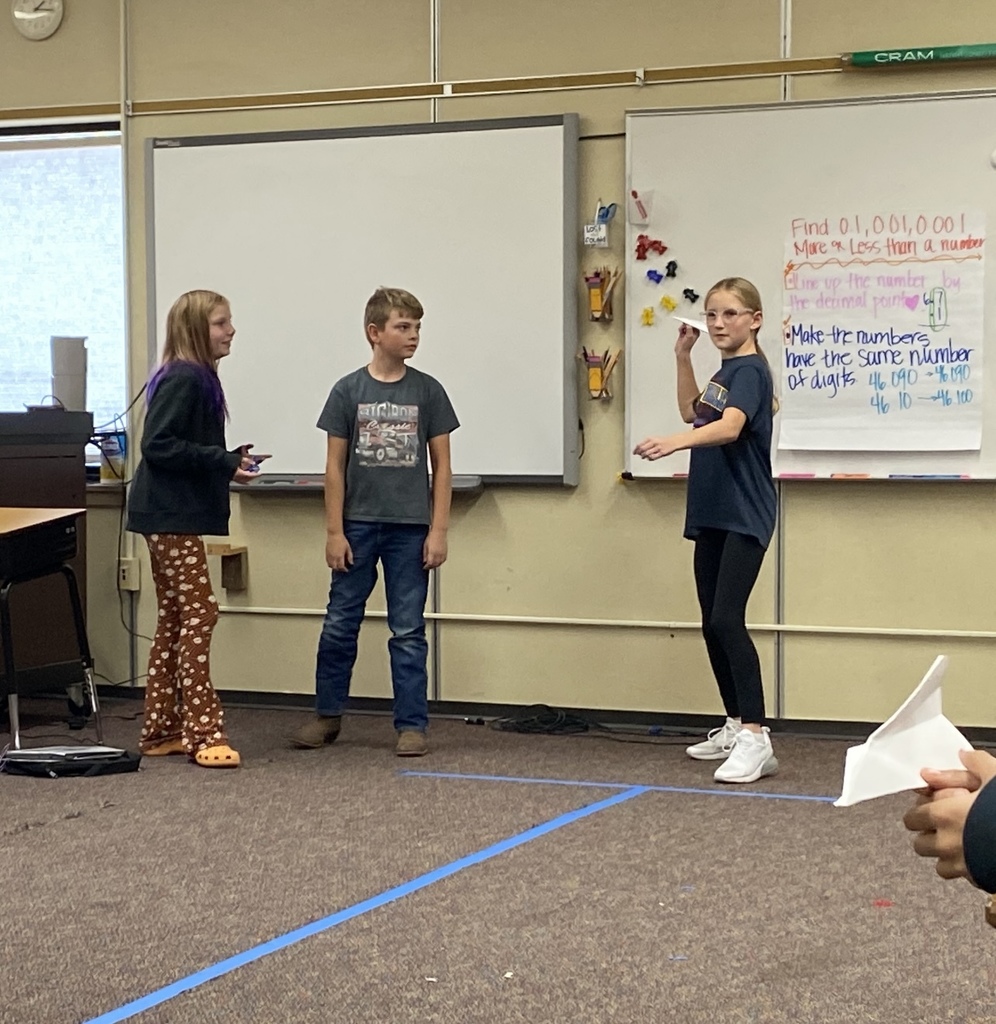 Mrs. Powell's class took on a challenge to design an egg drop that would protect the egg by using only straws, rubber bands, and tape. They were successful with 3 of the designs. Looks like we have some future engineers!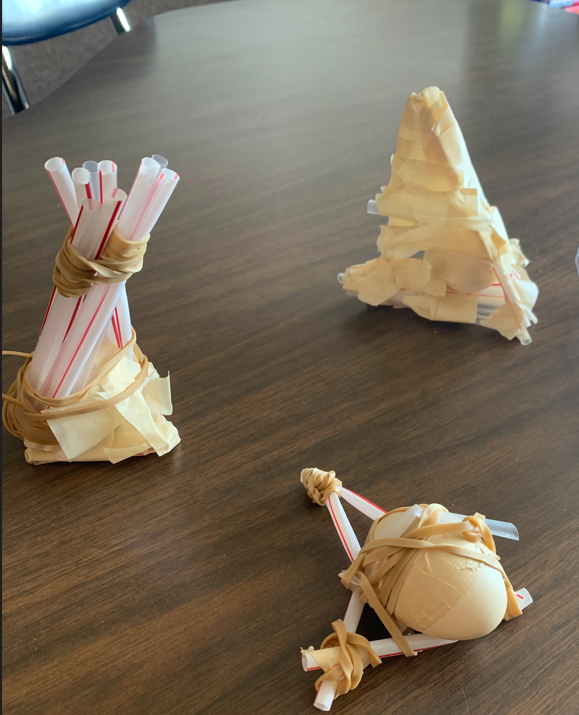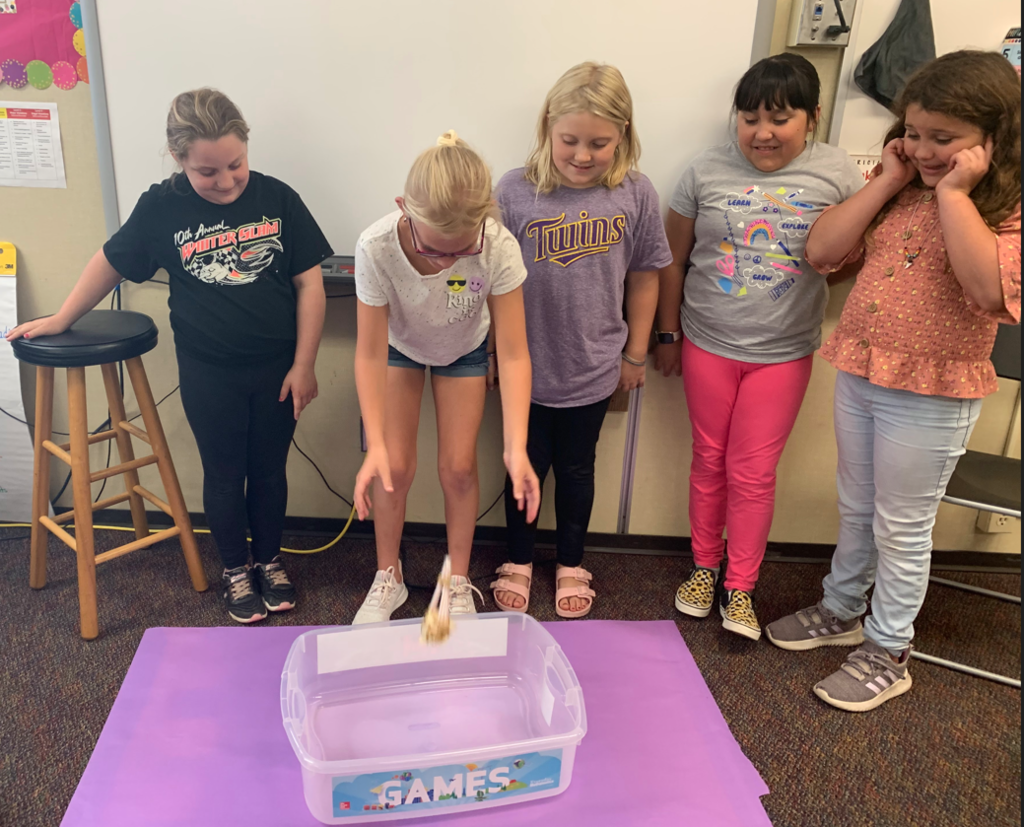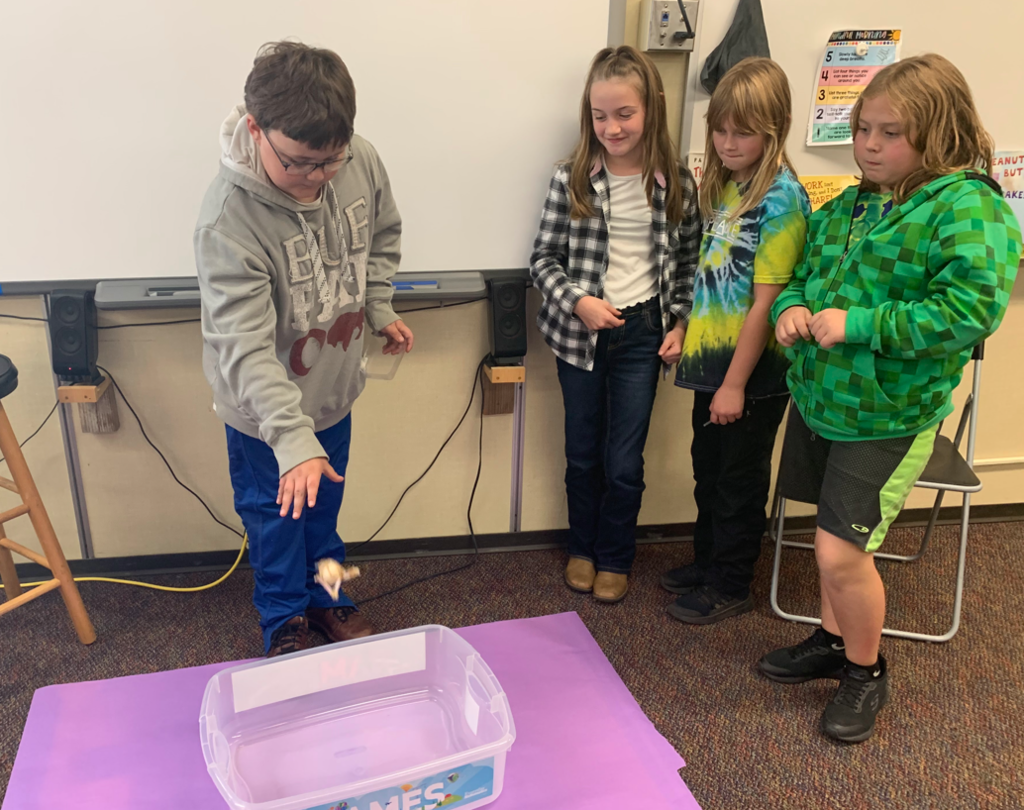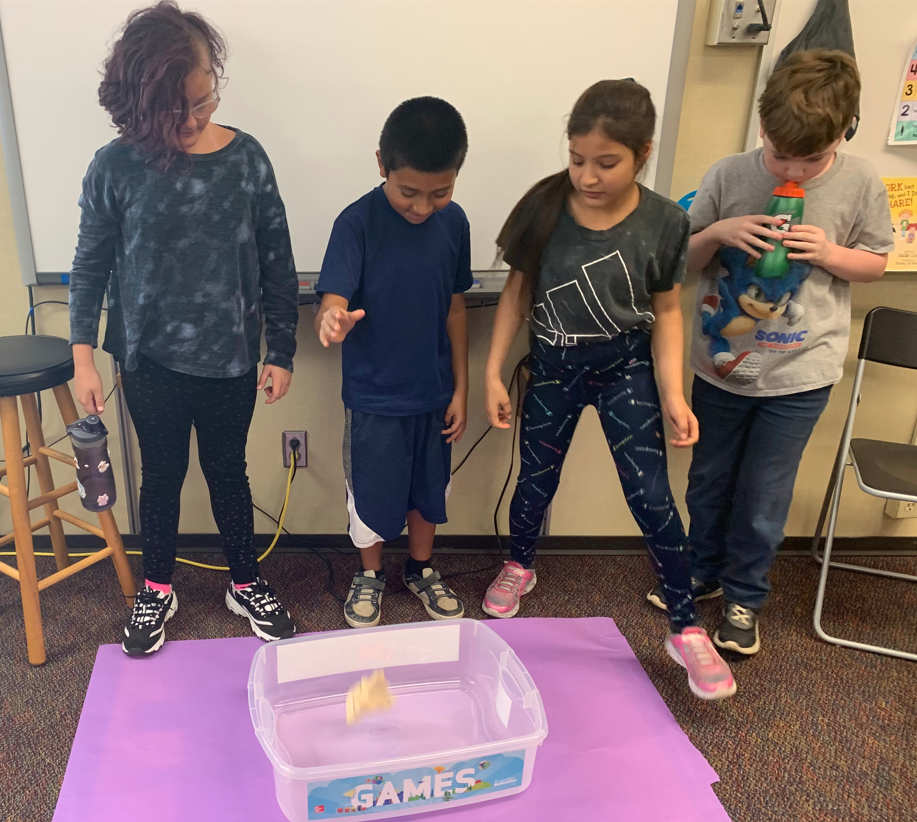 Planning has started for the new LSH ELEMENTARY!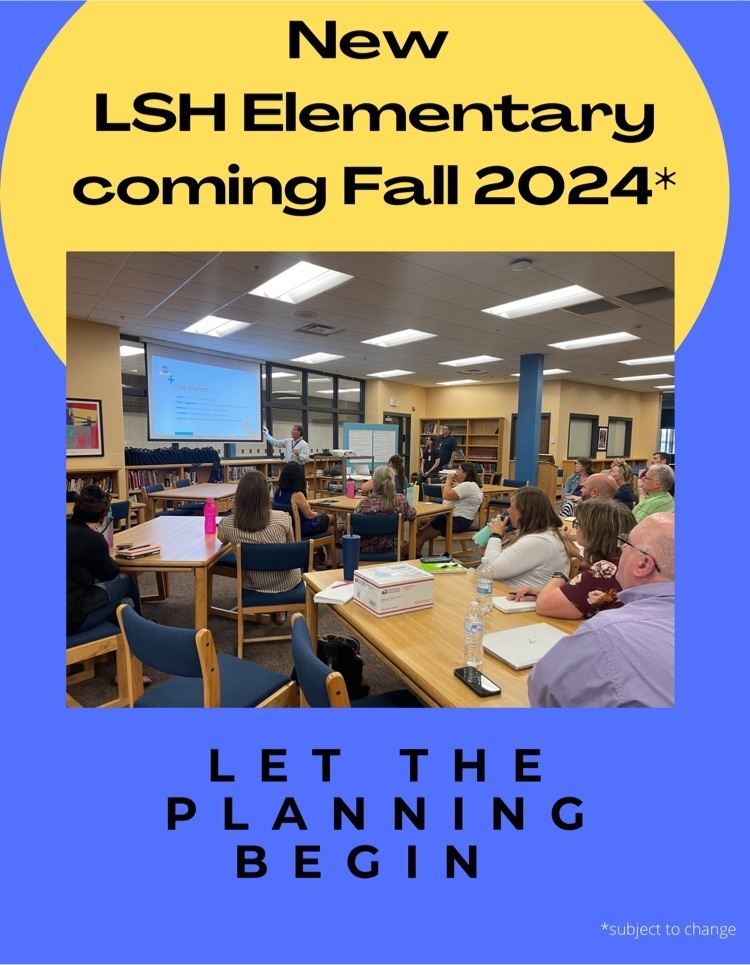 If you are interested in taking a trip to Washington D.C. and New York City June 19-23, 2023, plan on attending the informational meeting September 14th.

What a great first week at Hilltop! Thank you all in advance for your support this year! The staff and I look forward to an amazing year with these fabulous kids! Please check out out bi-monthly Hilltop Herald.
https://www.smore.com/f4njd-hilltop-herald

Please take a minute to read our final Hilltop Herald:
https://www.smore.com/bsa1c-hilltop-herald
We look forward to seeing families at our Awards Ceremony and Grade 5 Celebration on Wednesday, June 1 at 8:30 am in the Hilltop Gymnasium!
UNICEF for Ukraine Fundraiser Wednesday, June 1st. Before and after Hilltop Elementary Awards program. Bracelet or necklace: $1.00 each or 4 for $3.00. Sunflower Pictures: $5.00 with frame, $4.00 without frame. Keychains $2.00 each. Mrs. Powell's 4th grade class completed the 7 Mindset curriculum and wanted to put what they learned into action. They decided on making blue and yellow rubber band bracelets which represent the colors of Ukraine. Students also wanted to create sunflower pictures because the sunflower represents the national flower for Ukraine. Ms. Roe's class joined the cause and made blue and yellow beaded keychains. The children have been working hard the past few weeks on these projects and feeling proud of their commitment to serve. We will be selling sunflower pictures, bracelets, and keychains on June 1st. We will be available outside of Hilltop from 8:00-8:30 and 9:30-10:00. This is the day of our awards program, so be sure to bring some cash to support our fundraiser! We will also accept donations to support this cause. You can contact Rhonda Powell @ school # 507-665-5919 or
rpowell@isd2397.org
by June 2nd if you would like to make a donation or arrange to make a purchase. ALL donations will be sent to UNICEF for Ukraine.
Live to Give! 4th and 5th graders delivering "You Matter" posters and kindness rocks to the Henderson community!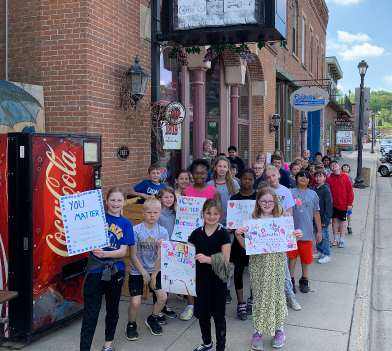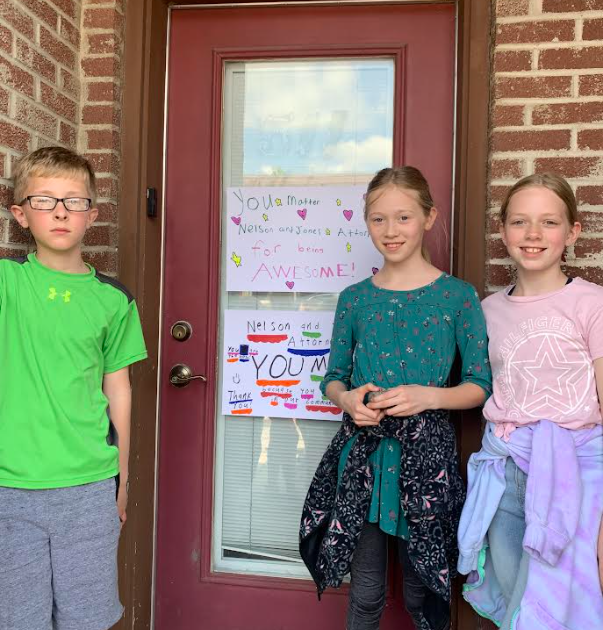 In Mrs. Powell's class - You're never too young to learn about investing and math lessons with Radermacher's ads!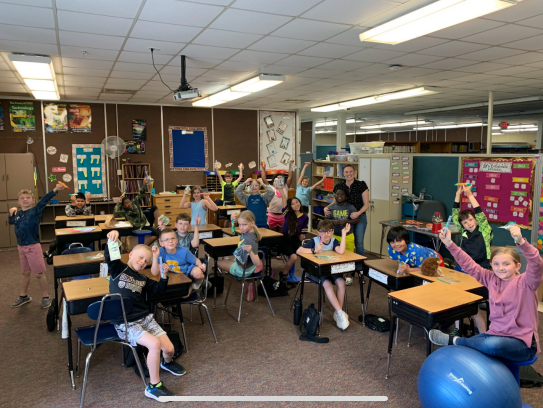 5th grade Ruby Ranch field trip!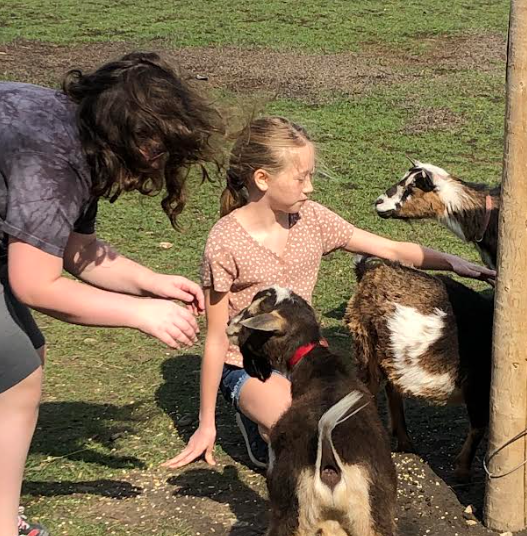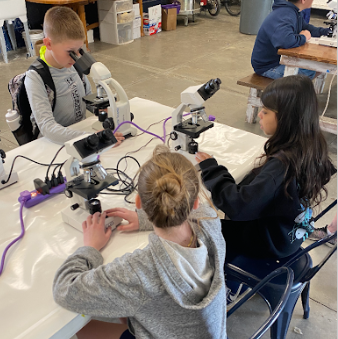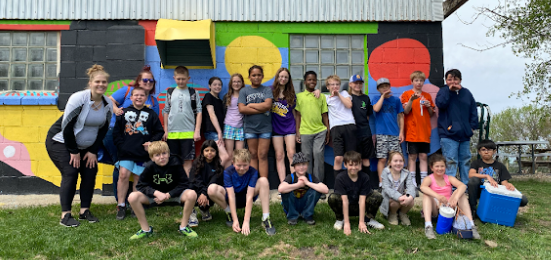 Today is "flipflop" day at Hilltop! Teachers dress like students and students dress like teachers! See a few of our teacher look a-likes!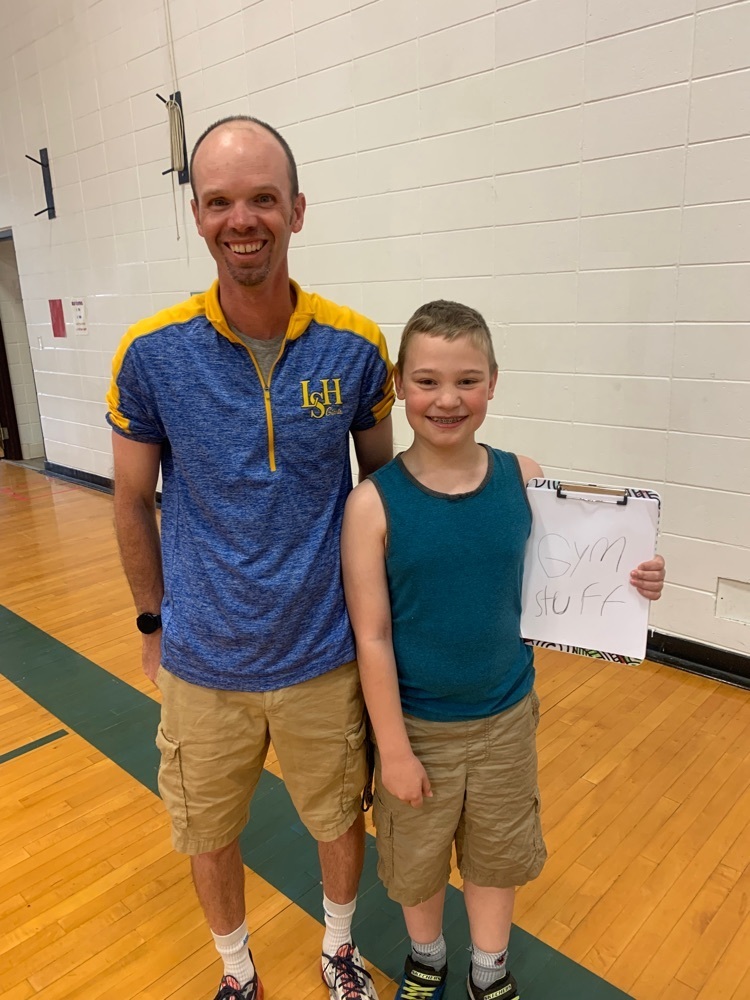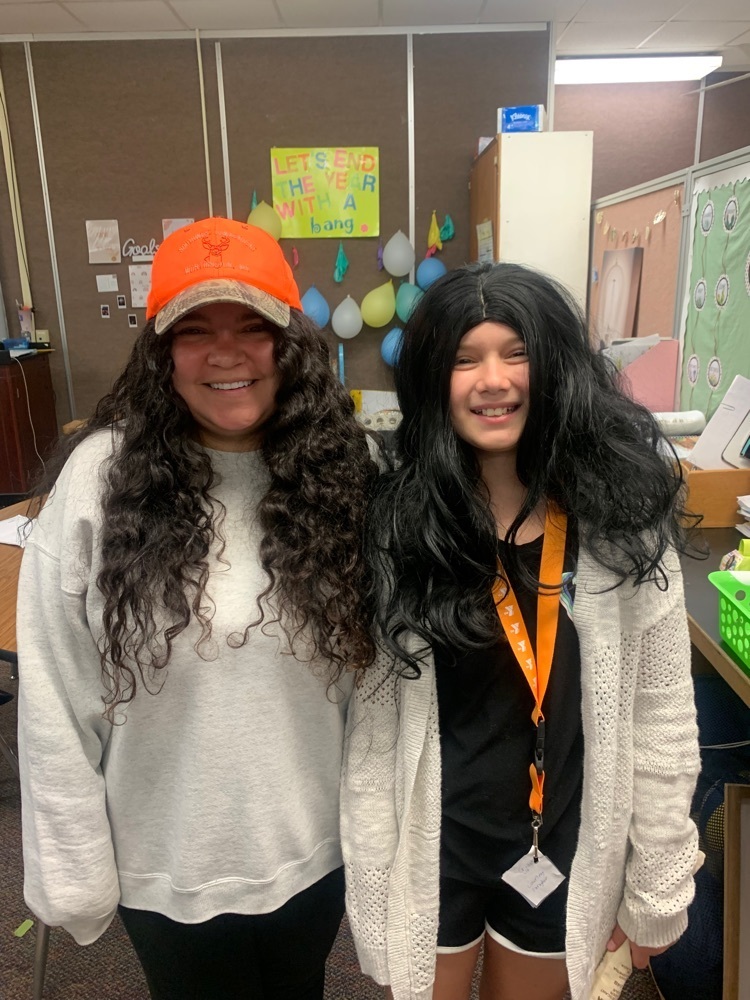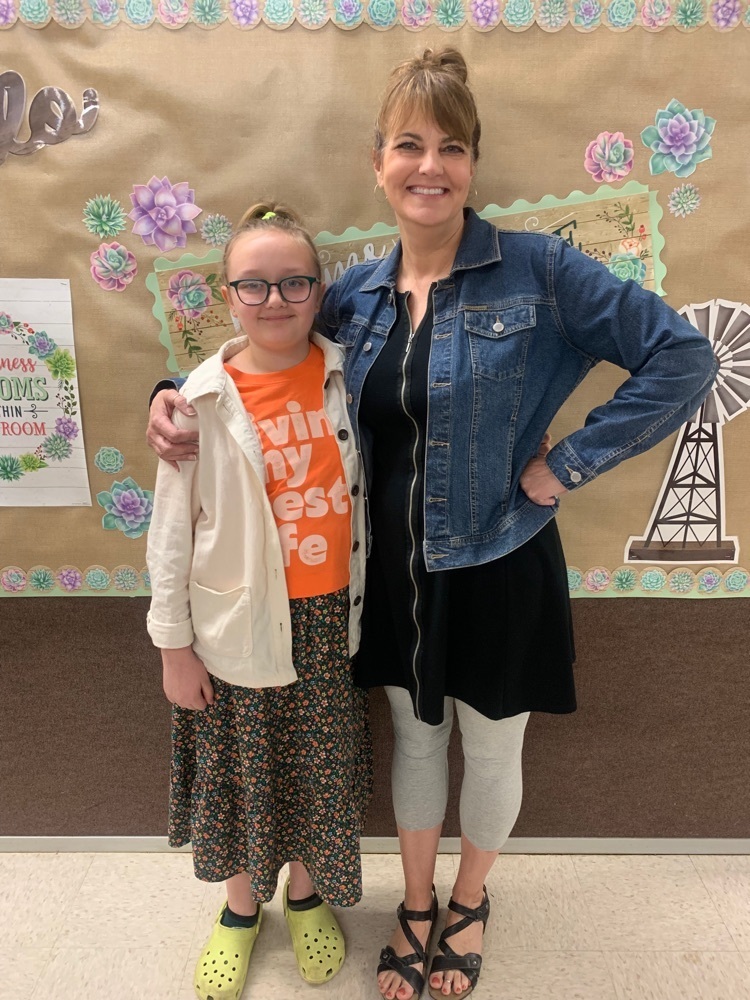 Wow! These 4th graders from Mrs. Powell's class didn't mess around when it was time to "live to give" and clean up the pollinator garden at Hilltop. They all worked hard and made a difference!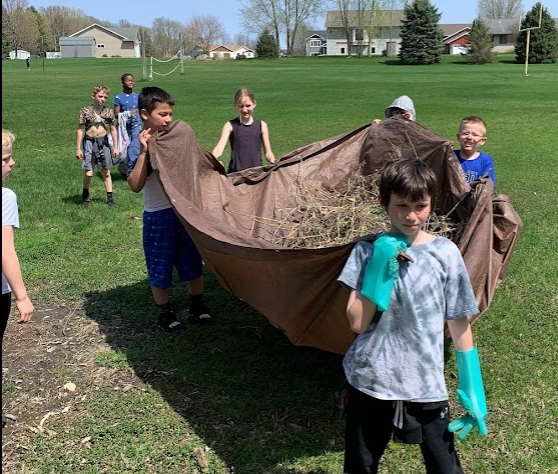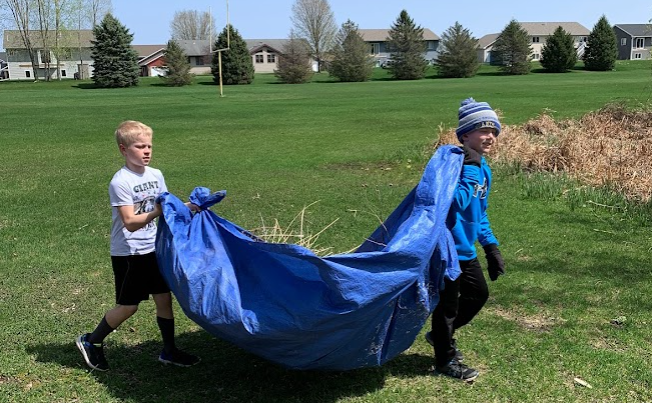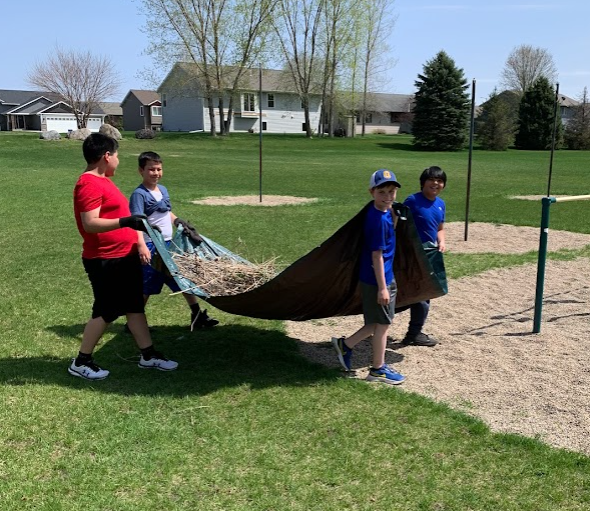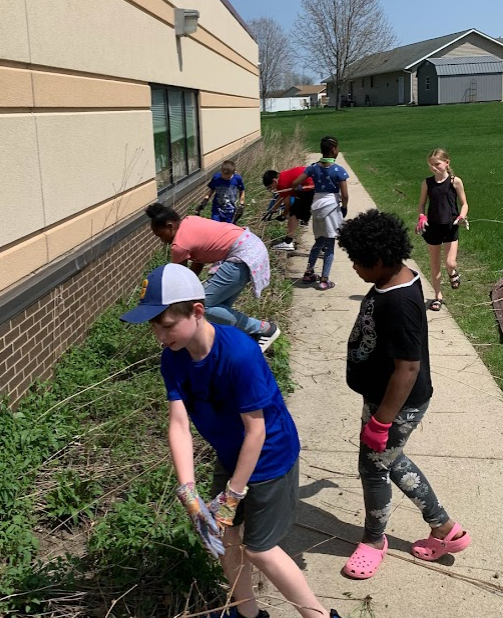 Fun times at the Hilltop Dance!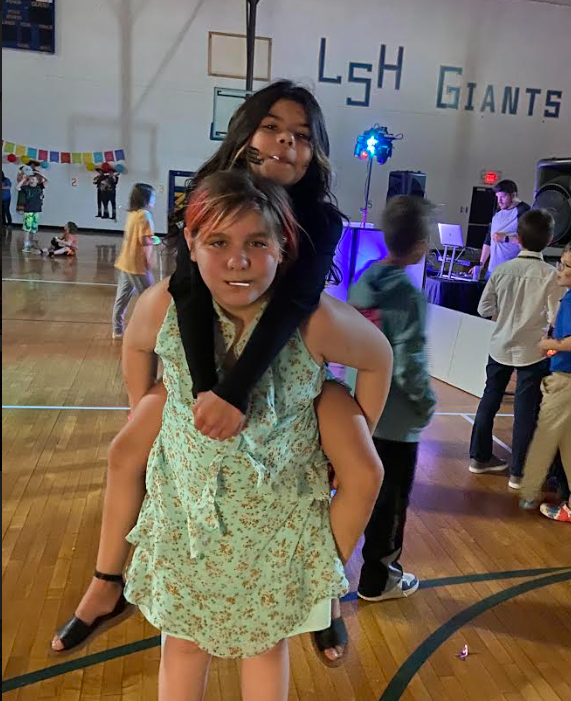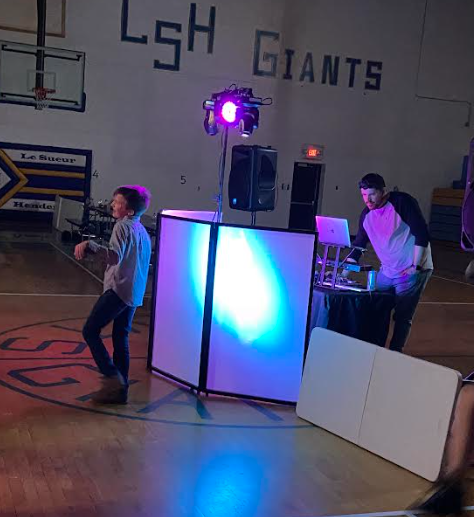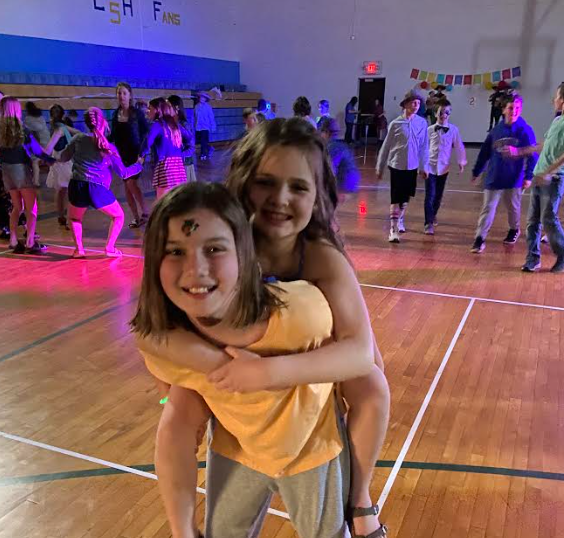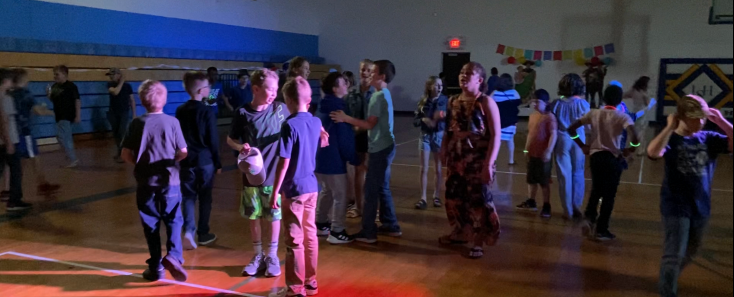 Hilltop 4th and 5th graders enjoy creating posters, pairing rocks and bracelets as a service project for Henderson and younger students! 4th graders also beautify the front windows with the Earth for Earth Day! 🌎🌍🌏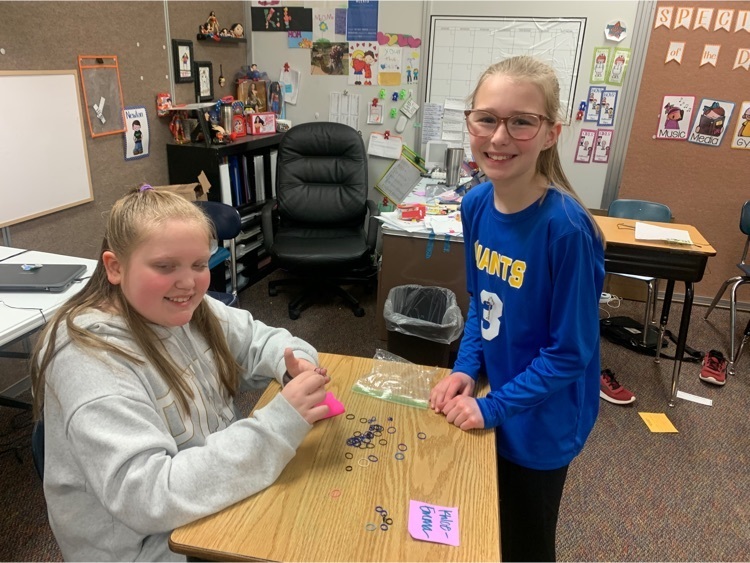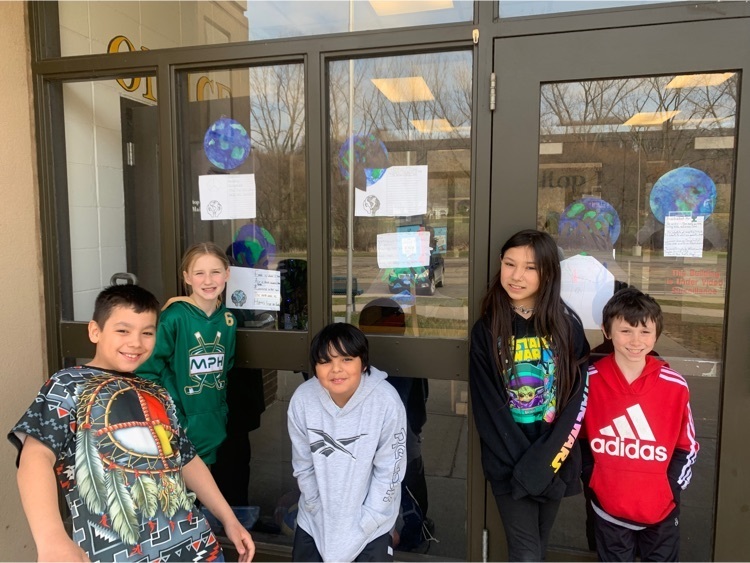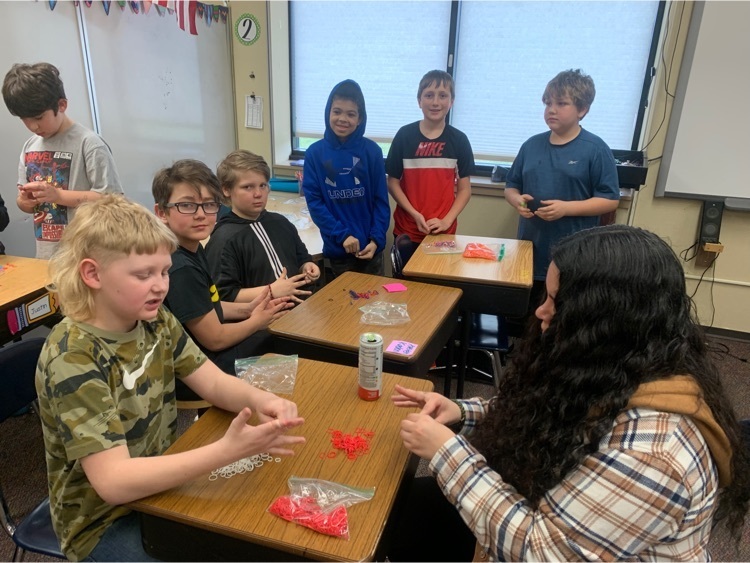 It was great to see many families at the Park & Hilltop Fun Night! Thank you PTO for putting on this great event for our students! If you haven't had a chance to read our Hilltop Herald, please do:
https://www.smore.com/4ysga-hilltop-herald
Enjoy the weekend!