Wreath Sales - Reminder our wreath sales fundraiser is due tomorrow, Friday, October 15th. Thank you for all your help.
Park and Hilltop will not be holding picture retakes tomorrow, Tuesday October 12, 2021. The picture retake day is now scheduled for Monday November 1, 2021. Thank you for your understanding and flexibility!

Hilltop Families - Tomorrow, Friday, October 8 will be our Hilltop FundRun starting at 10:45. Students will run/walk 4 times around the football field to make a mile. Please come to help cheer on our runners as they make their way around the course! Students are free to say "hi" to their families before coming back into the building for lunch. Our VIP/Grandparents and Talent Show Day is Feb. 11th at Hilltop Elementary! We will not be having VIP day tomorrow.

Reminder of the Wreath Sales for our Hilltop Students - Please order on or before October 15th with a Hilltop student or call the Hilltop office at 507-665-5900. Thank you for your support!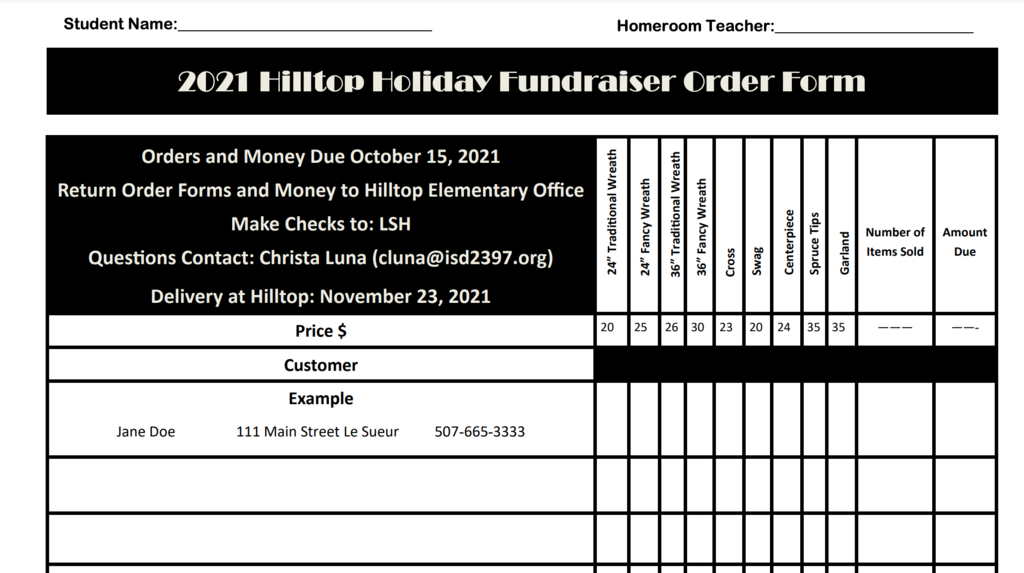 What fun at our Hilltop Giant PRIDE Celebration!! First a sing off, minute to win it games for our Wreath Sales and recognition of our Students of the Month and Student Council! Way to go Hilltop Students and Staff!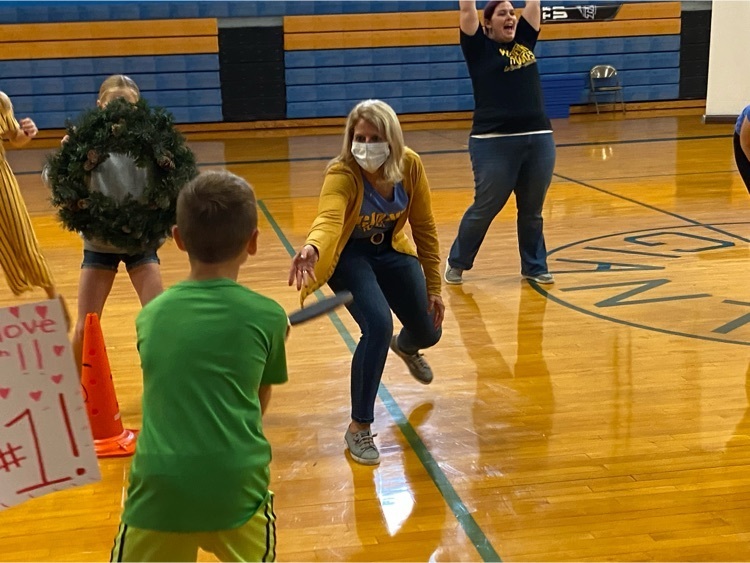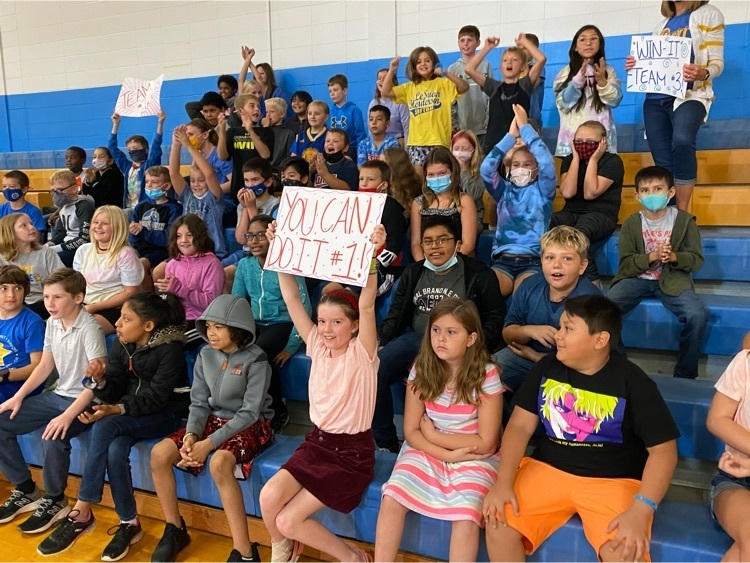 It's homecoming next week! Here are the dress up days!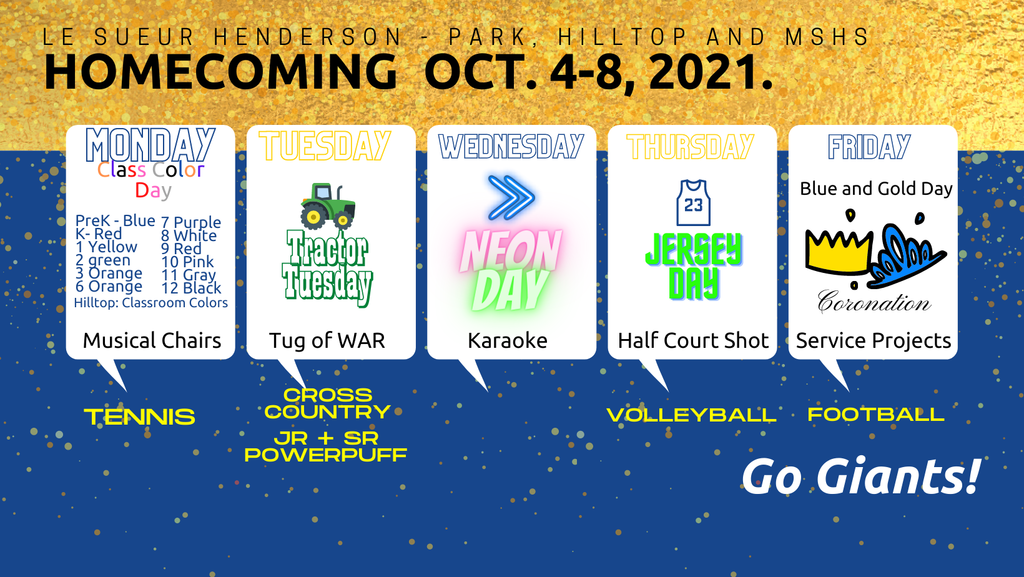 Going the Distance Airplane Experiment and Data Collection in Ms. Frischmon's class! Way to think outside the box in making paper airplanes!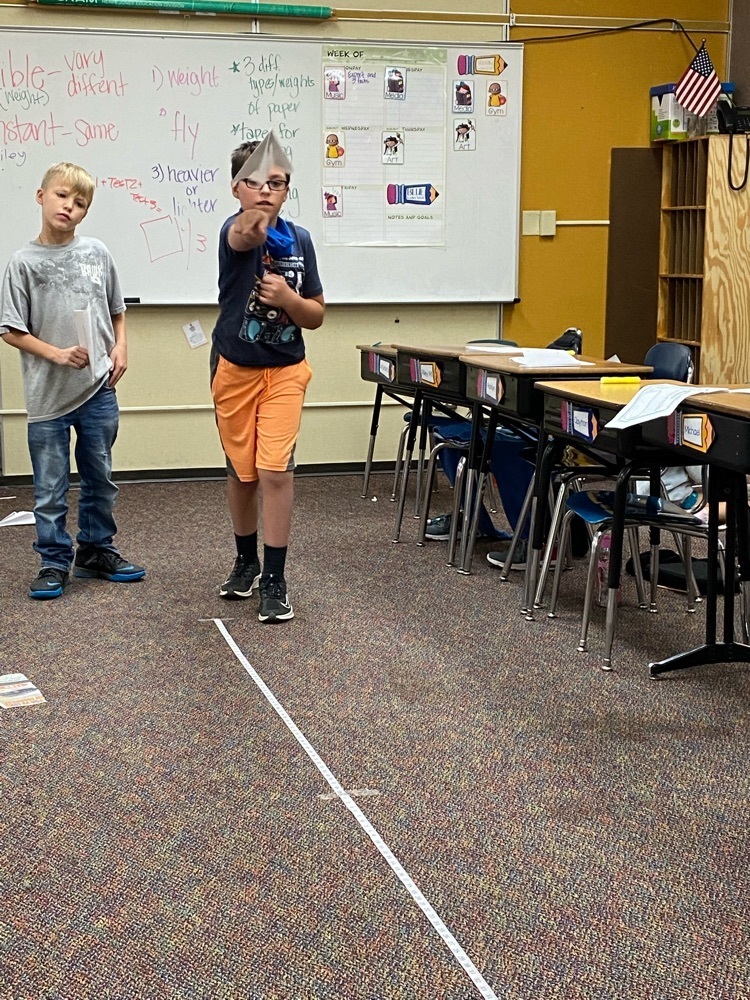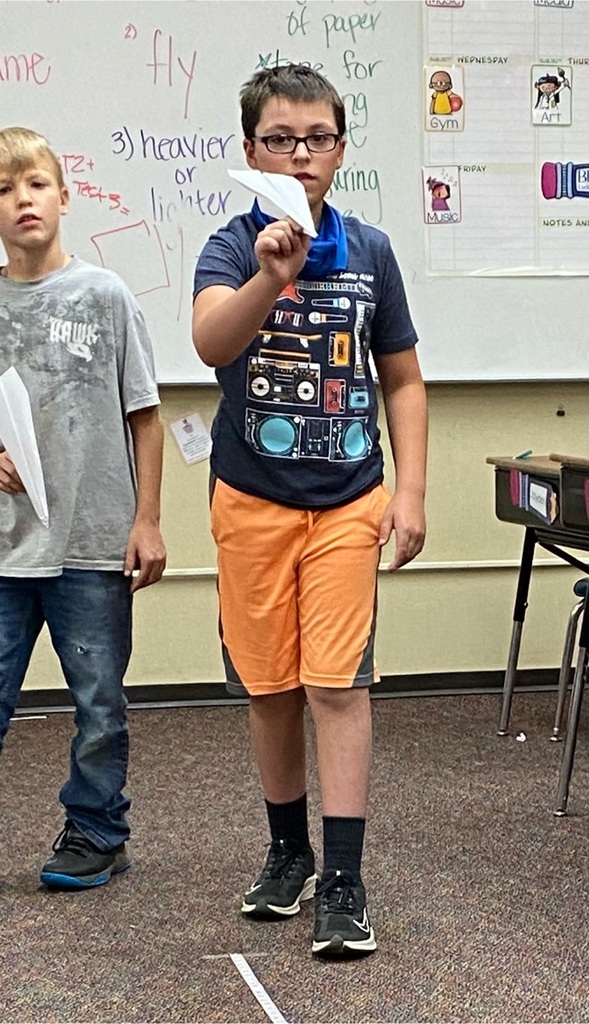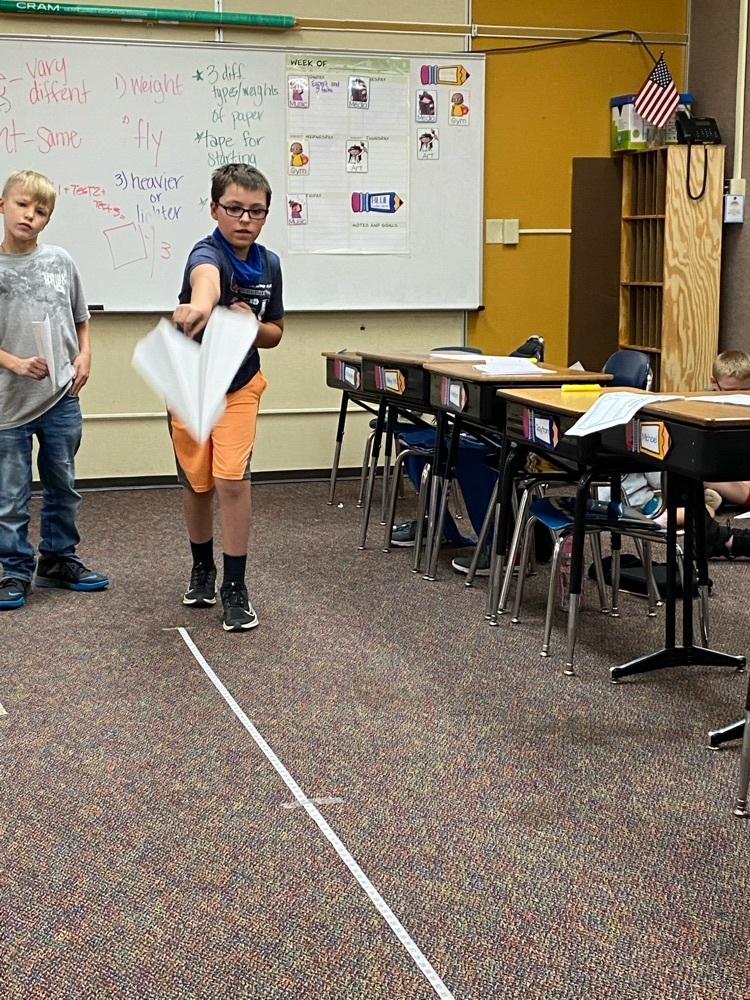 "When We Learn, We Grow" is the theme at Hilltop this year, and the classrooms and common areas are full of reminders.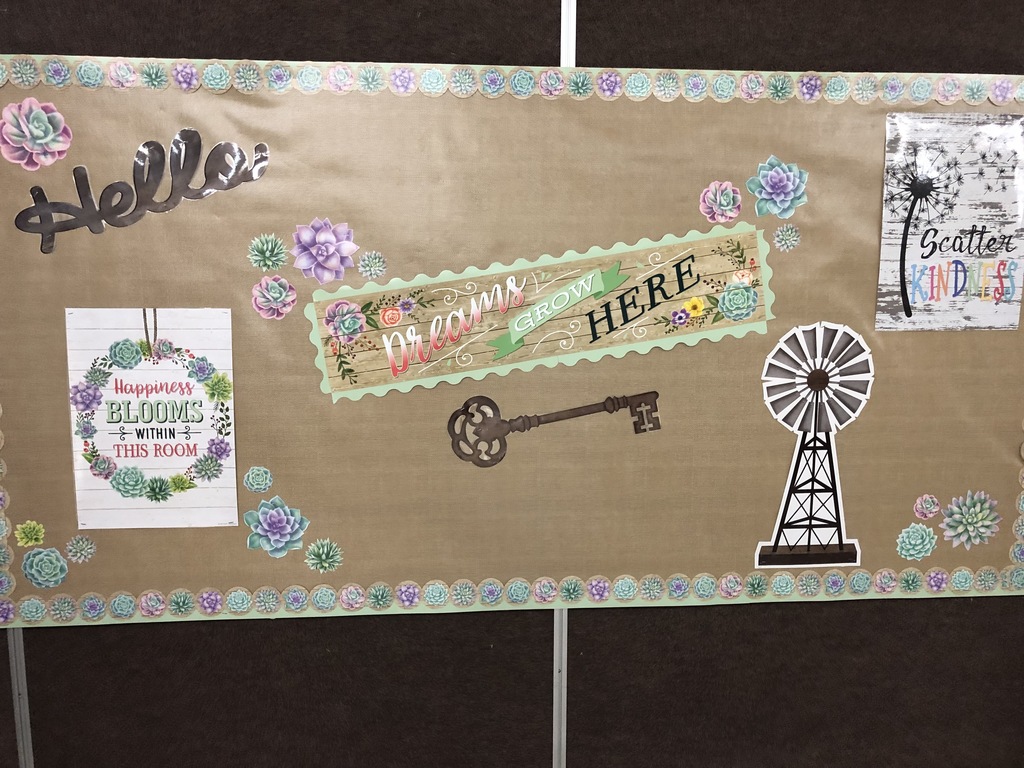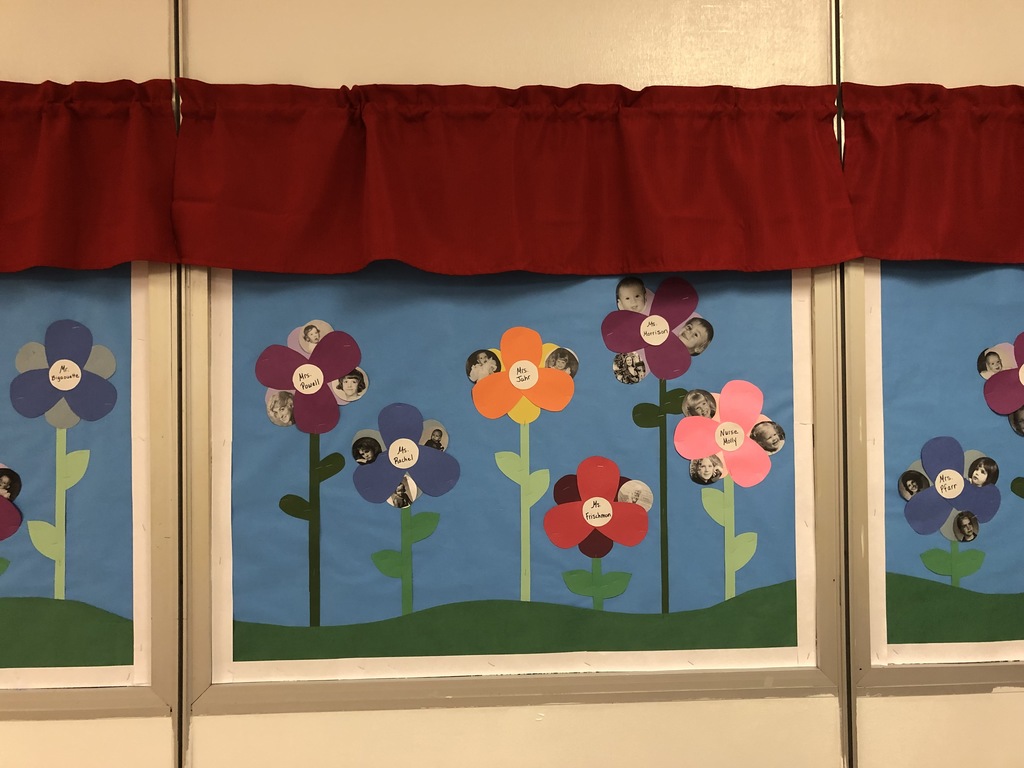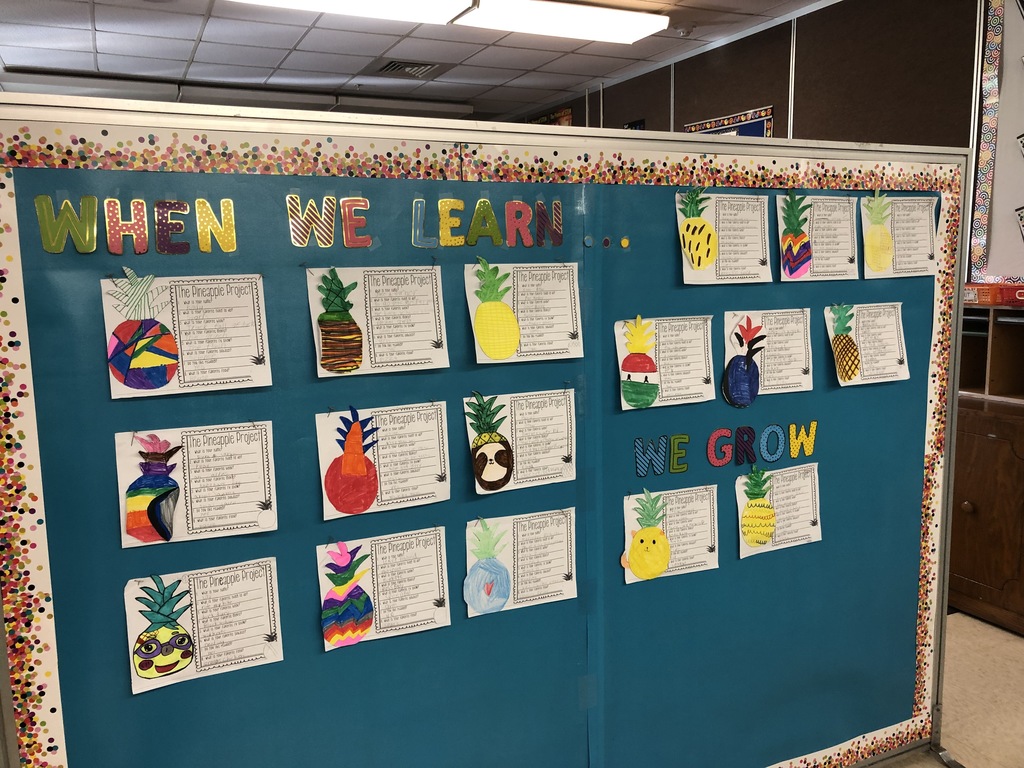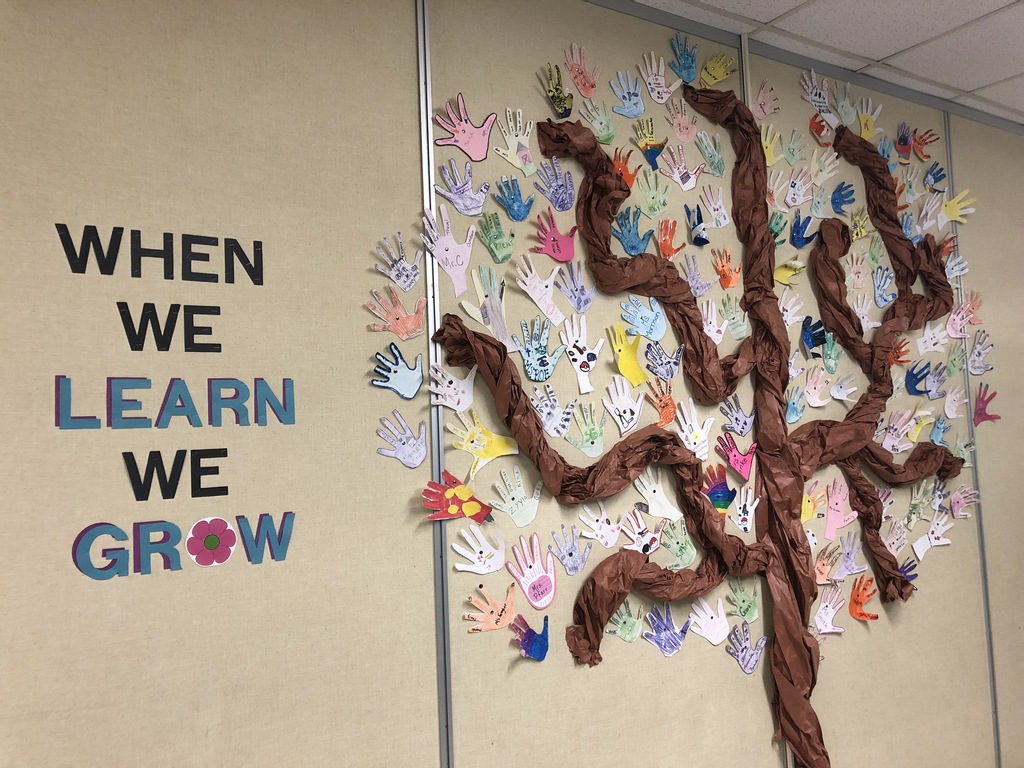 Here is our newest Hilltop Herald Newsletter:
https://www.smore.com/82smp
Topics Included: First Weeks of School, You Matter, Caught you Being Good, Expected Behaviors at Hilltop,& Eagle Bluff

Hilltop families- Our 4th and 5th grade students will be taking the NWEA Reading formative assessment on Monday, Sept. 20 and Tuesday, Sept. 21 and the Math assessment on Monday, Sept. 27 and Tuesday, Sept. 28. Please help ensure your student has a great night of sleep tonight and breakfast at home or school each morning!! Enjoy the warm fall day today! Mrs. Rittmiller


Grade 5 Families Only We are in the process of making the decision for Eagle Bluff Field Trip for October 27-29. We need your help in filling out this survey today! We have heard from 44 families so far and need to have everyone's input. Here is the link to the survey if you HAVEN'T done so already! Survey:
https://forms.gle/xmnUKeLwEVAxQVZR7

Hilltop students and families- We had a great day where we hope each student went home feeling as though they matter!! Ask your child about the day at Hilltop! All classrooms have been assigned a color to wear for day 2 for our activities. It can be a shirt, pants, hat, glasses or anything that has your class color in it! Jahr/Hartmann - Red Faragher - Orange Frischmon - Yellow Bigaouette - Green Roe - Blue Powell - Purple

It was awesome to see students and families at open houseand conferences! Tomorrow is the first day of school! We are ready. If you plan to drop your student off, please drop him/her in the lower parking lot before the cones. Students will have time to eat breakfast, walk the parking lot or talk to classmates! Day 2: Wear something Red - Mrs. Hartmann Orange - Ms. Faragher Yellow - Ms. Frischmon Green - Mr. Bigaouette Blue - Ms. Roe Purple - Mrs. Powell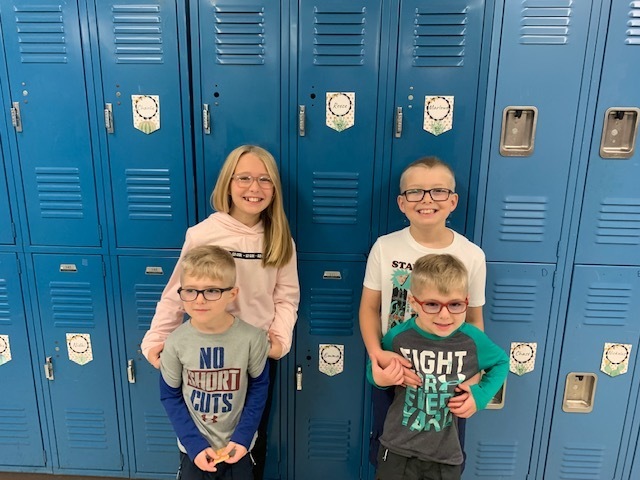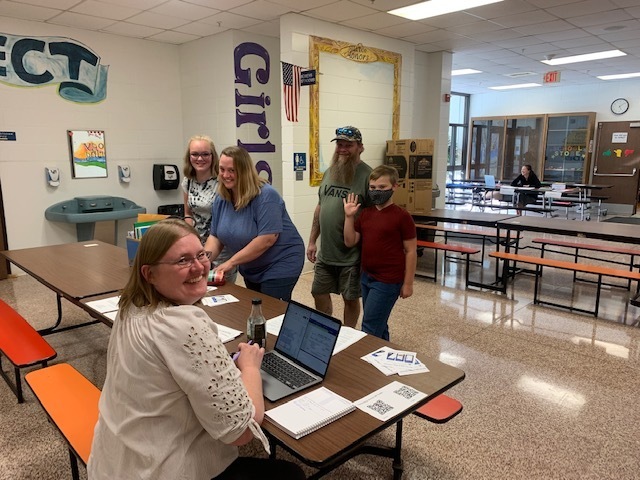 Take a look at our Breakfast and Lunch Menu for Hilltop Elementary for the month of September.

Good afternoon, Hilltop families- After reviewing busing schedules we realize we will need to extend our breakfast pick up. If your student is riding the bus we will have the option to bring breakfast to the classroom if needed. If you are dropping off your student, please drop off around 7:40 for breakfast. Thank you!

Hilltop Families - Please read the newsletter so you are ready for a great start! Information in the newsletter includes: Open House Parent Information Slideshow, The start of the school year information, Eagle Bluff, and much more. READ it all in the Hilltop Herald:
https://www.smore.com/k1cu5

Our new staff began on Monday at LS-H schools and all of our staff began on Wednesday! It is great to have teachers in the buildings! We can't wait for our students to fill the hallways.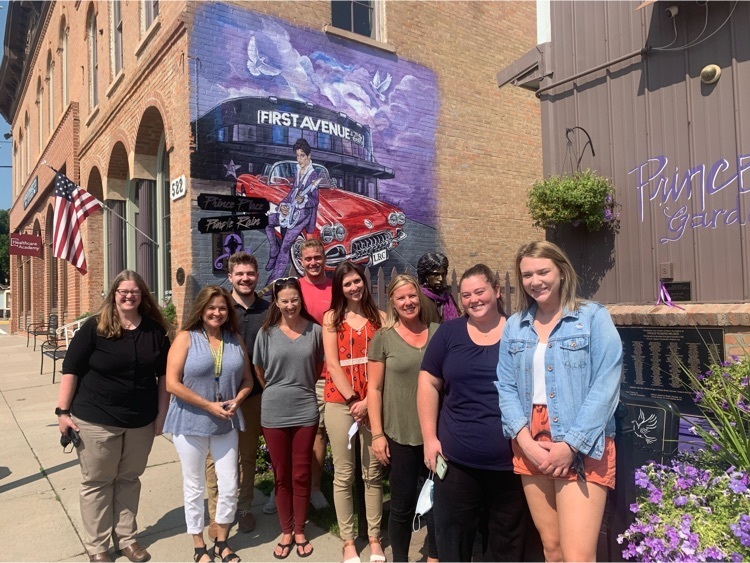 Our teachers have been busy getting our new Scholastic Reading Curriculum ready for our students!! What fun unpacking and learning!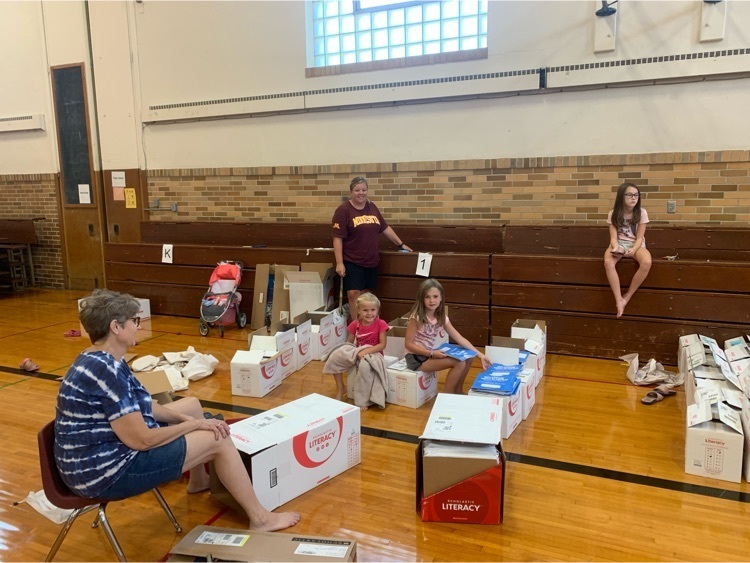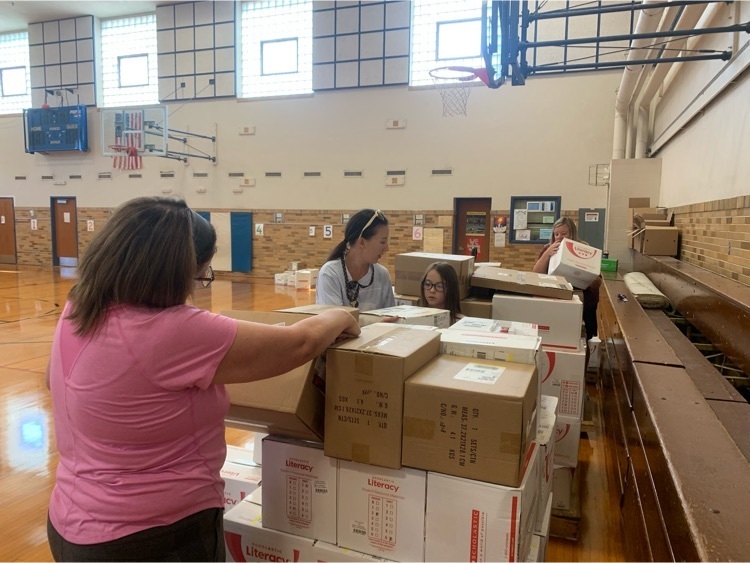 With our new website launch, we'll be having an APP to download later this summer! Keep an eye out for more details over the next few weeks as we'll be providing updates for when it's ready to download!