Girls in Mrs. Pfarr's Girl Talk Groups at Hilltop made bulletin boards to help promote positive behaviors and attitudes for students and staff.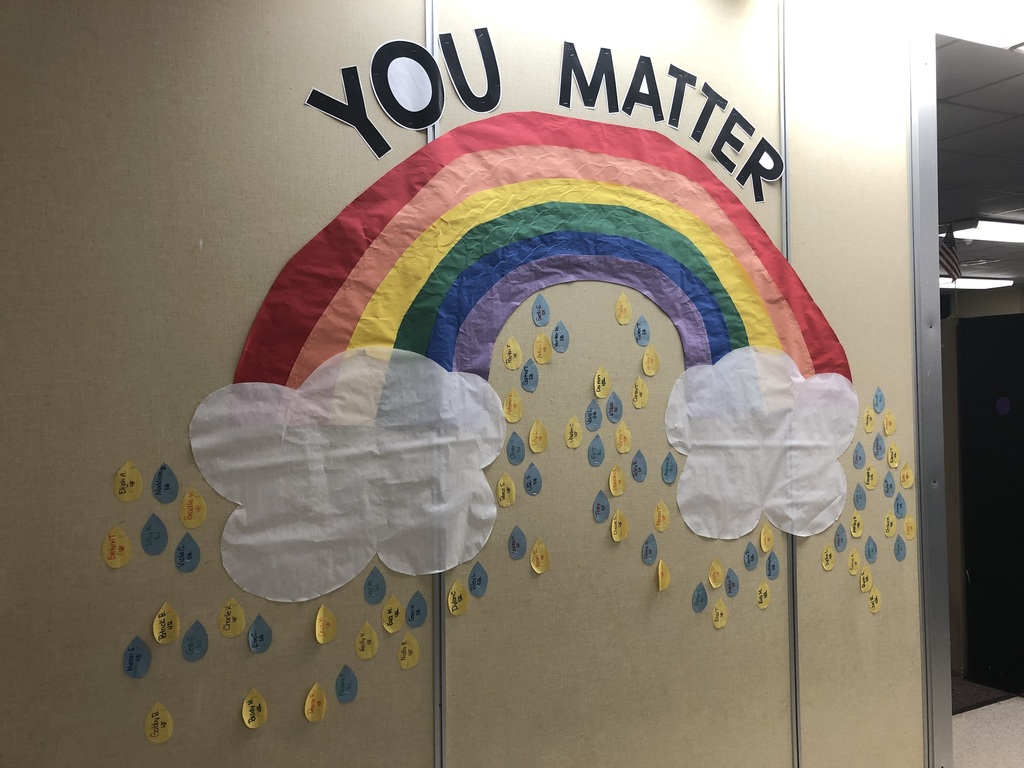 Please take a minute to read our Hilltop Herald:
https://www.smore.com/jrt1m
Information regarding: Student of the Month 400 Club NWEA tests starting this week Open Gym And Much More

Enjoy your break with family and friends! Hilltop students enjoyed a fun day yesterday with stations and a GIANT pride celebration!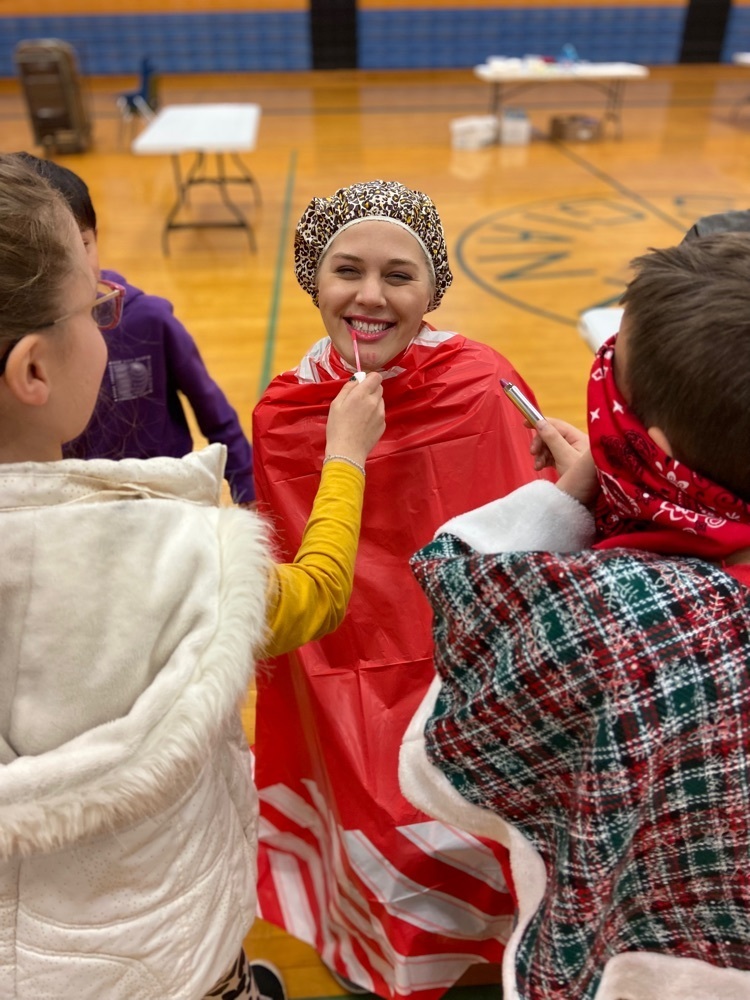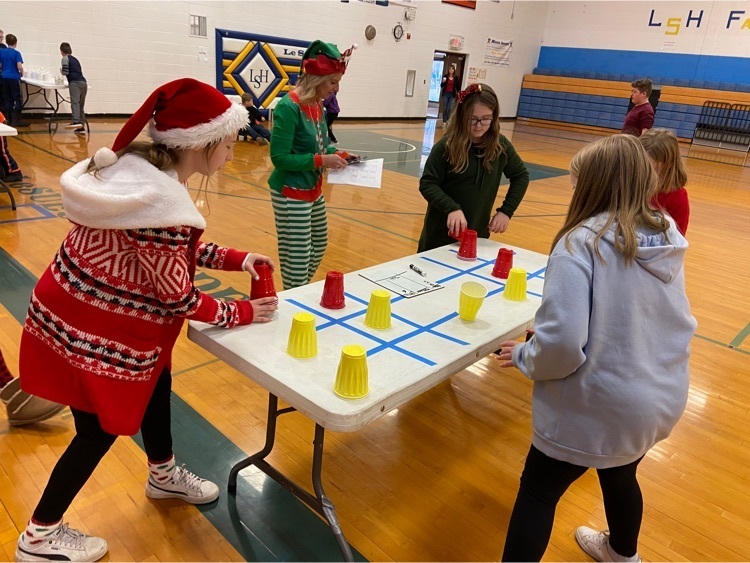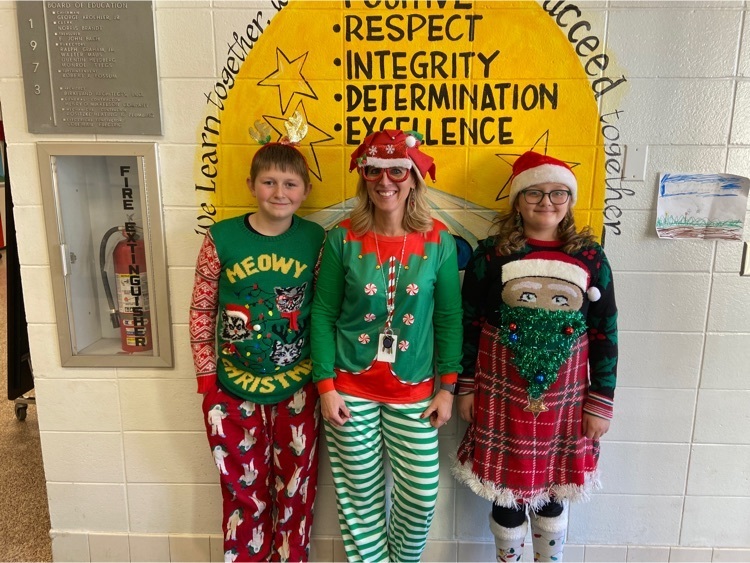 Mrs. Powells class took advantage of the perfect snow for STEM class. Engineering and Design along with some team work made for a fun STEM class on Monday. Rhinoceros, koala on a stump, Sponge Bob Square Pants, and a bridge were a few of the designs.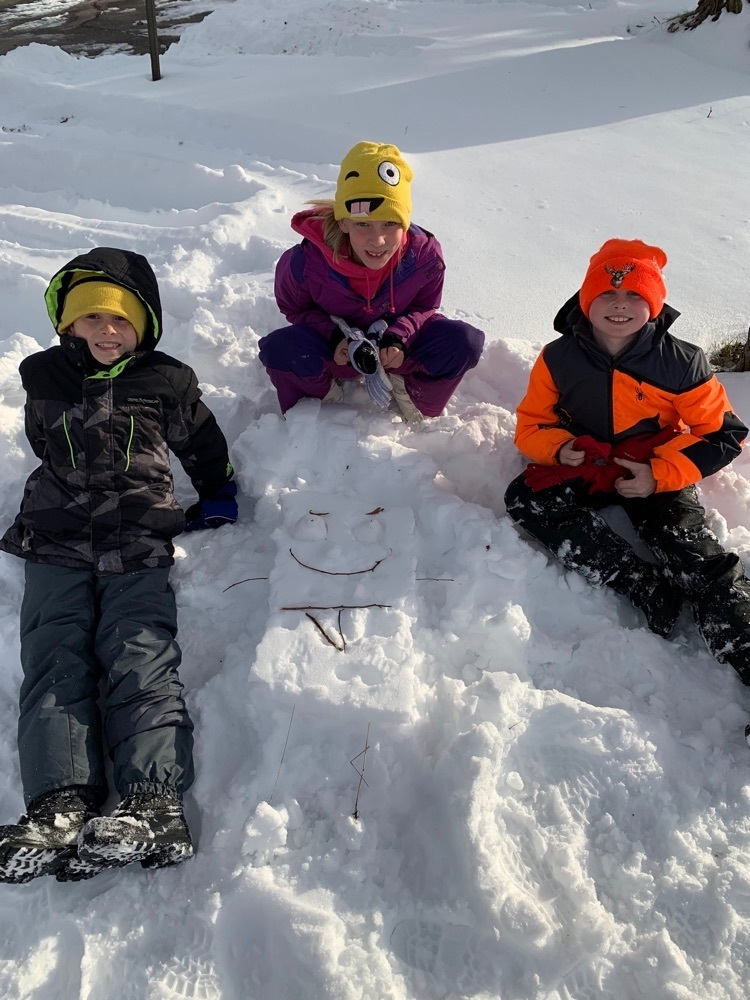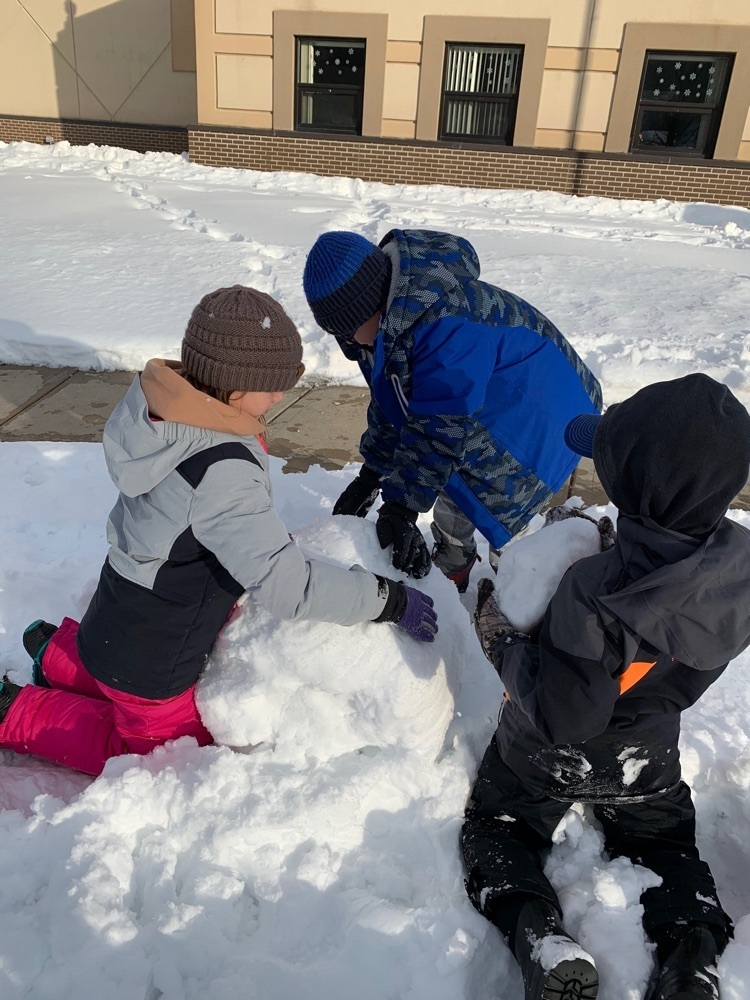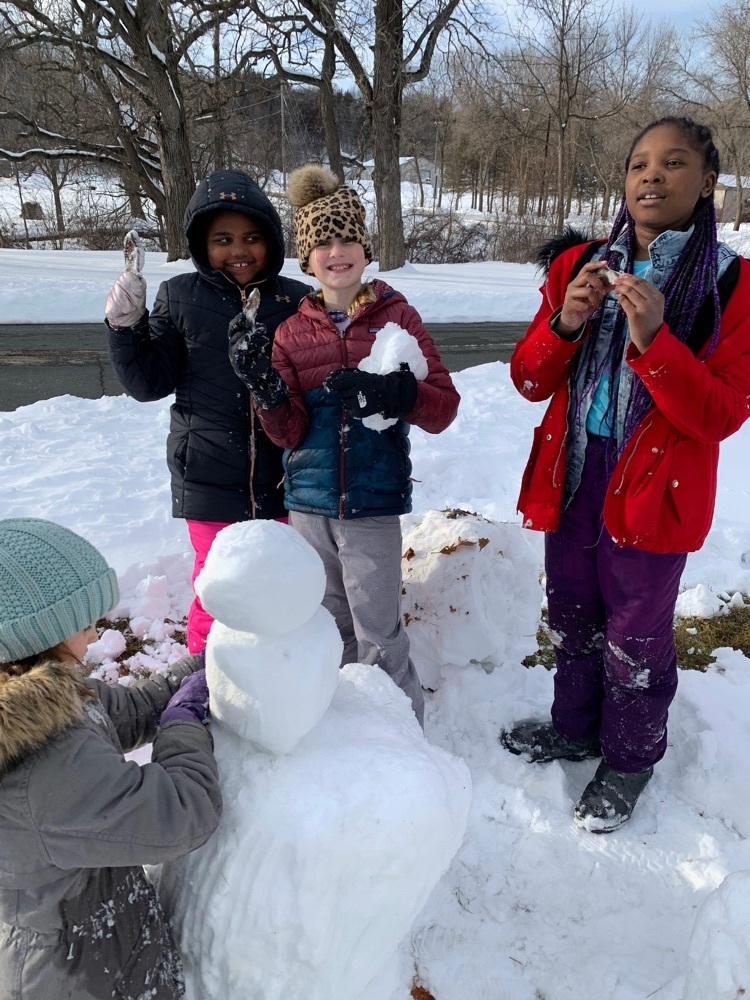 Hilltop reminders - Hilltop students will be practicing for their winter concert and dismissing from MS/HS on Thursday, December 16th. If you have not done so already, please return the dismissal letter or contact Hilltop with your child's bussing info. Fruit Order pickup will be at Park on Friday, December 17th.

We love the snow! Which Hilltop students are under these hats?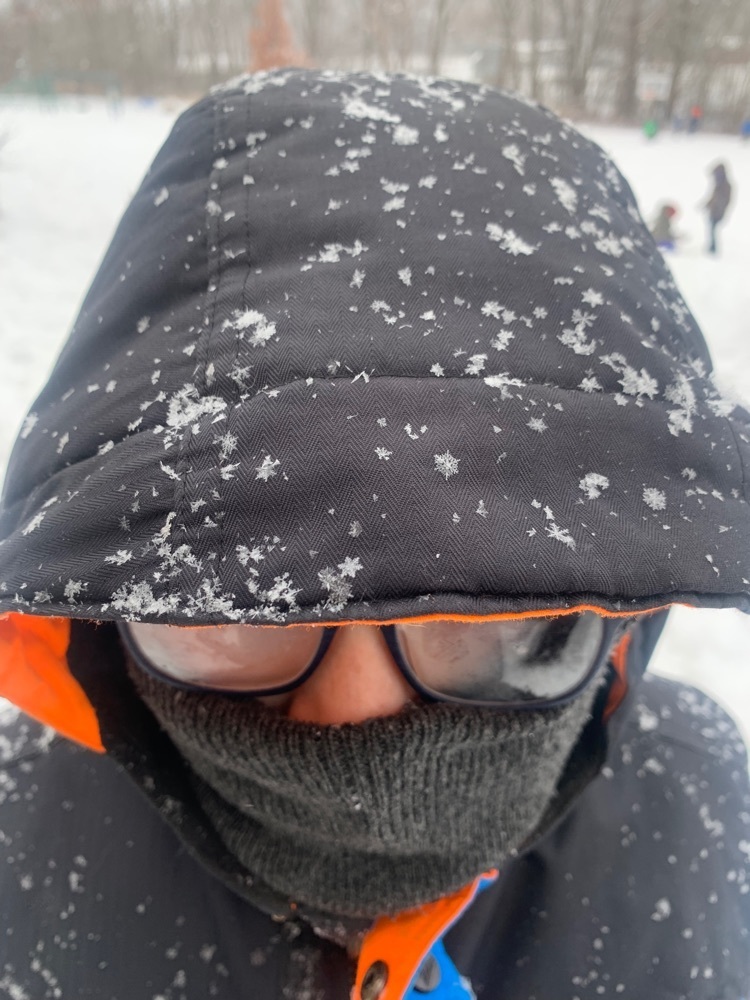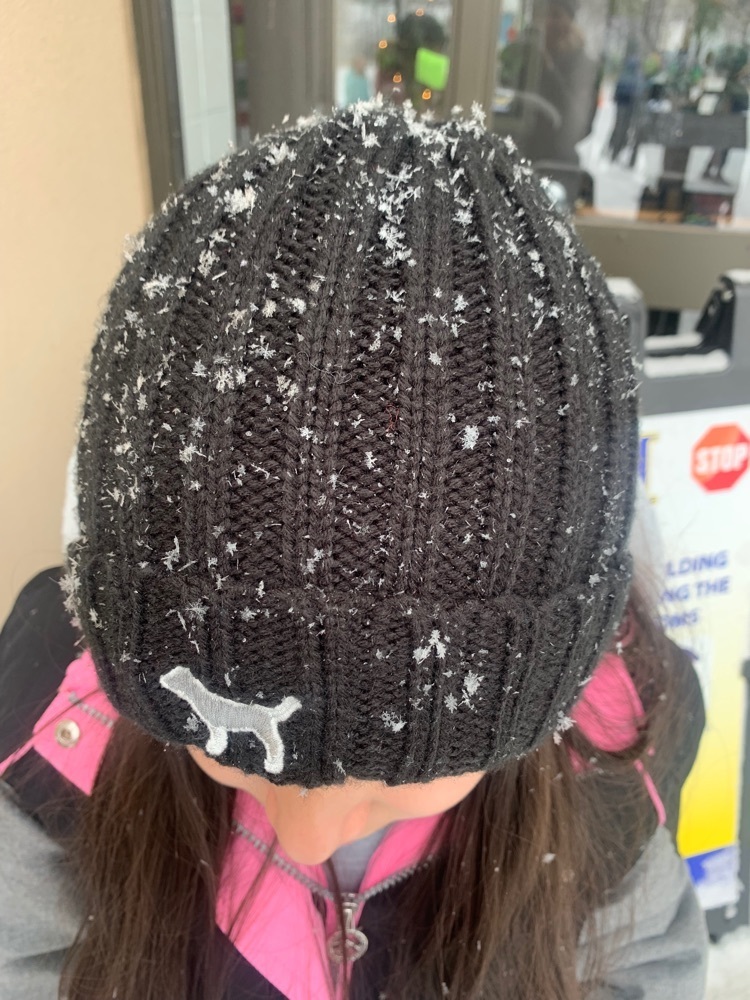 Good morning, families! If you haven't had a chance to add this app to receive notifications, please do! This will help you stay informed about news you need to know, weather closings, and photos of amazing things happening in our schools!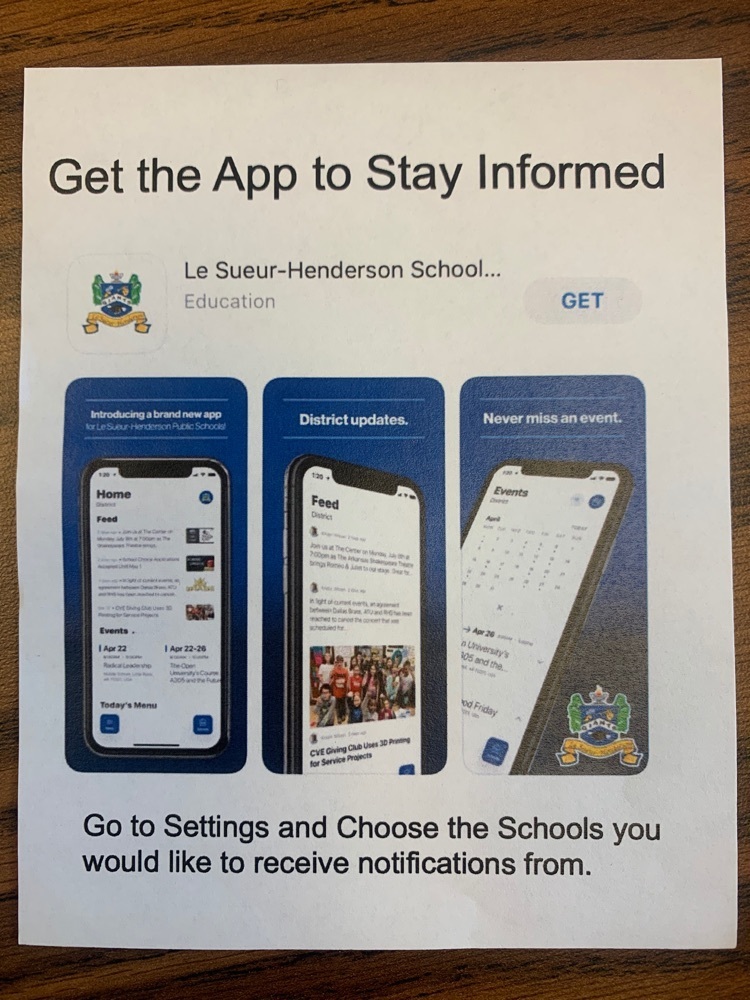 I am thankful for amazing students, families and staff in Le Sueur Henderson Public Schools! What are you thankful for?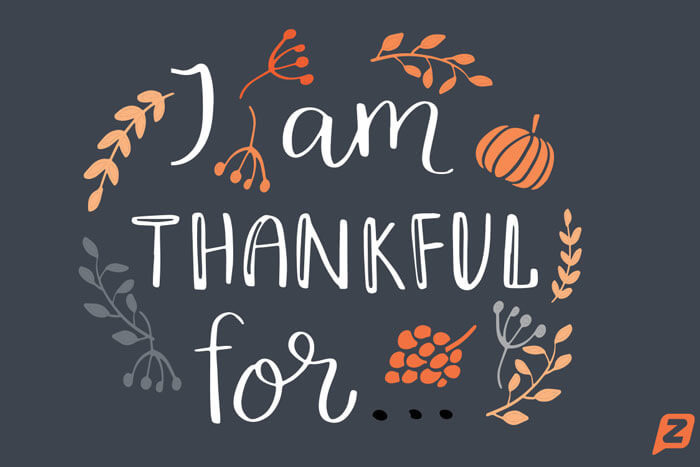 Holiday Greens are here and ready to be picked up at Hilltop from 3:30-5:30 today! Please use the upper parking lot by doors 8 & 9.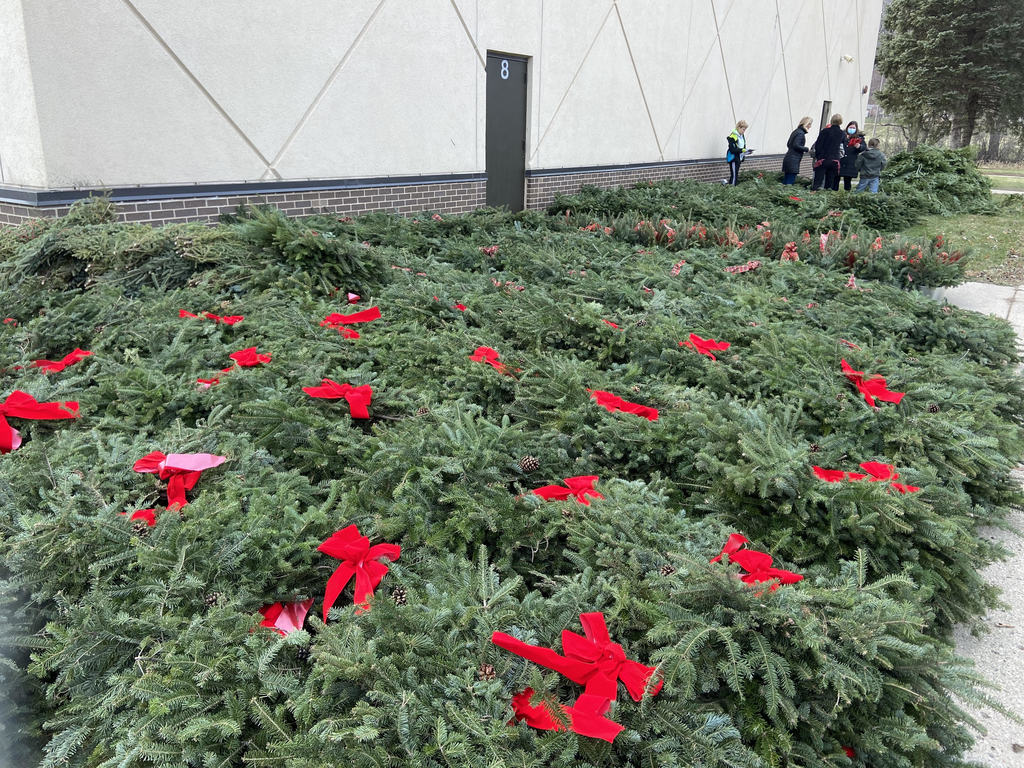 Grade 4 Hilltop students design a monster and create instructions for a buddy class to work together to problem solve and create the same monster! Look what Ms. Roe'a class has done!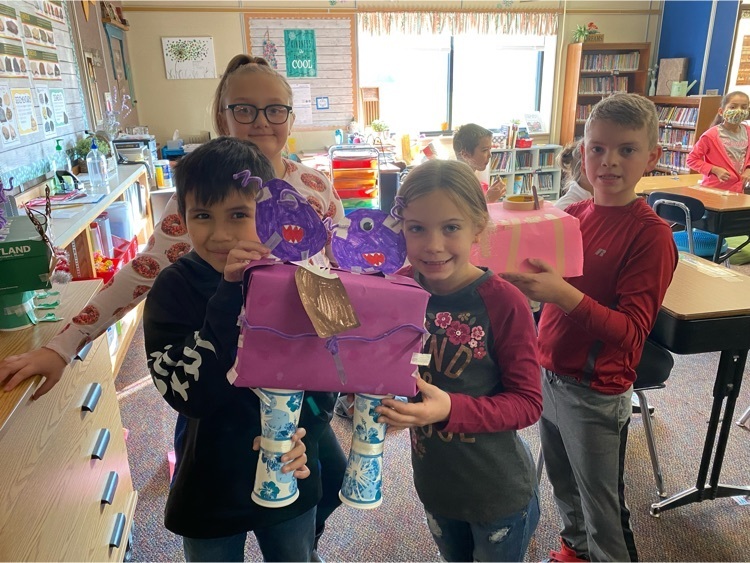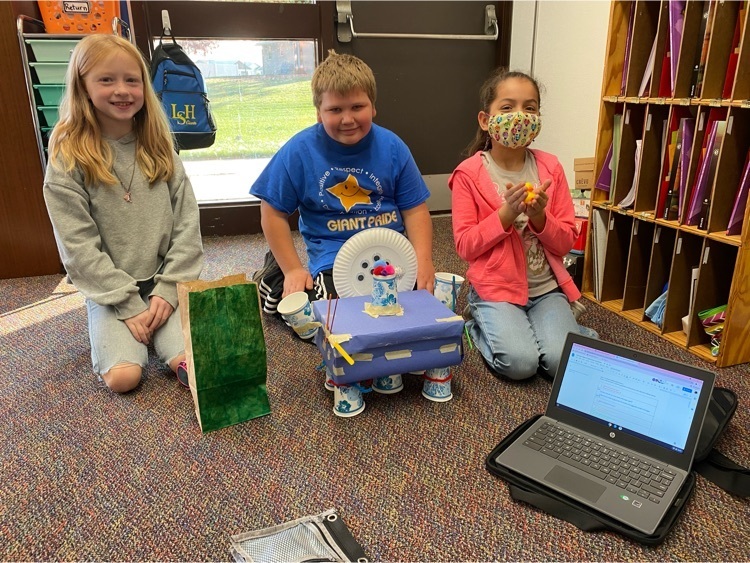 Here are some future teachers. Our 5th graders love to show what they know!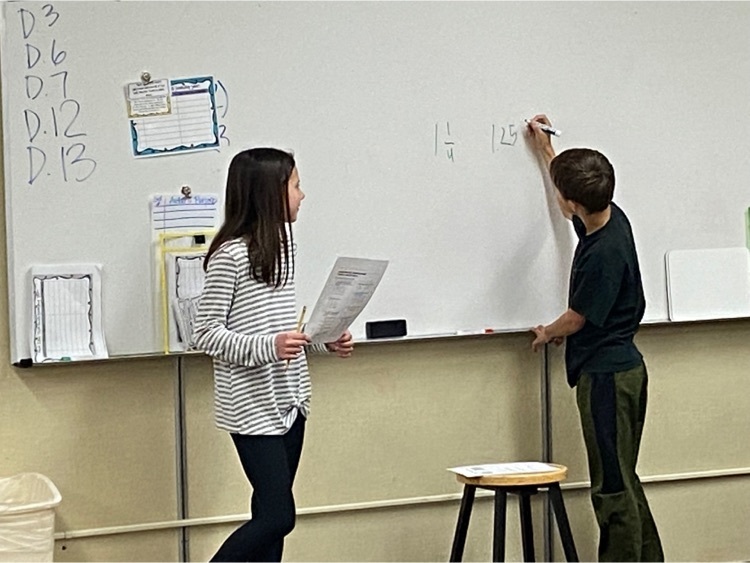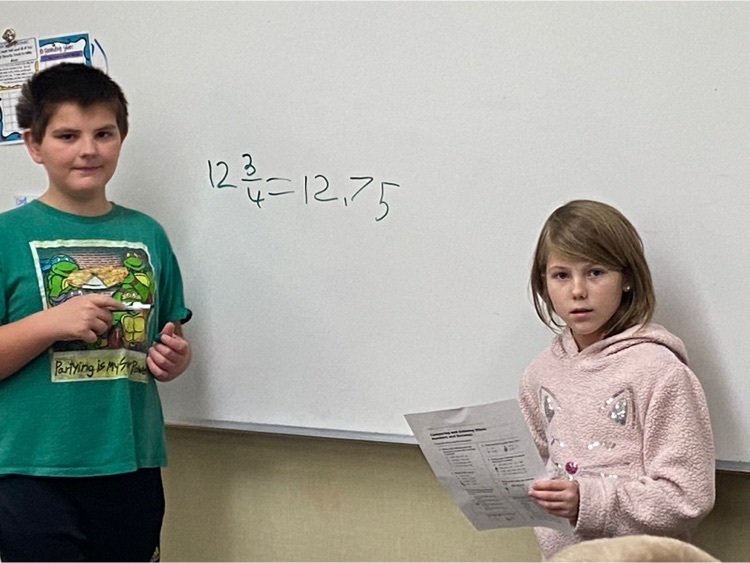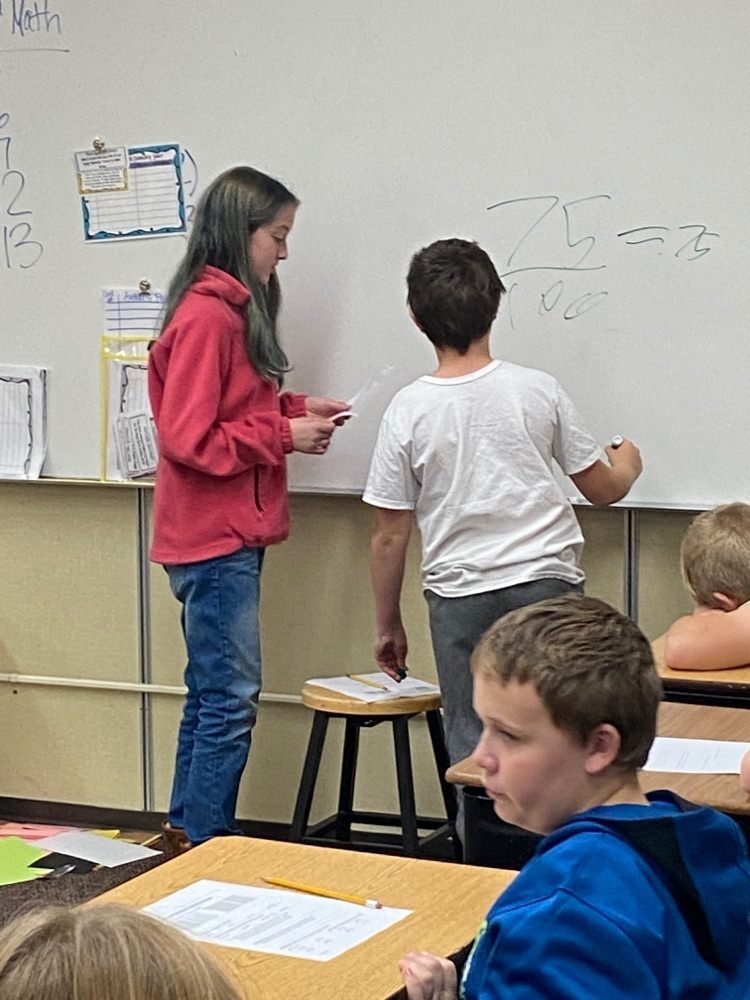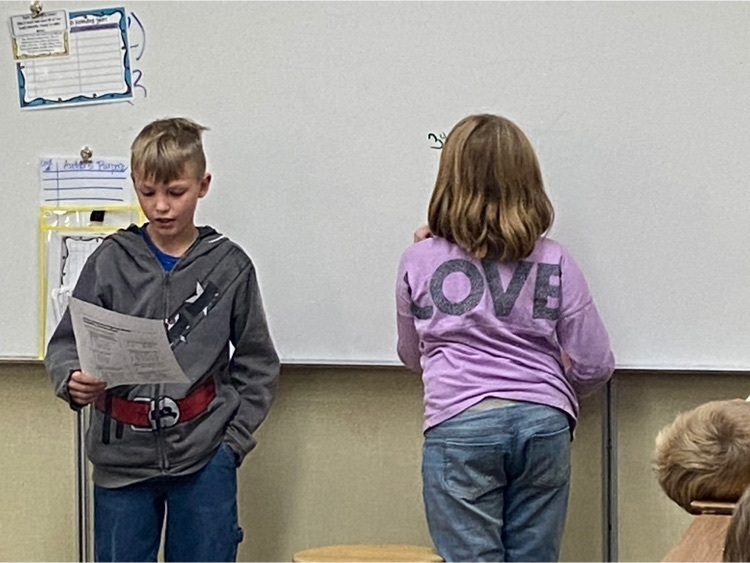 So fun to see students develop the LOVE ❤️ of reading in Ms. Frischmon's 5th grade classroom!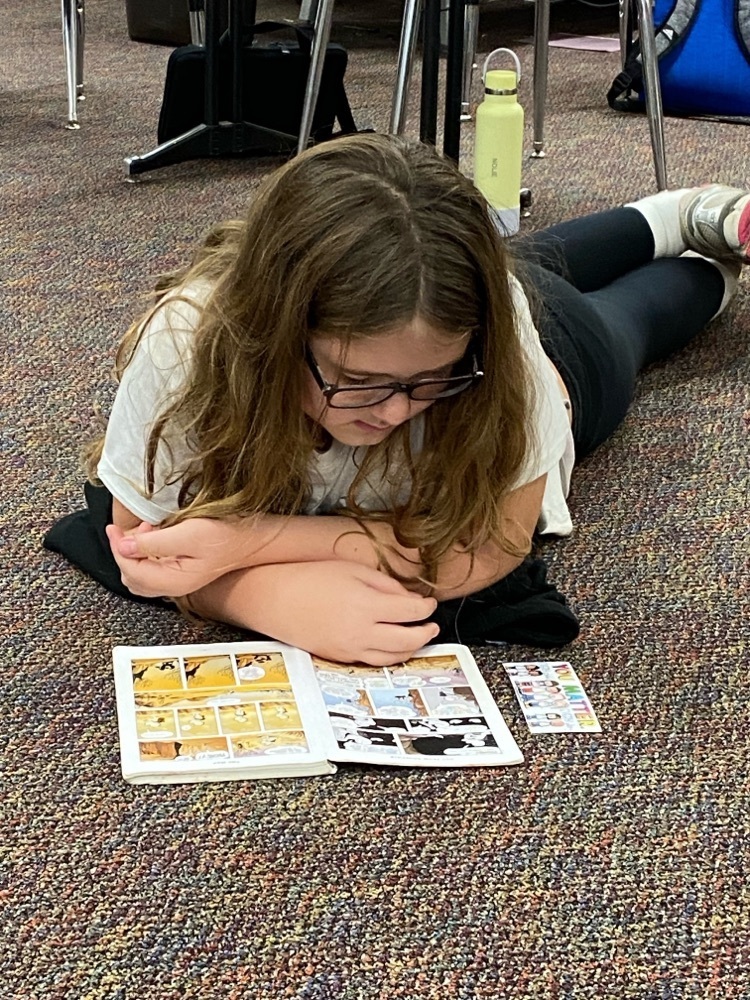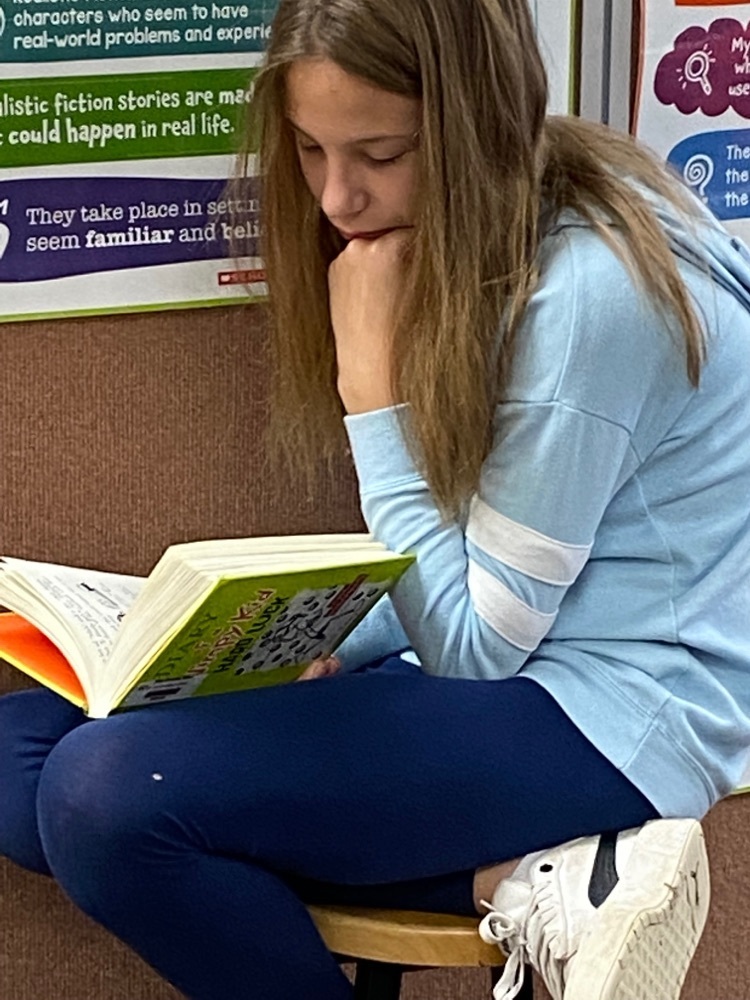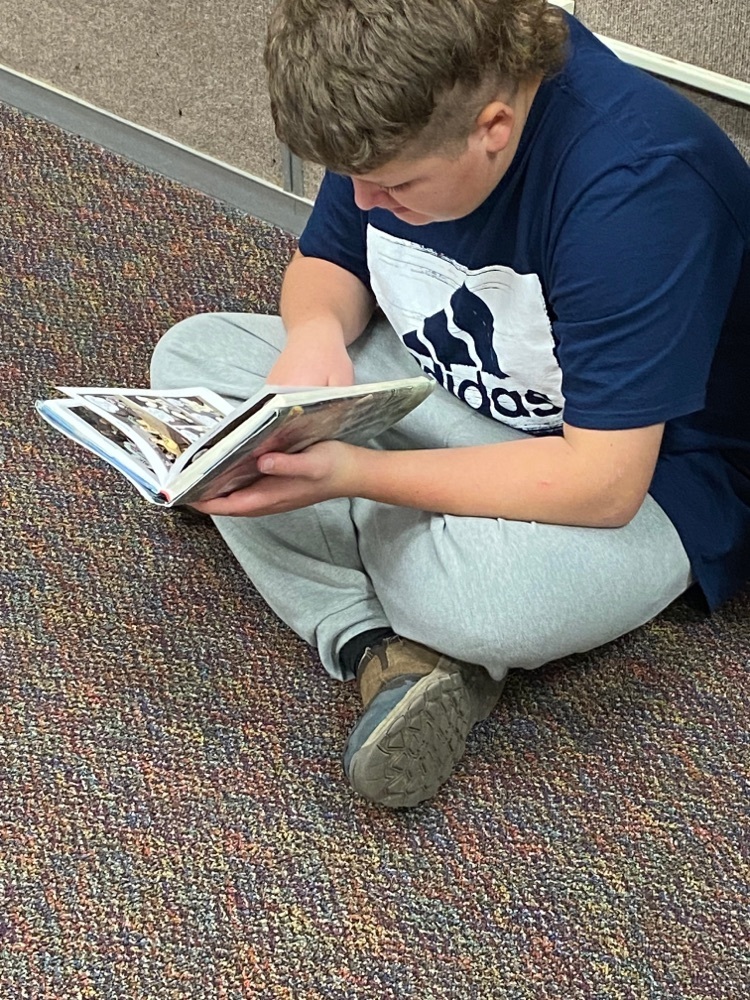 Pizza with the Principal! Hilltop's Students of the Month and top 400 Club readers enjoy making and eating pizza with Mrs. Rittmiller!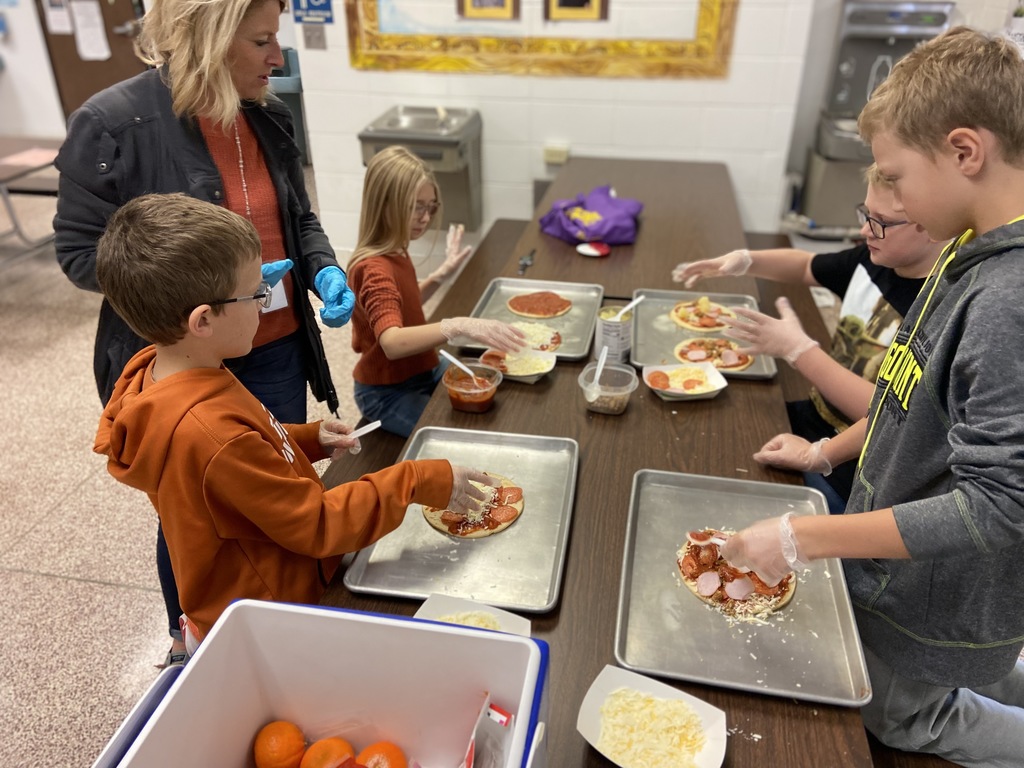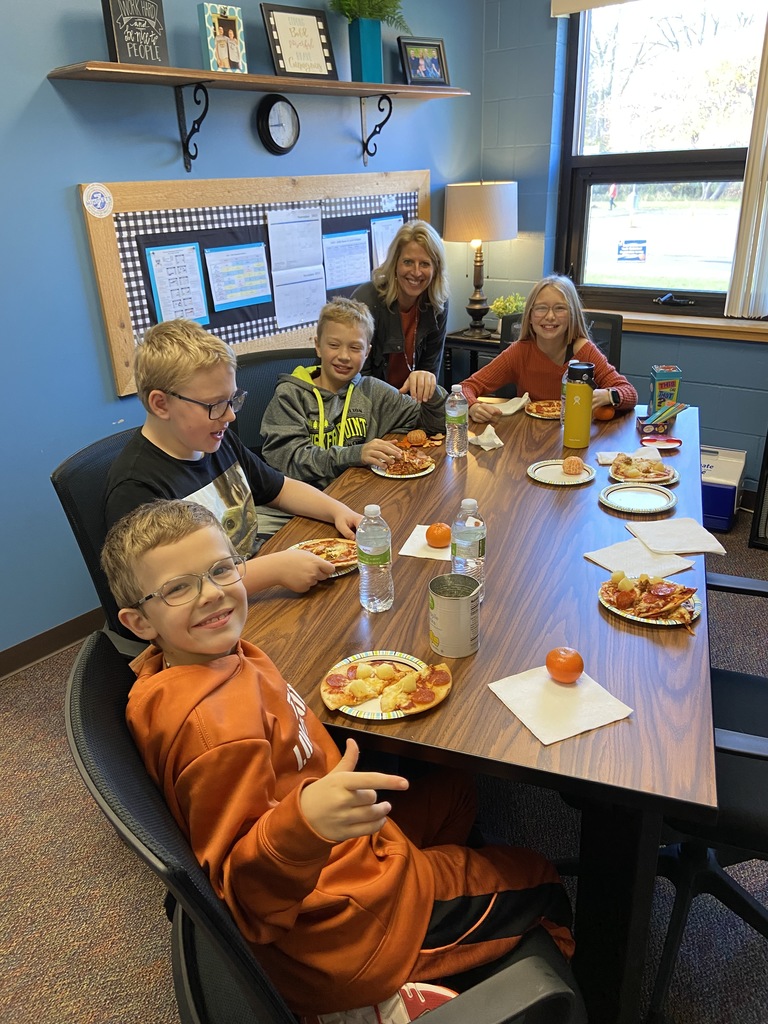 Reminder... Hilltop & Park picture retake day is Monday, November 1st.

Please help Sibley County and let them know your wishes for the COVID Vaccination for students ages 5-12 at Park and/or Hilltop Elementary Schools. ENGLISH Sibley County Public Health COVID-19 Vaccine Parent or Guardian School Survey Link:
https://forms.gle/rSgJHUk6ToMDz3vb6
SPANISH Sibley County Public Health COVID-19 Vaccine Parent or Guardian School Survey Link:
https://forms.gle/xupLDRKu79K4nmQS9

Look at the fun learning opportunities and brain breaks at Hilltop!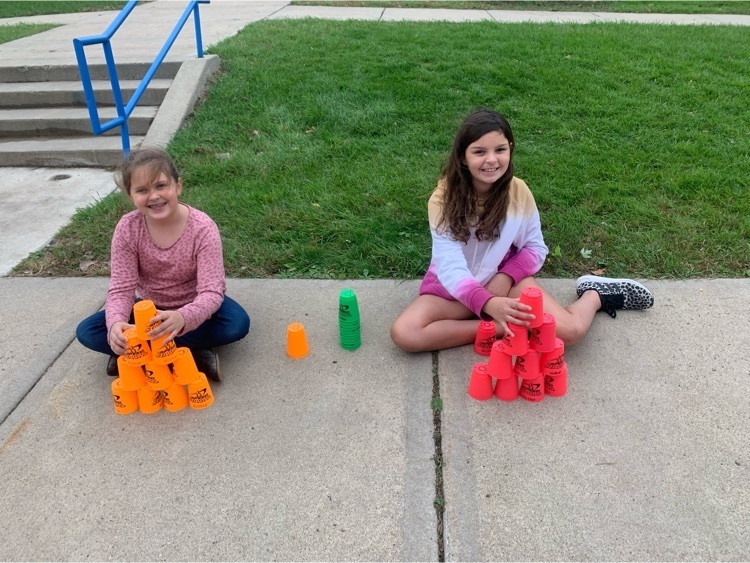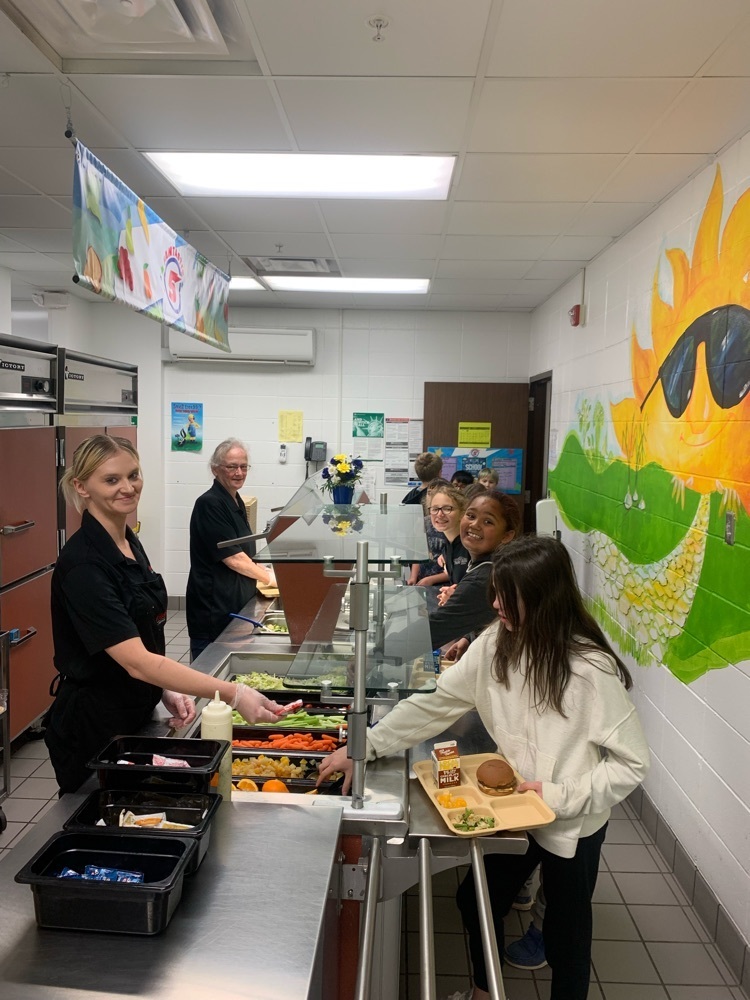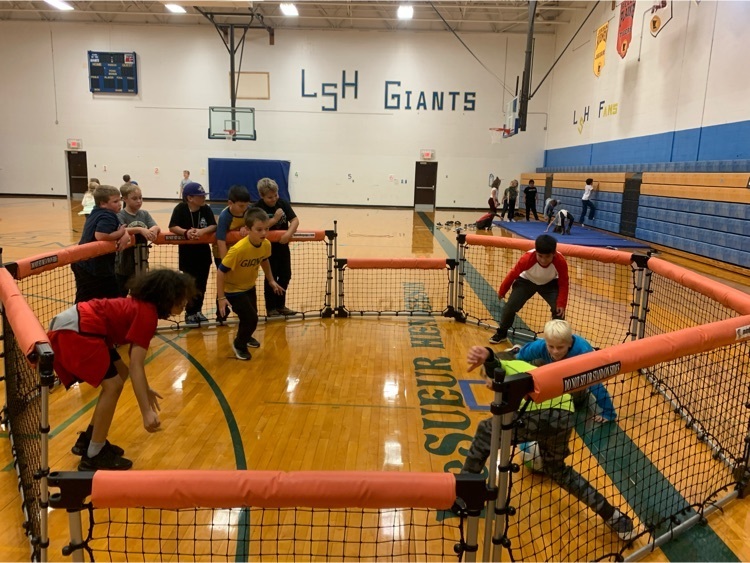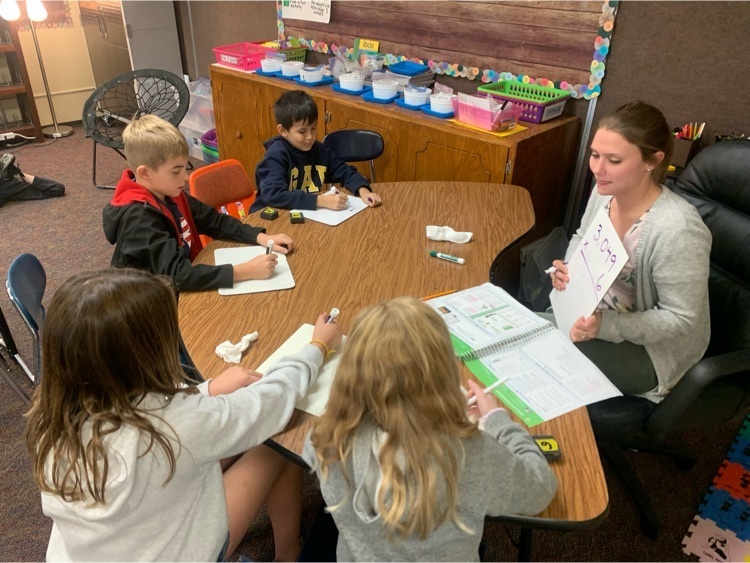 Please see the note below for Socktober!!